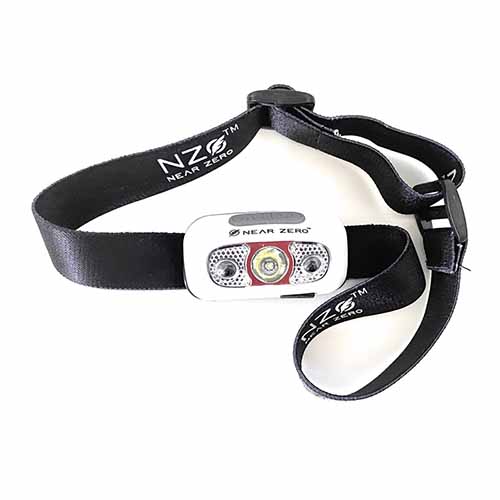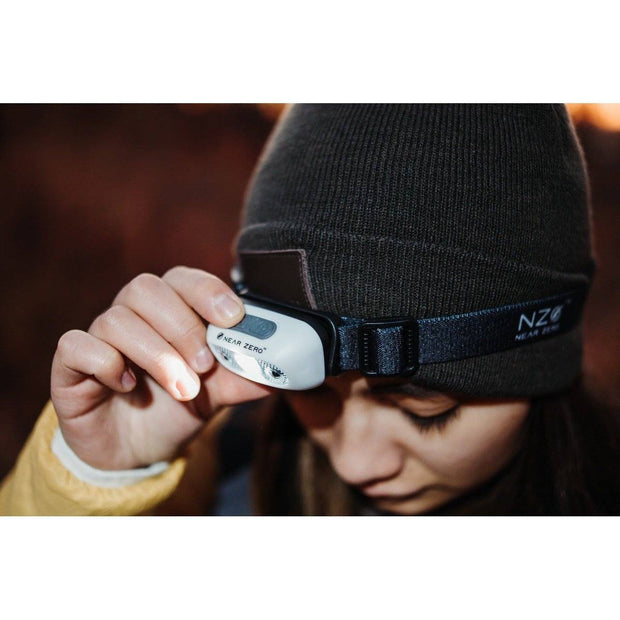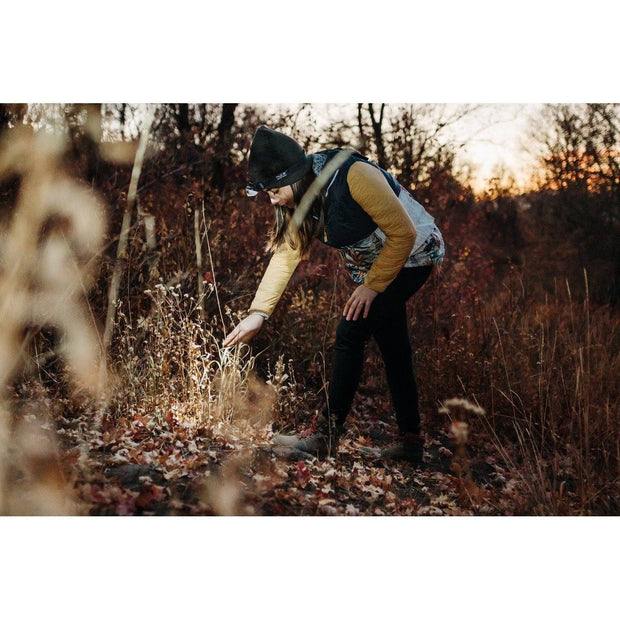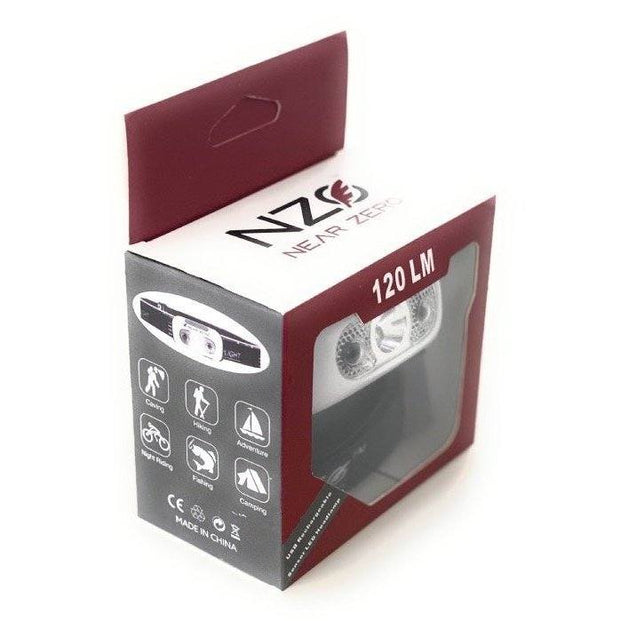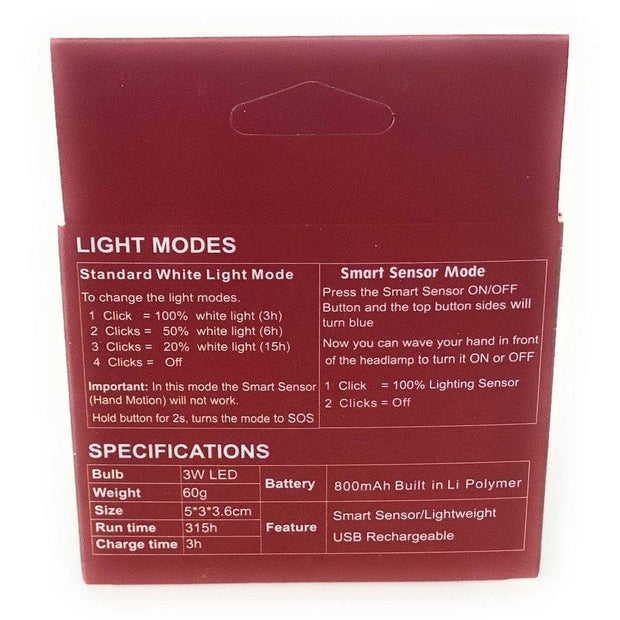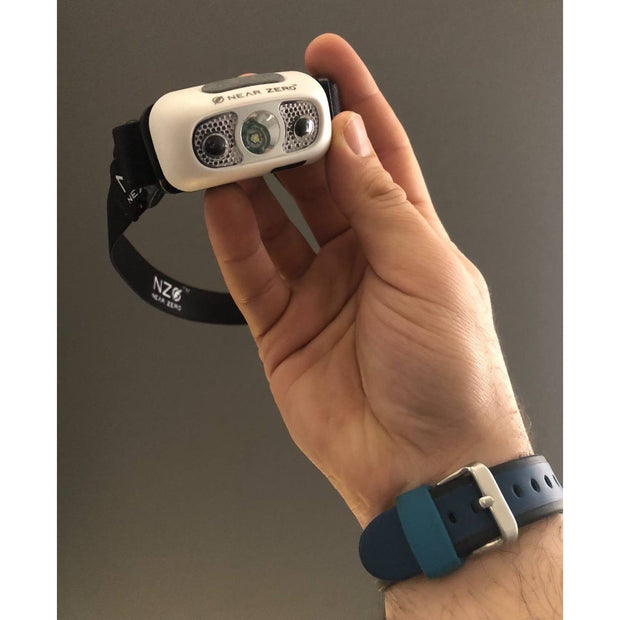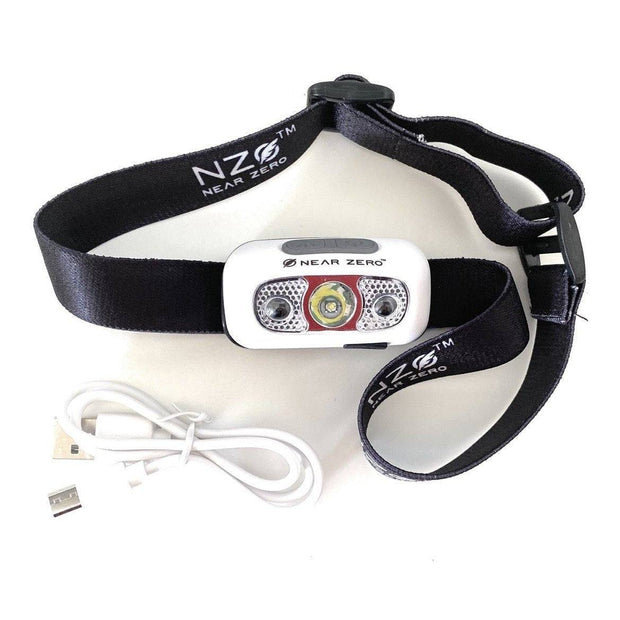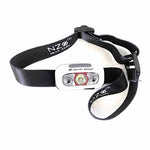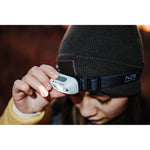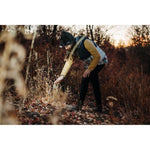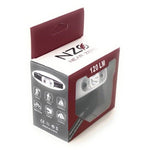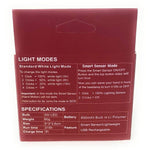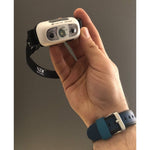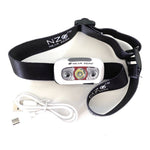 Very nice!
Great price on a very light and bright lamp. Highly recommend
Great Headlamp
I have not had the need to test the battery on this, but it has more than enough charge for a multi-day backpack trip. It is lightweight, easy to use and just works great. Love it.
Best Lightweight Headlamp I've Ever Purchased
This is the best lightweight headlamp I've ever owned. It's great for when hiking on the trail and also hanging around camp.
The three brightness levels are great for different lighting needs and situations, but the best feature, IMHO, is the motion sensor and low lighting blue lamp.
If this isn't in your pack it should be!