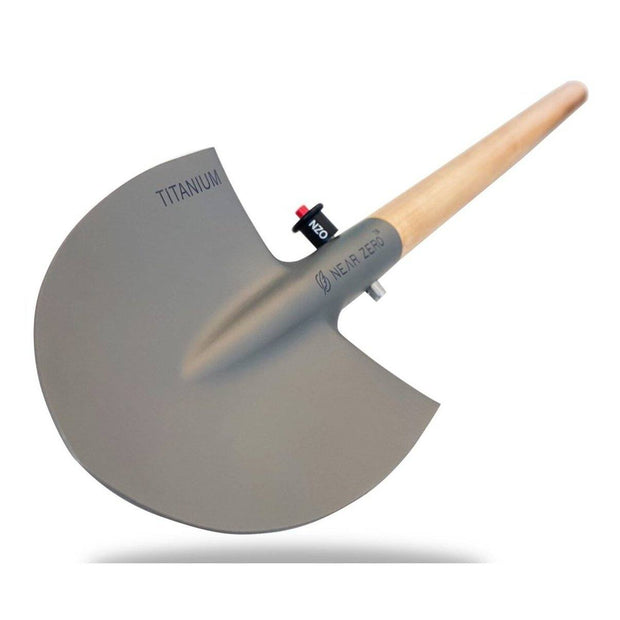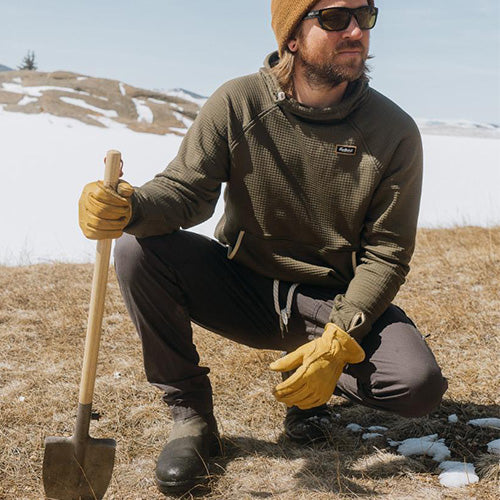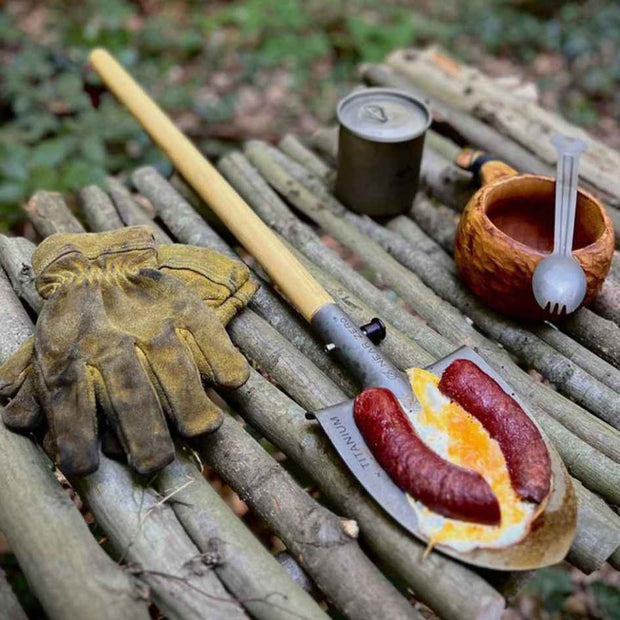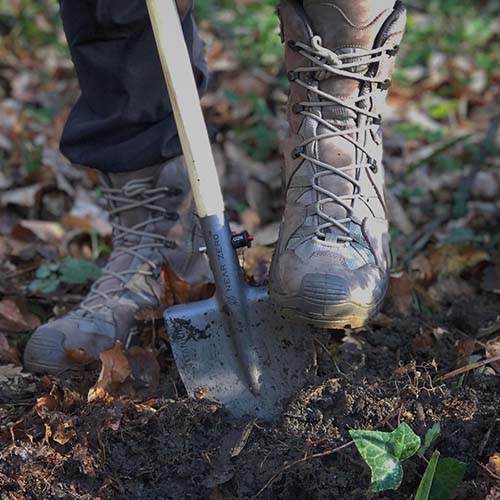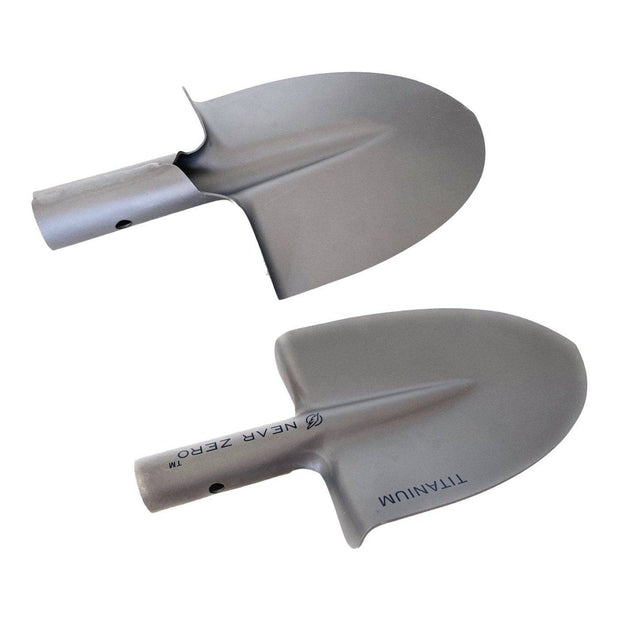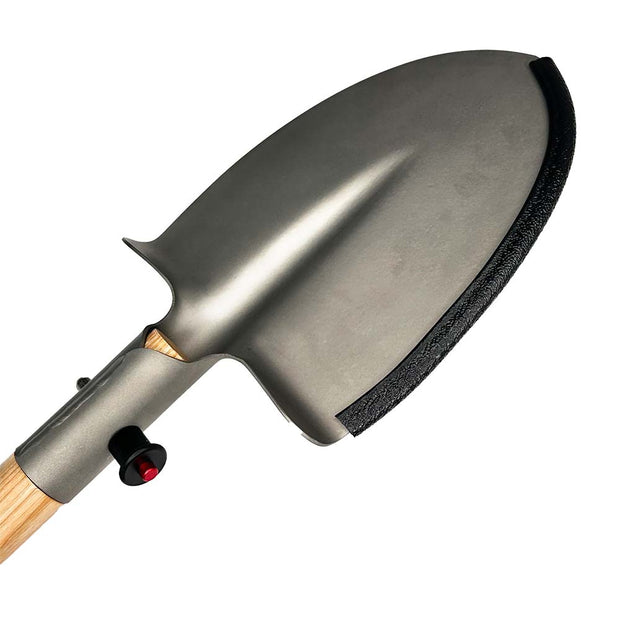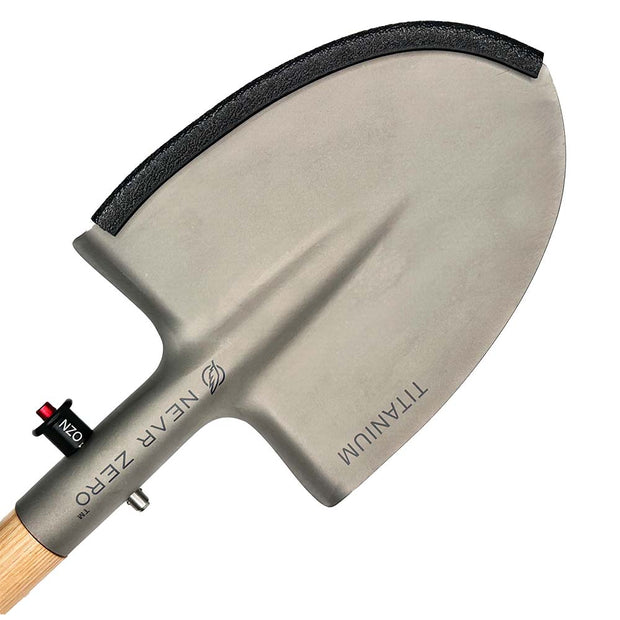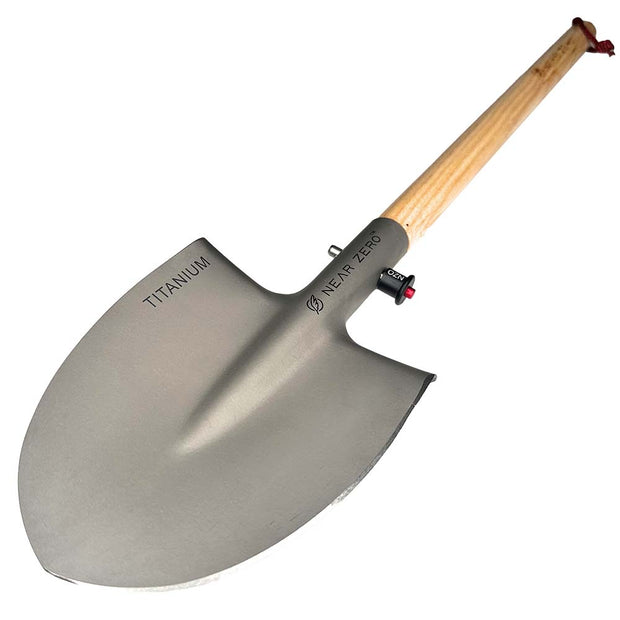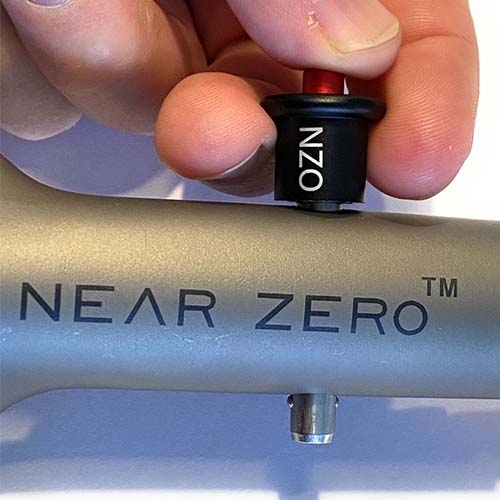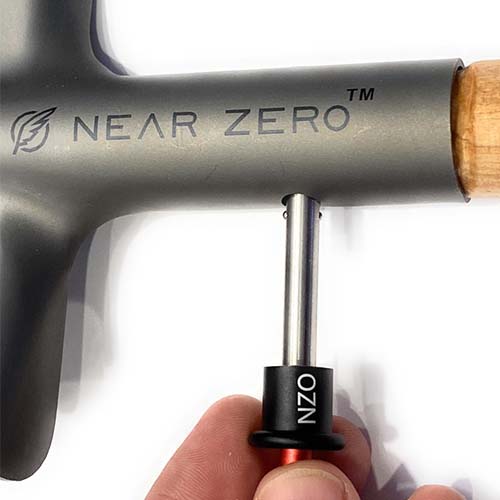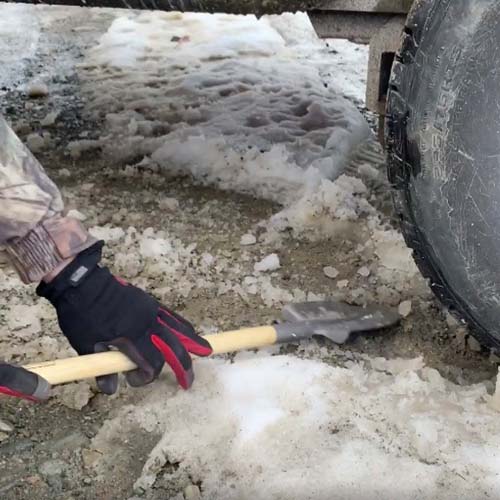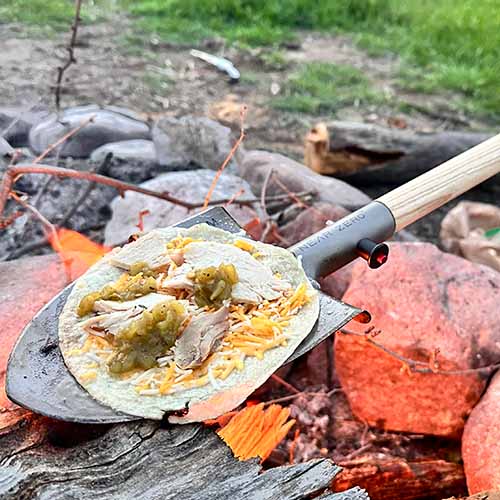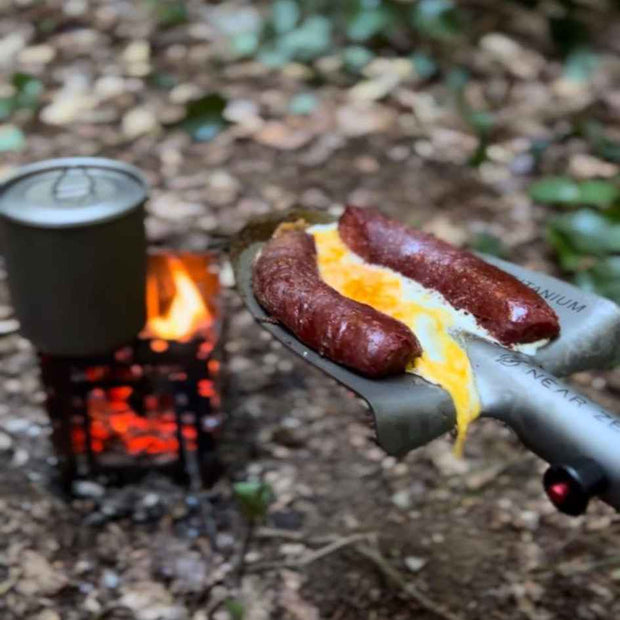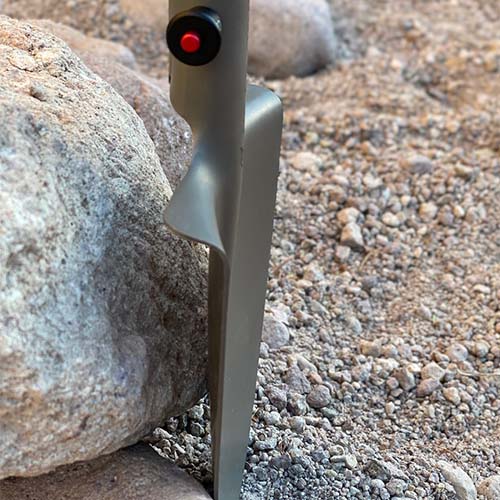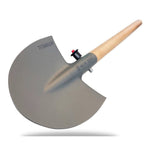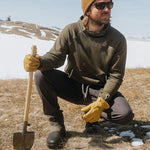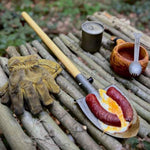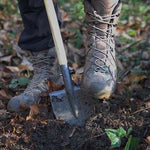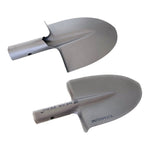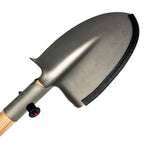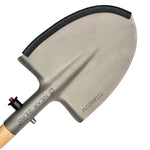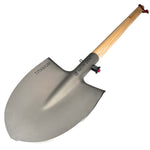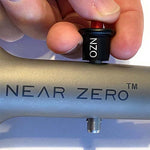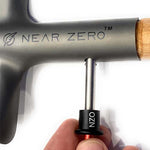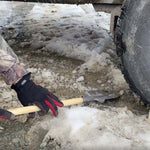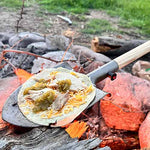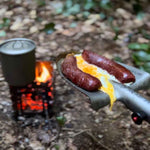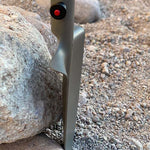 Shovel
Nice shovel, will last a life time. I've used it for leveling the ground, digging small holes, and handling hot coals for my Bank's fry/bake. I scraped the varnish off the handle and used boiled linseed oil on it. The titanium will never rust and the handle is easily replaceable even out on the woods. The weld on it is near perfect. I give this shovel 5 stars.
Light, Good Size
The four stars is for both the shovel and handle. The shovel gets five stars and the handle three. Nothing wrong with the handle it just kinda doesn't make any sense to have an ultralight shovel and pair it with a wood handle. I purchased some carbon fiber tubing and made my own handle which is longer and lighter.
Fast Shipping and an Amazing Product
Came fast and well packaged. Shovel looks good, and for the price, can't really complain.