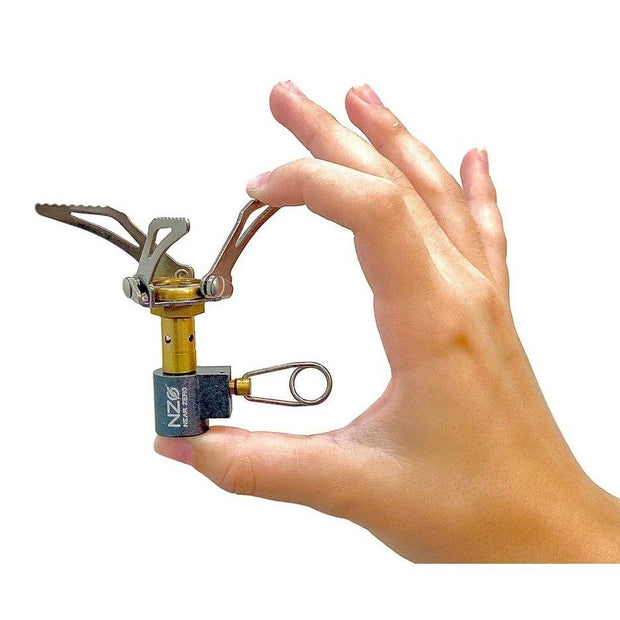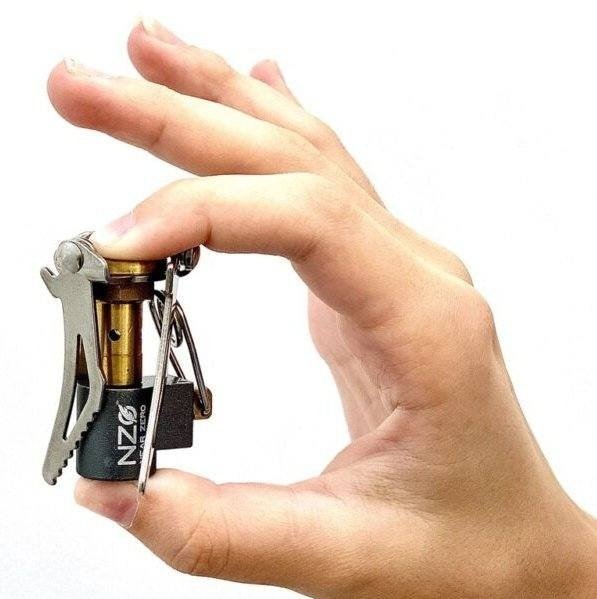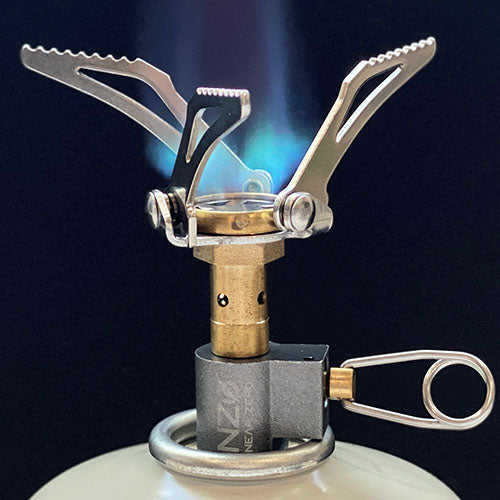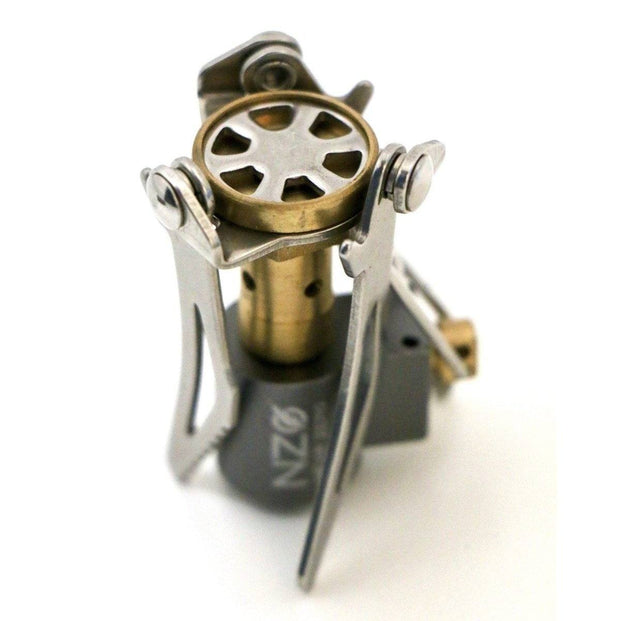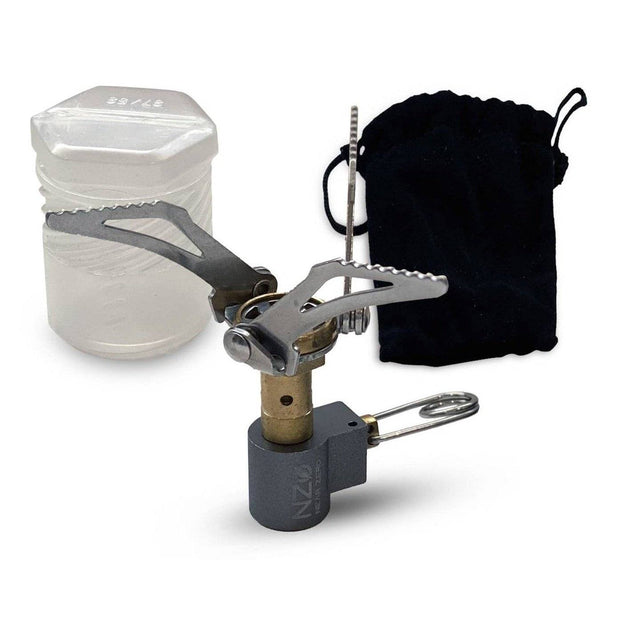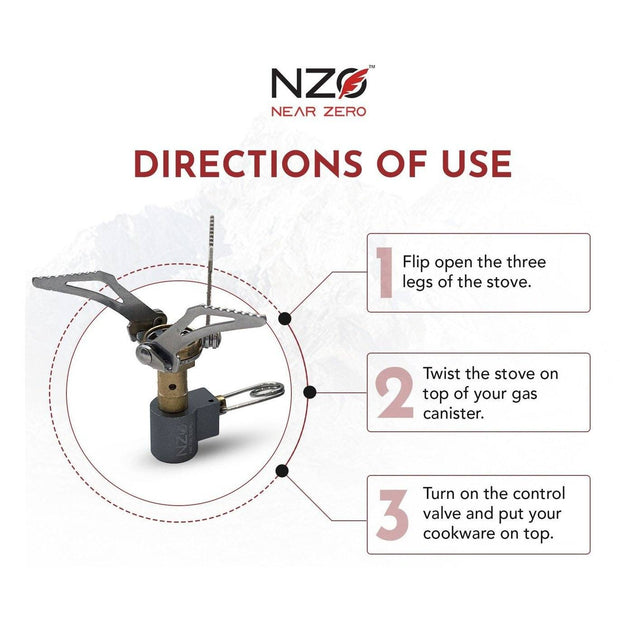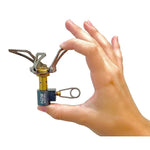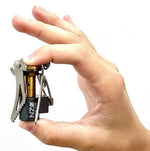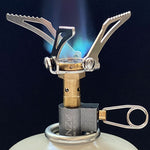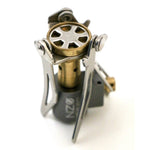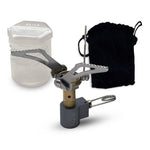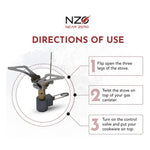 Sweet compact stove
I bought this Near Zero stove because I was looking for a low profile stove I could put in a daypack or leg pocket while out with my scout troop. This stove is awesome! Boiled 1 qt of water in under 3 minutes and had a pot of percolator coffee in 10min. The stove was cool to the touch in a couple minutes. Very impressed by the quality of the moving pieces and the stove as a whole. The hard case is great engineering in itself. I highly recommend this stove to someone looking for a small, light weight, backpacking stove.
BTW, the hand written note on the shipping receipt was a nice touch.
Great little stove
This has been a great stove, and, I have used it 15 or so nights on hikes here in NC and VA over the last 1.5 years I have owned it. Light, reliable, small. I also like the little hard case. Boiled water quickly in my 25+ year old backpacking pot. Way lighter and smaller than the stove it replaced.
small and lightweight!
This stove is awesome! Super lightweight and easy to store in its bag. Lighter than my MSR pocket rocket. Powerful flame and simple to use!