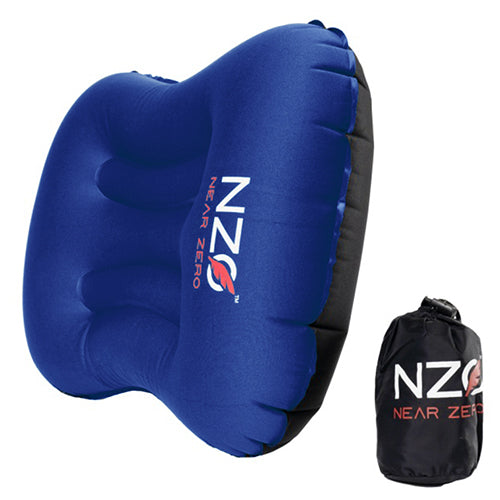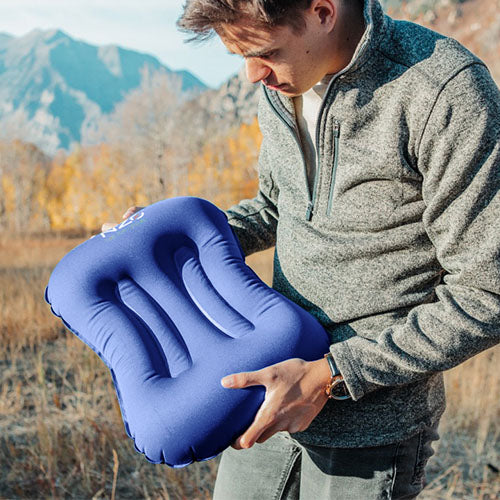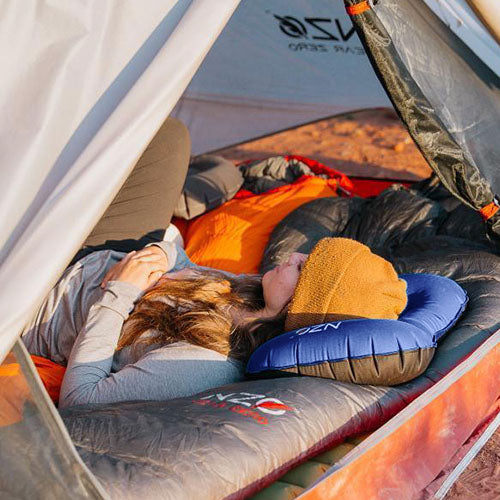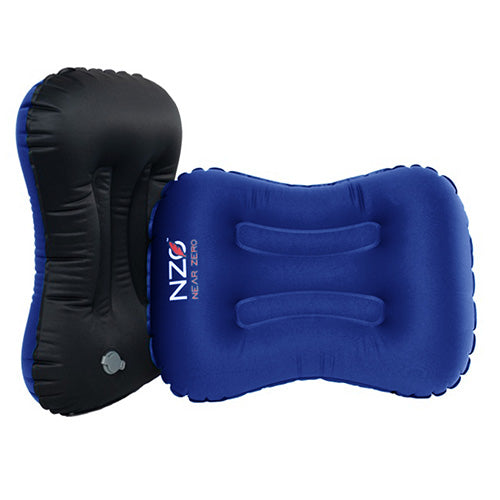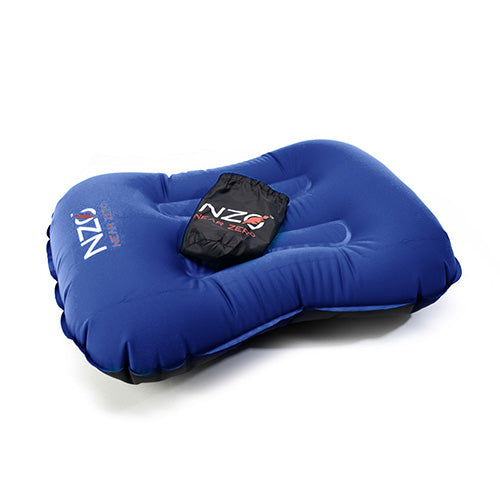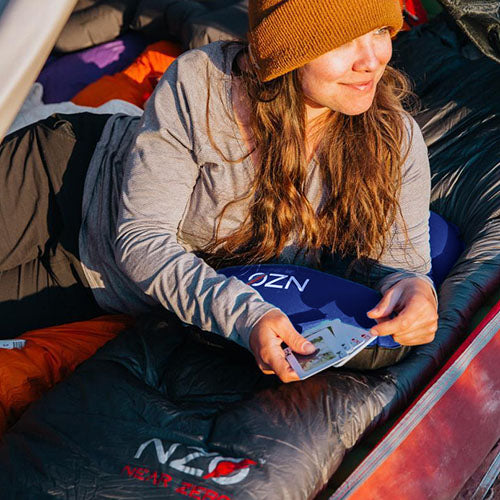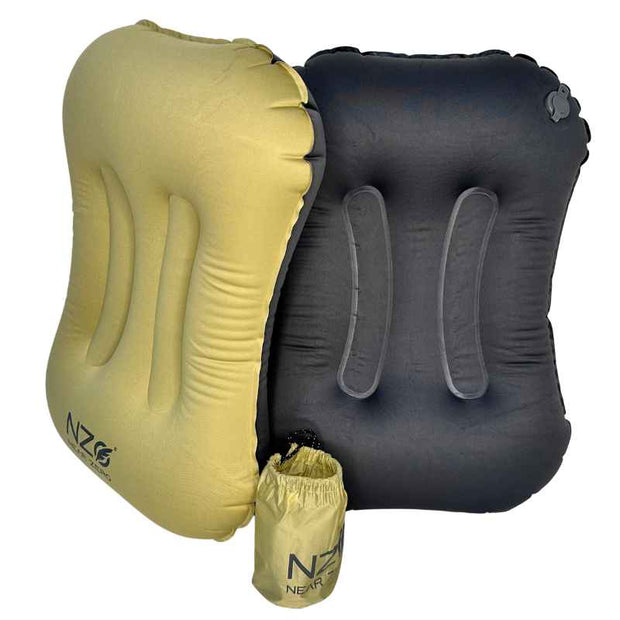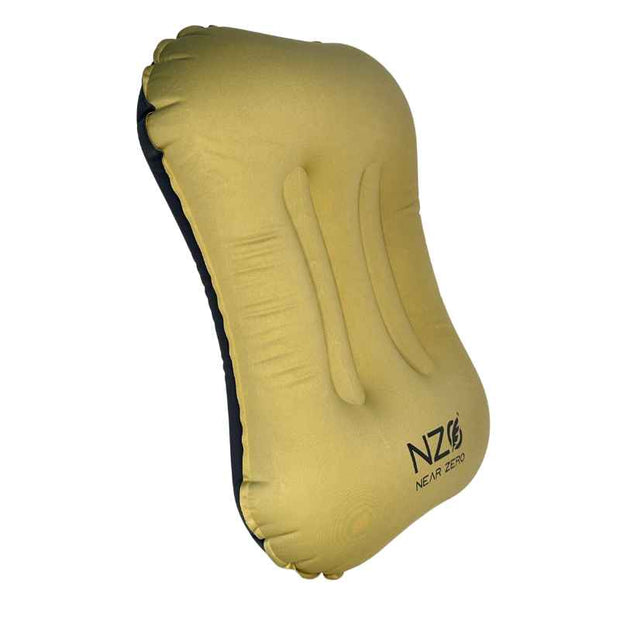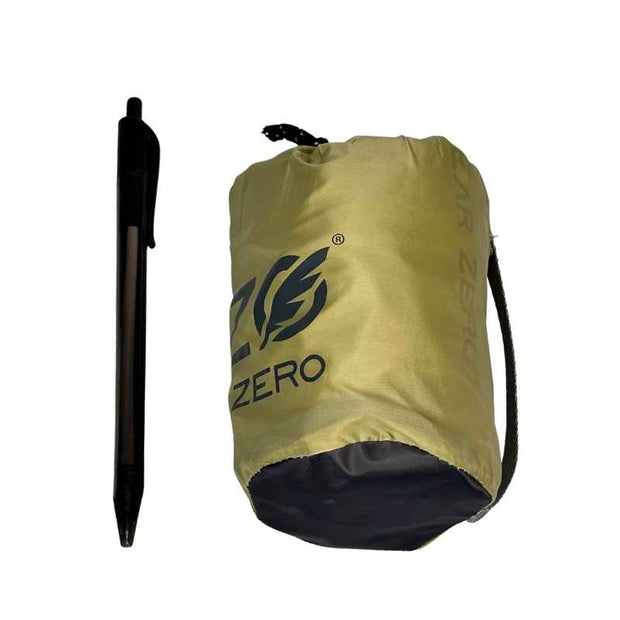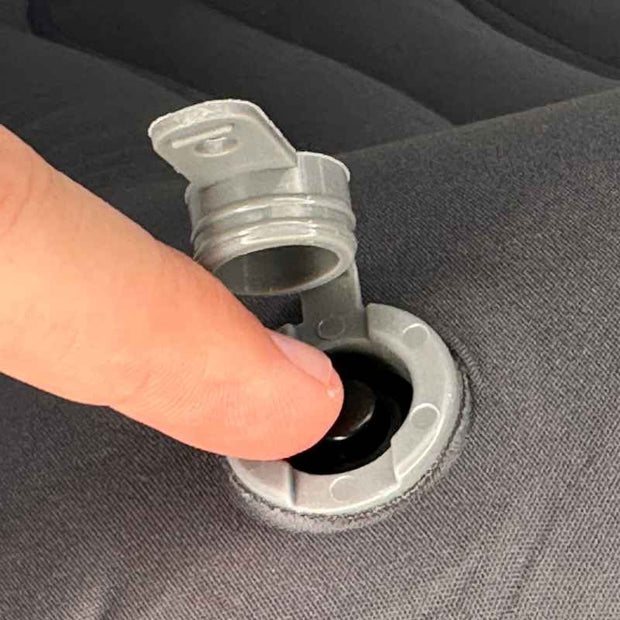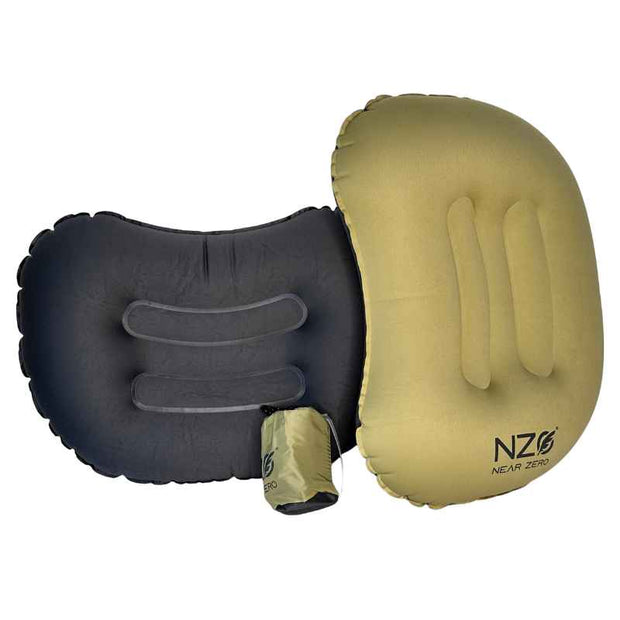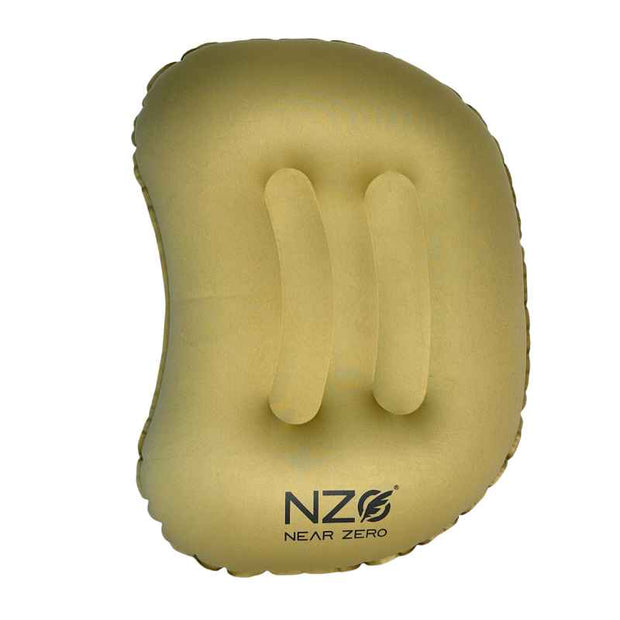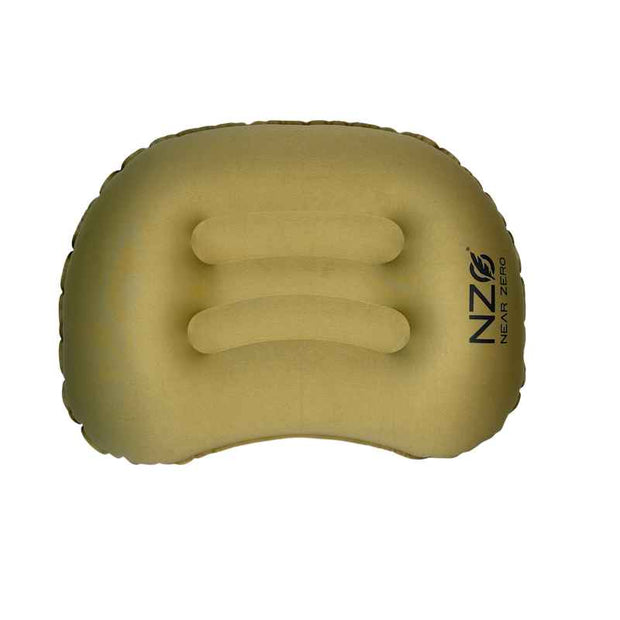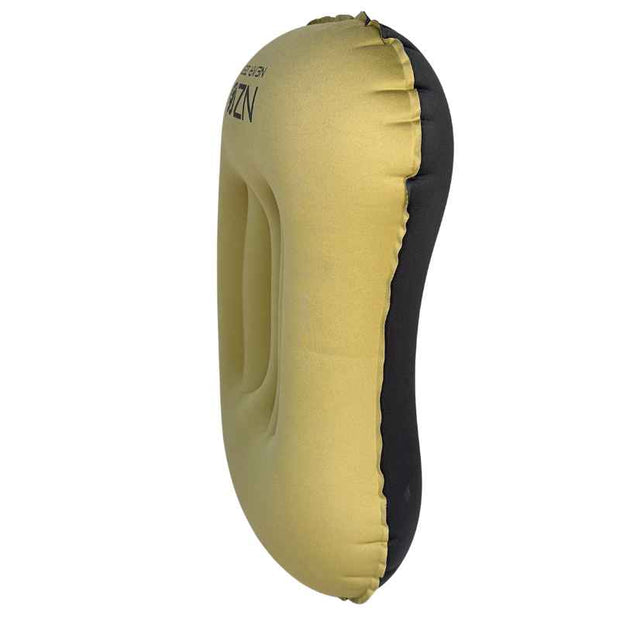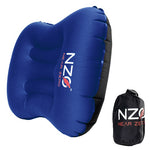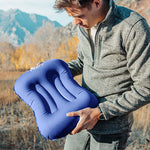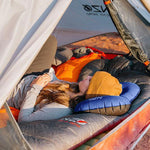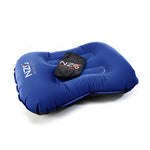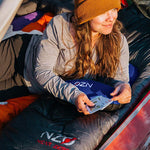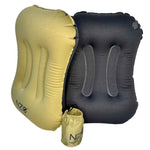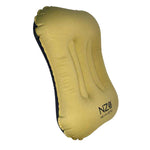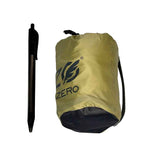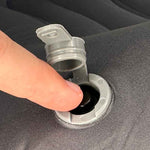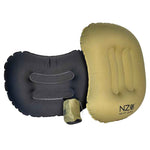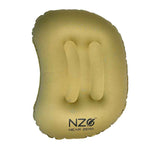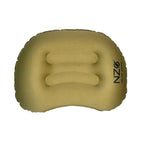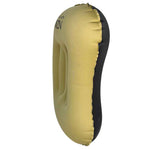 Comfy
I have never used an inflatable pillow before, always using rolled up jackets or the packable ones sold by others which were always too small if you got the size that fit in your backpack. Tried this one, and was pleasantly surprised! Large enough and very comfortable. Easy to inflate and deflate, and packs up very small. My backpacking companions are ditching their inflatable pillows to buy one like mine!
Pretty good
I was pretty happy with this pillow. I got it for a 5 night 6 day section hike of the AT, the first night was not great but got better as each night came and went. It took some care to get the plug to stay in the hole, but it got there after warming up. I had to blow it up a few times because it wouldn't stay in. The material is VERY comfy though and for 3 oz, is perfect for longer trips. I wish it was a little bit taller however.
How did I sleep without one before?
This is a great pillow. It is just right size to be quite comfortable. It is nice and light. We just roll up our pillows in with our sleeping pads. Take up very little room, but really make for a comfortable night sleep. Must have, in my opinion.