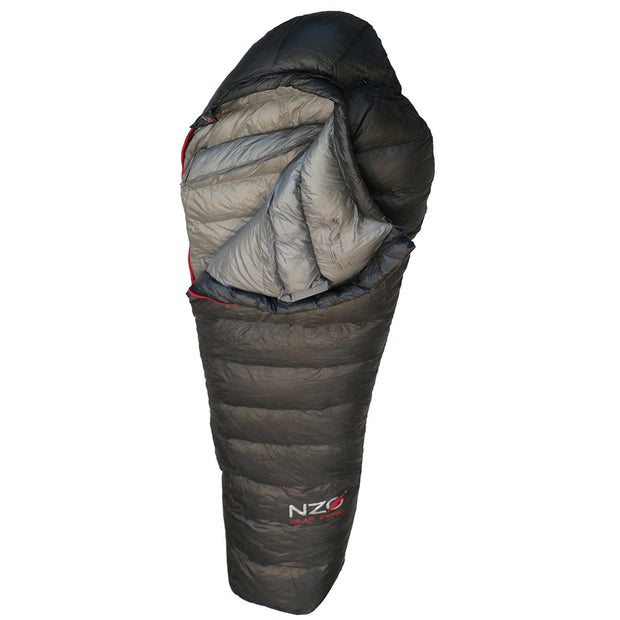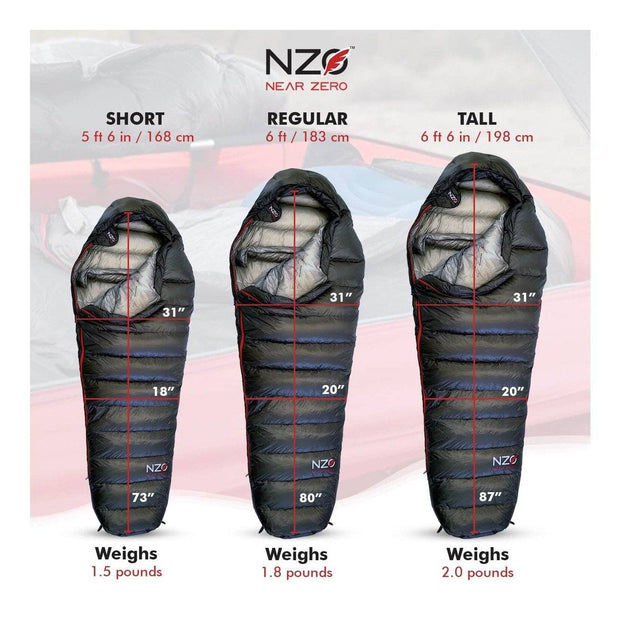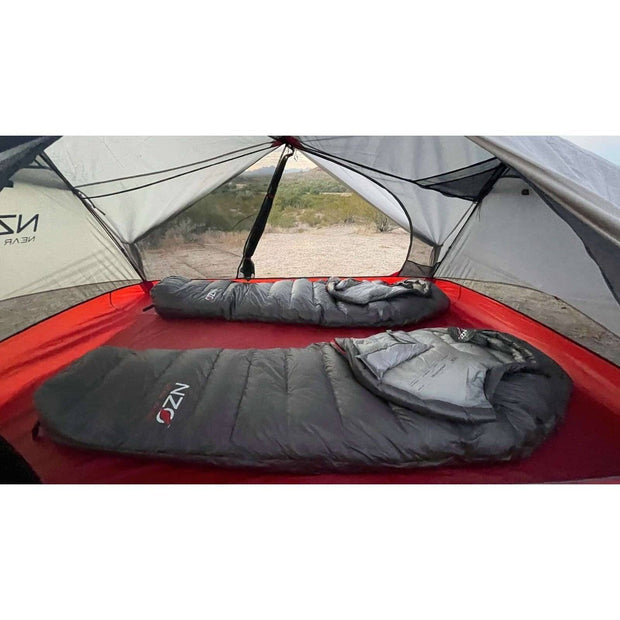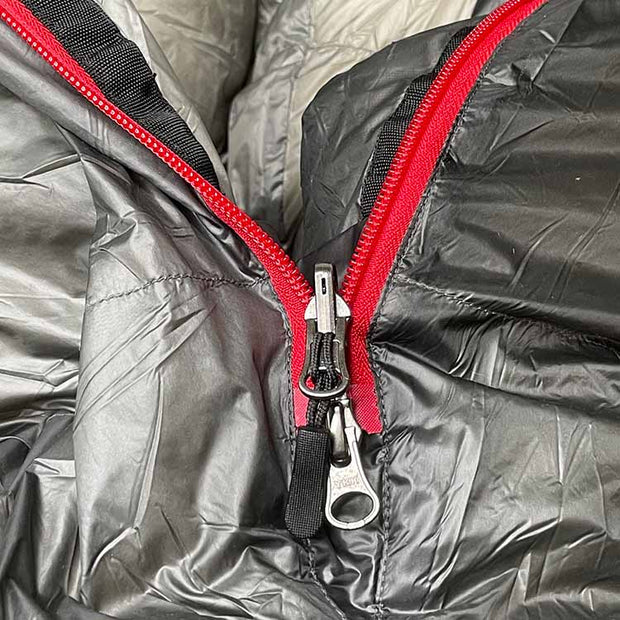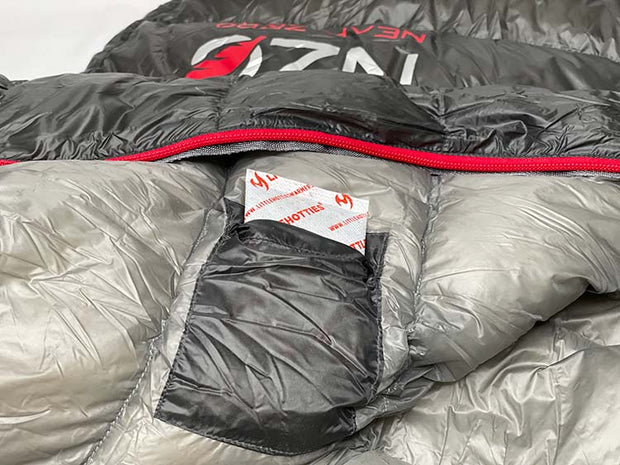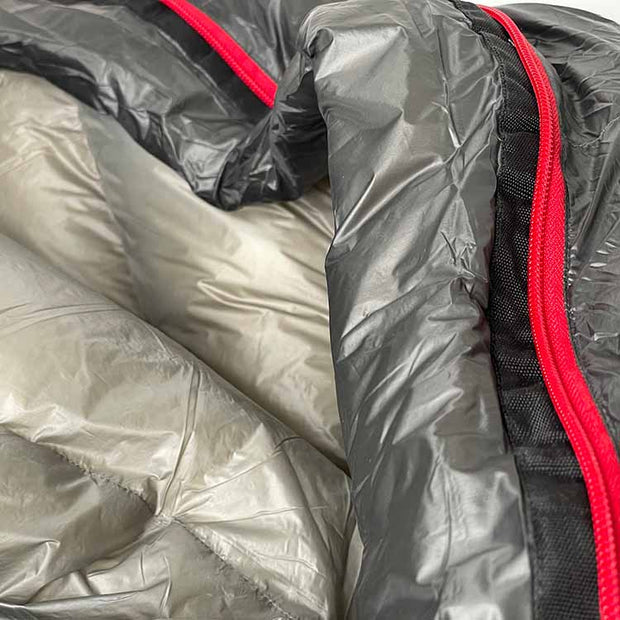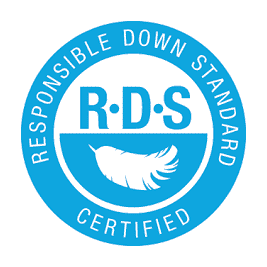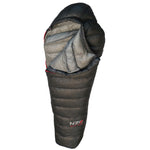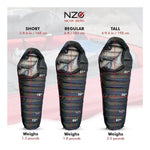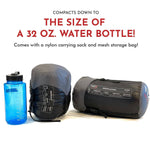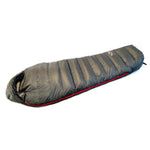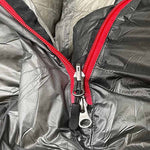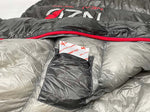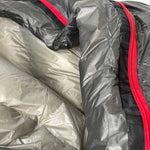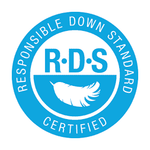 Excellent
Everything you could ask for. Warm, comfortable, lightweight and packable
Great!
Good to see a new brand grow,and the passion behind it……..great product,i will have a good use out of it.
Thank you!
Excellent first impression
Haven't camped with it yet but it looks and feels as good as bags that cost way more. Looks good in my Near Zero tent too!