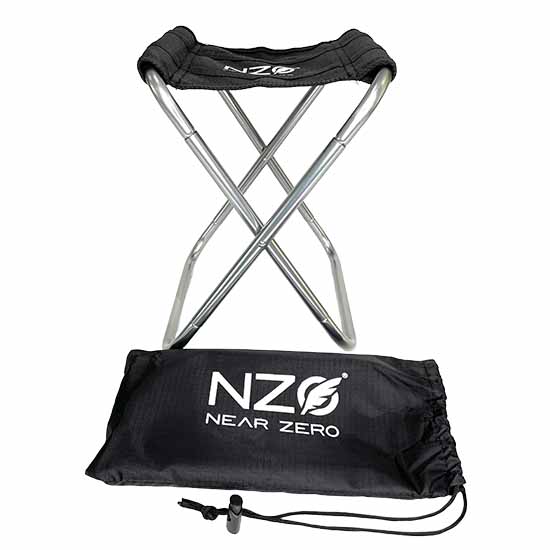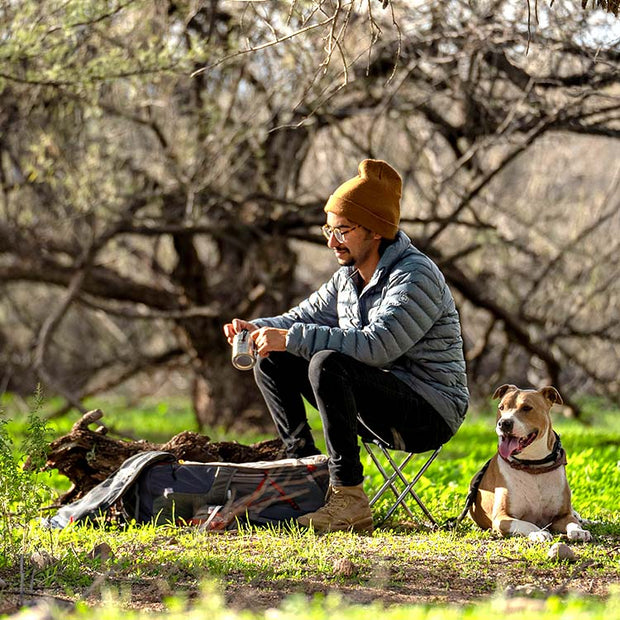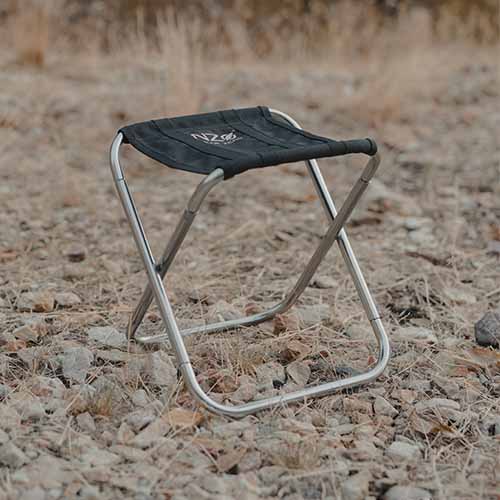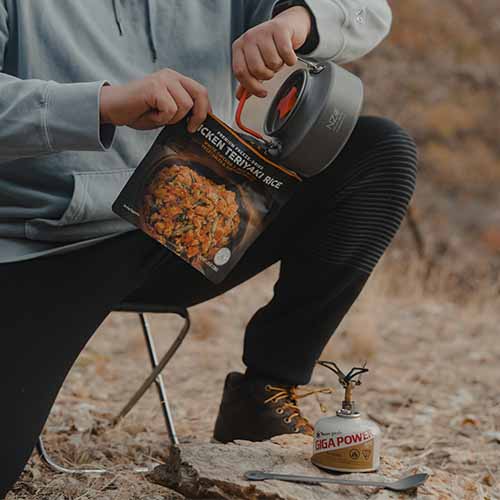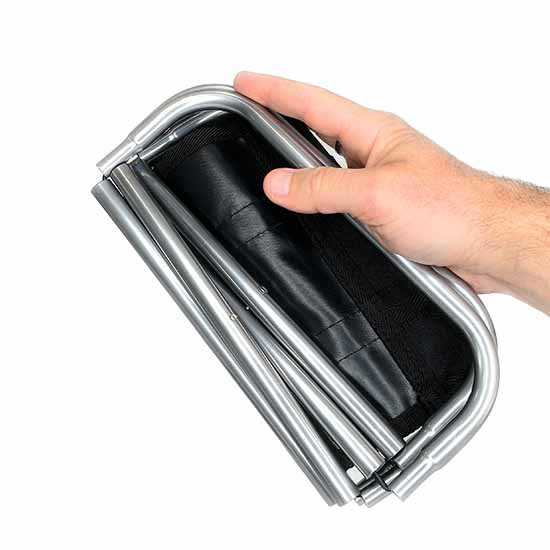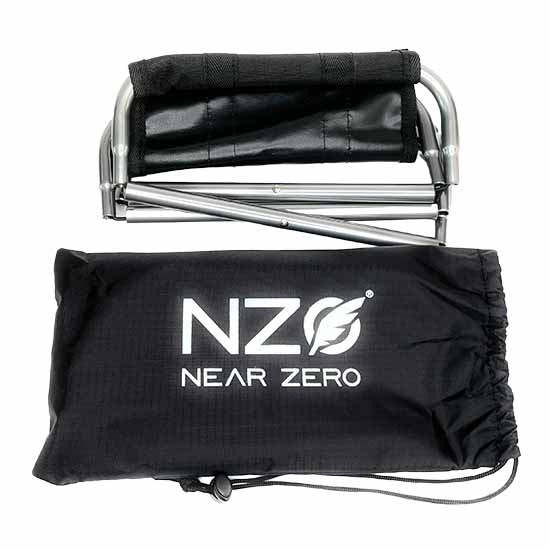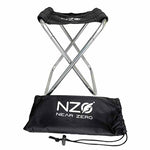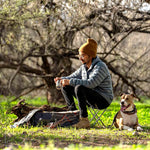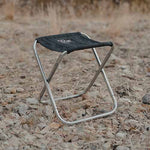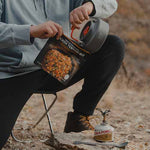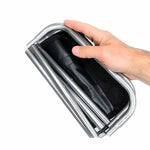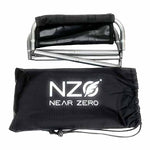 Folding chair/stool
Was very disappointed in this product. Only 11 inches tall and not sturdy. I am 5'2" and weigh 130 lbs. When I sat on it it sounded like it was going to break and you can't move at all while sitting. I paid 6.99 in shipping to have it sent to me and 12.00 to ship it back. Waste of money for poor product. Wish I would've noticed in the description that it is only 11 inches tall. I was told there have been no other complaints on this product but I find that hard to believe. I can't imagine this stool supporting a man's weight. They should have offered free return for this product like most places do.
Good, but sit straight
This stool is lightweight and easy to pack. Love how it collapses. Weight limit is listed as 220 lbs. I weigh 205 pounds, and it holds me. I leaned to the side one time, and heard stitches tearing. I will need to reinforce the seat. Make sure you sit straight, without leaning to look around. They should add more strength to the seat...would be worth the extra weight.
Additional note: Works great as a toilet (I kid you not). Cut a 2x3 inch hole in the seat, place over cathole (my knees are not good for a long squat). Held my weight fine even with the cutout...but I will be hand stitching some webbing on it for extra strength (they should market these stool toilets with the reinforced seat). I have a 1.5 lb stool that folds the same way, and it works fine too as a toilet...but at twice the weight, its a lot bigger for the backpack.
Folding Chair/Stool
I absolutely like my Folding Chair! It's light weight and Compact so it don't take up room in my backpack! Very good quality like all my gear from near zero. Your products never disappoint me.