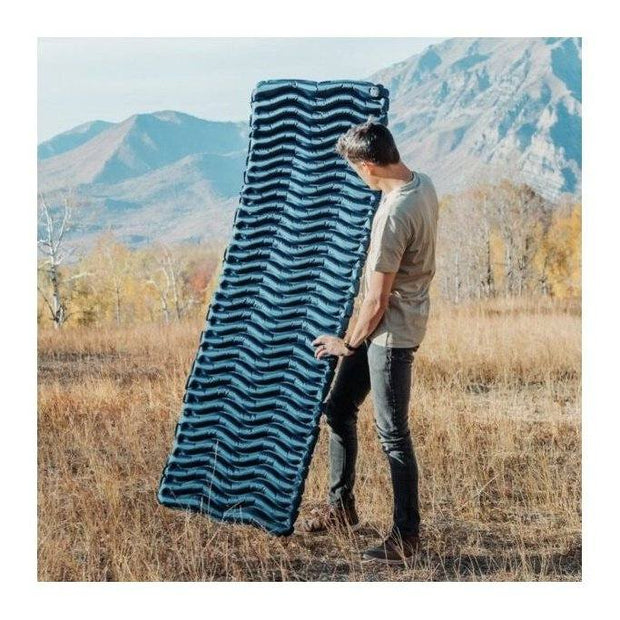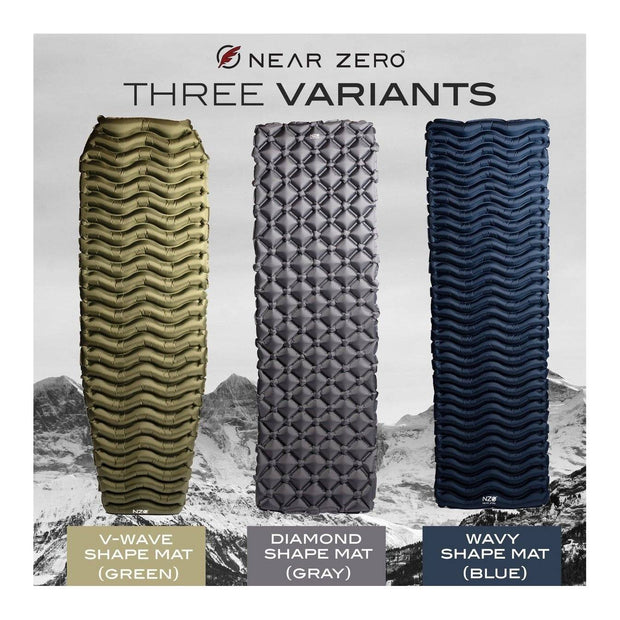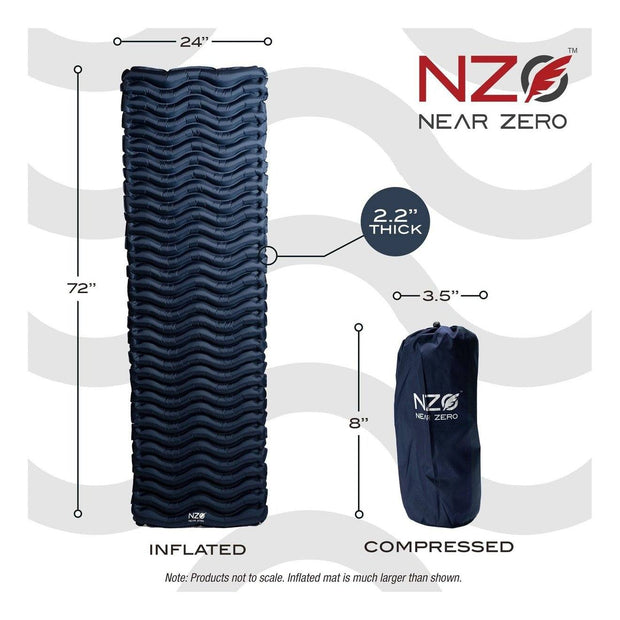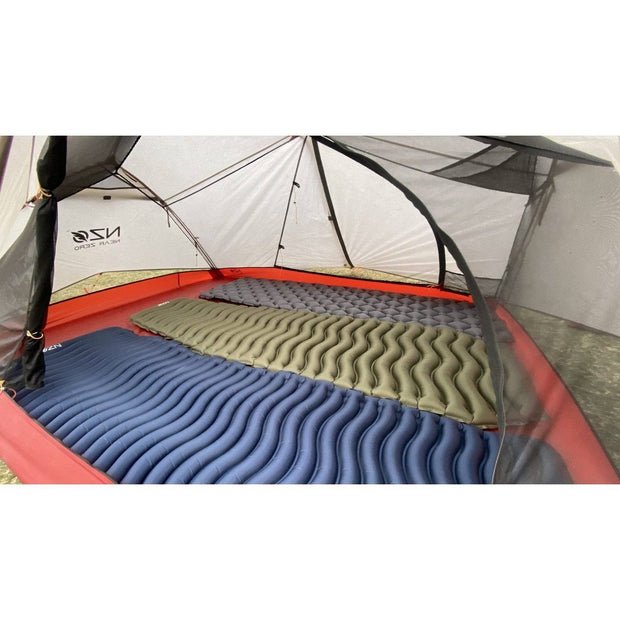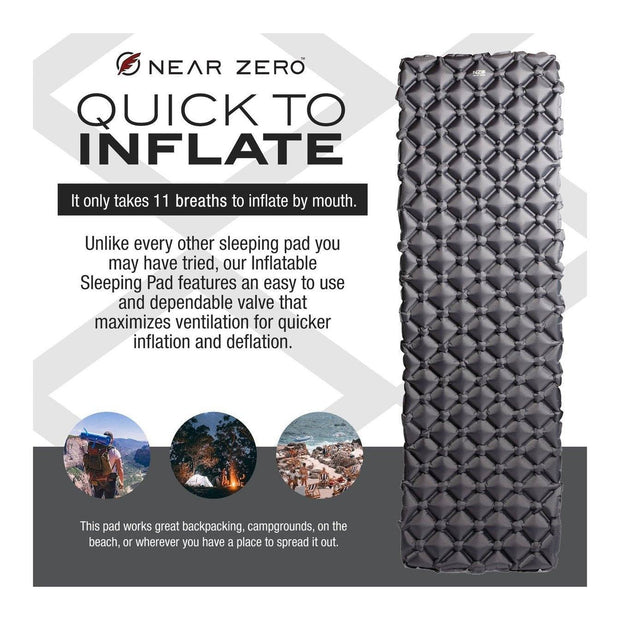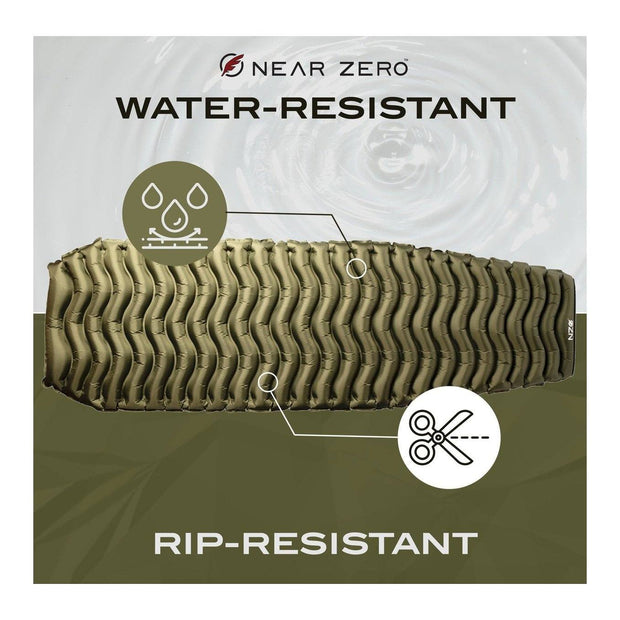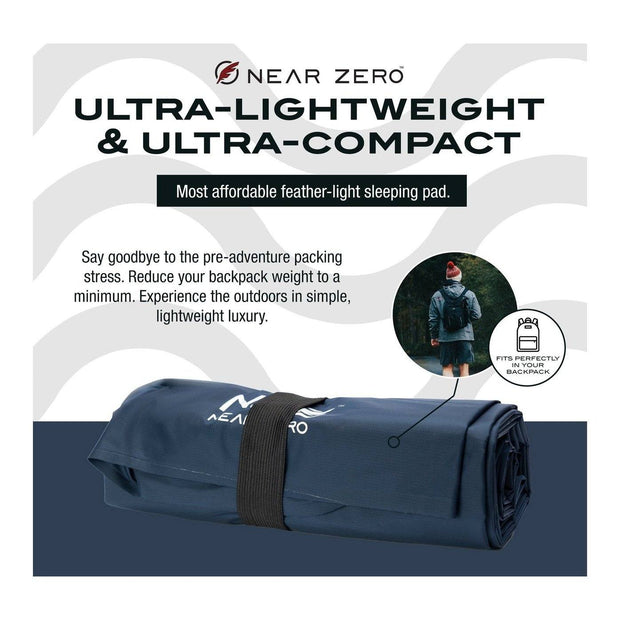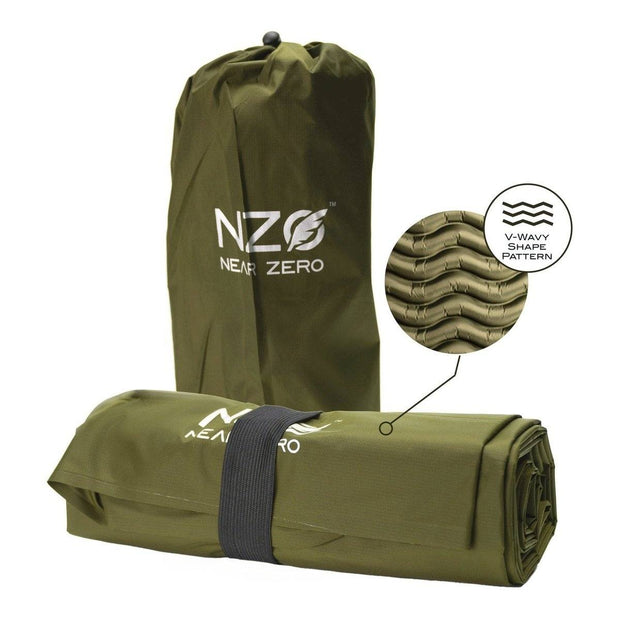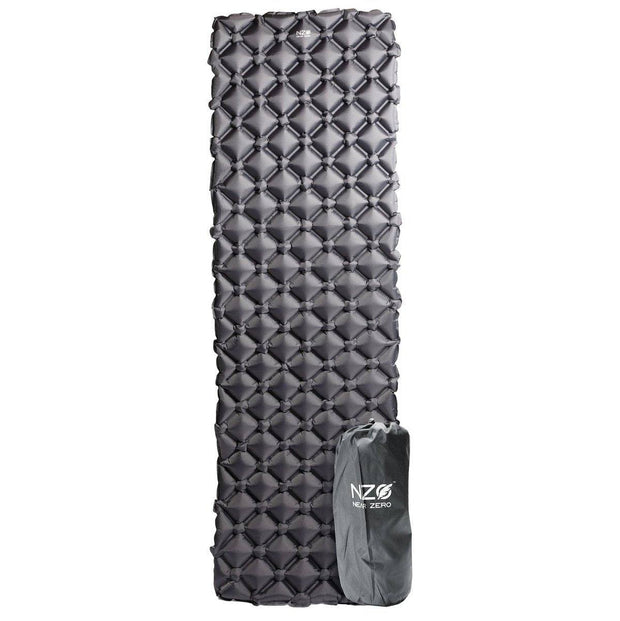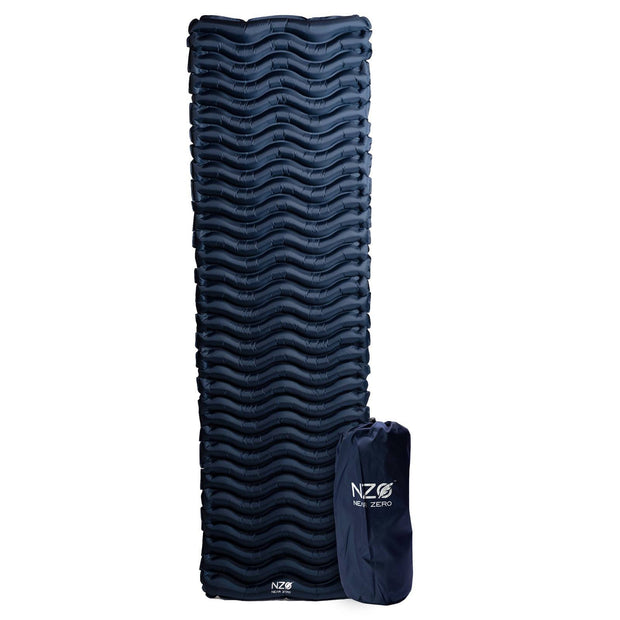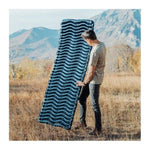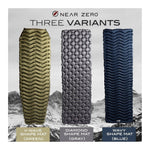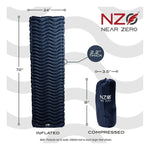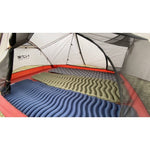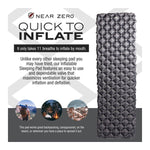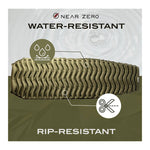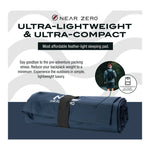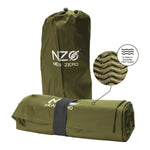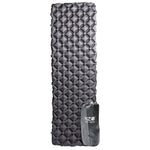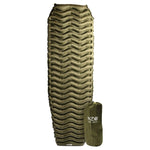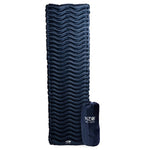 Fantastic
These are huge upgrade for me in my camping/backpacking adventures. They feel very comfortable (on the hard basement floor-haven't had a chance to test them in the field just yet), and took no time at all to inflate. Deflated/storage space minimalists as well which is a huge plus! Well done!
Perfect!
Worked absolutely wonderful! I have lower back and shoulder pain, and sleeping on the ground makes it hard to sleep. This pad had me sleeping like a baby! They even threw in a complimentary inflatable pillow which made it that much better! Thank you for saving my back :)
First trip
My first trip with the sleeping pad was great. Packs small. Inflates and deflates fast. Slept very comfortable on it. I would definitely recommend it. I still don't know it's durability... so we'll see.