What does our name, Near Zero, actually mean?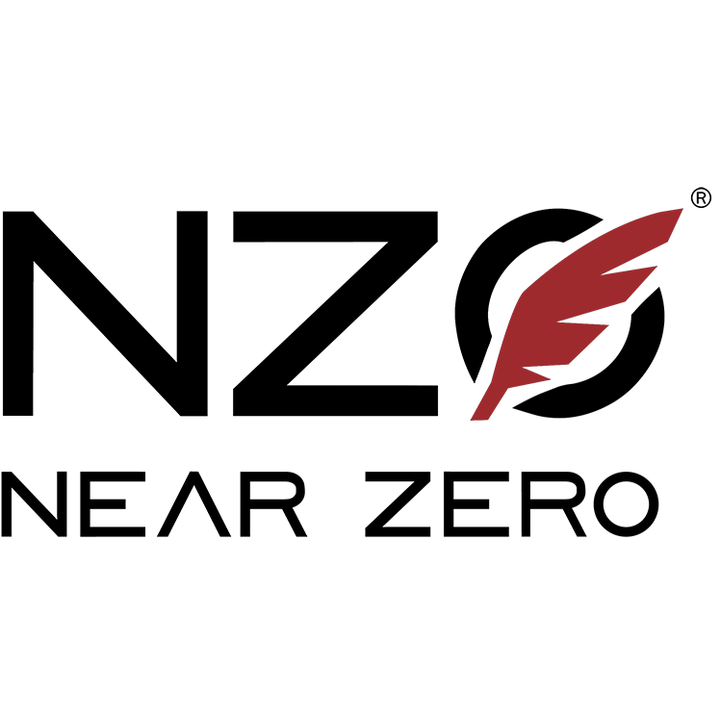 If you've read our origin story, you know that much of our gear was inspired by Dean Jensen, Scott's late father. Dean was obsessed with finding dependable and ultralight gear so that his adventures weren't held back by unreliable heavy gear. 
We want our customers to have access to the best ultralight gear in one place so they won't need to do as much leg work as Dean and Scott did. To achieve this, we provide gear that's as near to zero as possible in weight, cost, and more. The weight of our gear is as near to zero as we could possibly make it while maintaining affordability and quality, and we want our customers to have zero limitations in how far they can explore, so they can take a load off and have zero stress in the great outdoors. 
If you notice in our logo, we have a red feather, the perfect symbol of how we want you to feel when you're in the wilderness. We want you to let go of the pressures of life so you can lose yourself in the beauty of nature. 
Our mission is never-ending, and as outdoor gear advances and as we continue to find innovative ways to make our gear as near zero as possible, we promise to share these inventive and quality products with you at an affordable price. With us, you will always find gear that gives you a near-zero feeling when trekking in the great outdoors so you can feel at peace.
If you have any questions about our gear and its inspiration, email us at info@nearzero.co, or check out our gear for yourself!
---