Near Zero launches Kickstarter for The Little Dean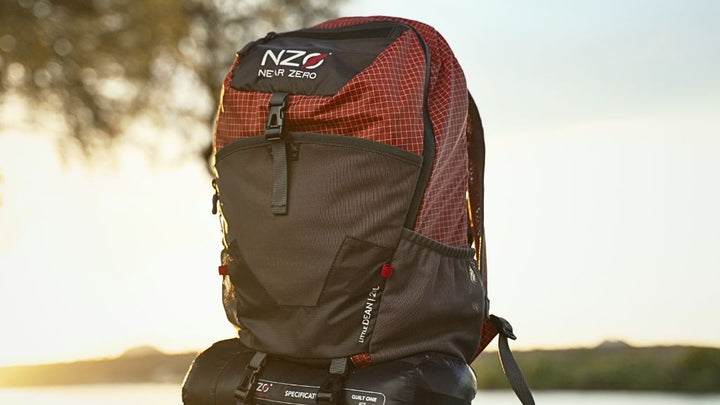 Our mission at Near Zero is to get people outside with the people they love, including the little adventures. Scott Jensen, Near Zero's founder, has six siblings and is the father of five, so he has a pretty good idea of what kids might need on a backpacking trip. So, we took our patent pending backpack, The DEAN, made it smaller, and kept what would be necessary for kids on their adventures. 
To spread the word on The Little DEAN and to help kids get their hands on gear that they'll love to take on camping and other outdoor excursions with family, we launched a Kickstarter for The Little DEAN. Our goal is to reach $5K by December 6, and we are nearly there! 
Scott's father, Dean (whom the backpack is named after), loved to share his passion for backpacking and camping with people of all ages, and The Little DEAN helps pass that on as Near Zero continues to develop gear that's ultralight, durable, and easy to use.
---