How to do Thanksgiving on a backpacking trip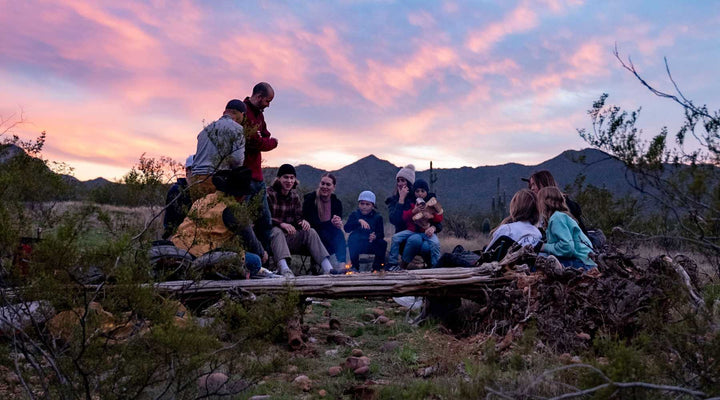 Is doing Thanksgiving on a backpacking trip even possible? 
As fun as it would be, we don't recommend taking a fully cooked turkey or a large pumpkin pie with you on a three-day trip. We wouldn't want you followed by uninvited wildlife to your dinner or have you carry unnecessary equipment to create a traditional Thanksgiving meal. However, there are ingredients you can take to make a decent Thanksgiving meal, even if it's not the conventional turkey, mashed potatoes, green bean casserole, or stuffing in your grandma's fancy china. 
You can find a handful of recipes for a Thanksgiving bowl using instant potatoes, dried stuffing, cranberries, gravy mix, and some pre-cooked chicken. There are many Thanksgiving recipes you can take with you in Ziploc bags to cook after your long journeys, or you can keep it simple with some turkey bacon, dried cranberries, instant potatoes, and a vegetable of your choice. 
However, if you ever had the chance to watch Charlie Brown's Thanksgiving, you know that the meal isn't the purpose of the holiday (but it's definitely a great bonus), but it's about the people you spend it with. 
"Thanksgiving is more than eating, Chuck…We should just be thankful for being together. I think that's what they mean by 'Thanksgiving,' Charlie Brown."
We are so thankful you've allowed our products to be a part of your outdoor adventures and hope those outdoor adventures will continue to be a tradition through the generations. 
From all of us at Near Zero, Happy Thanksgiving!
---