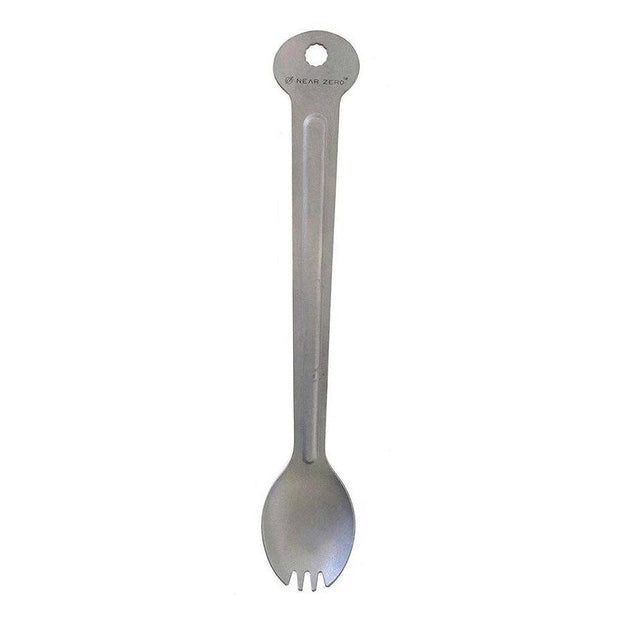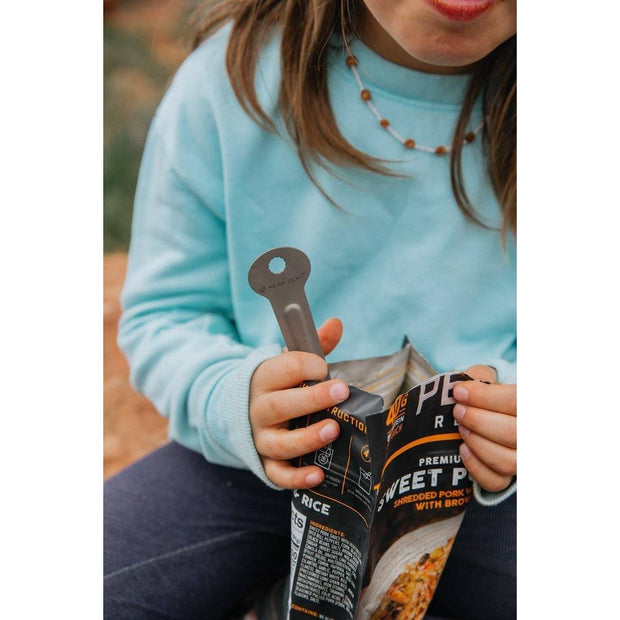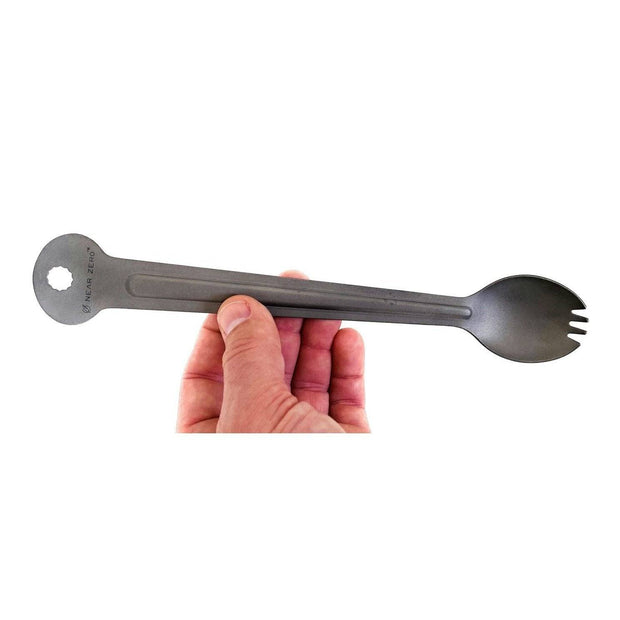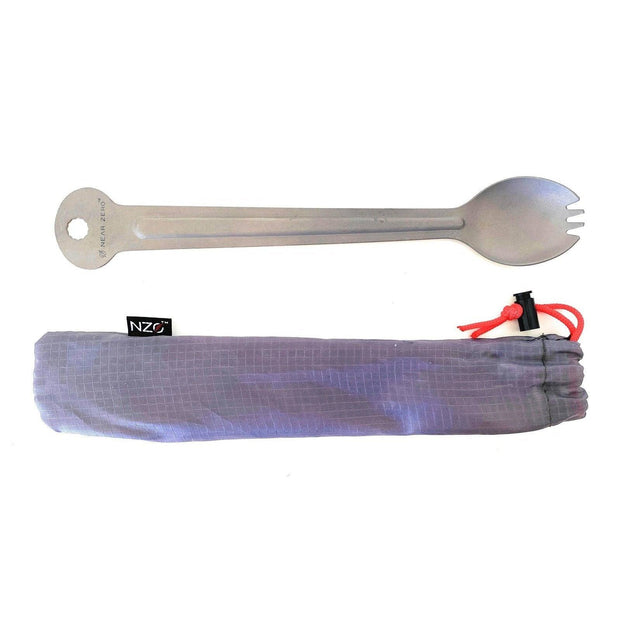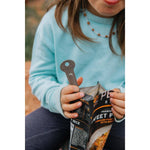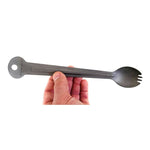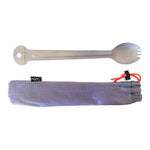 Great long spork
Lightweight, sturdy, long enough to get down into the Mountain House or Peak Refuel bags, nice carry pouch. Great accessory. A silicone edge would be nice, but then it would cost more and weigh more, so this works just fine.
This is an absolutely awesome product
Not too long but definitely long enough to reach down in my freeze dried backpacking meal pouches without getting your hands messy.