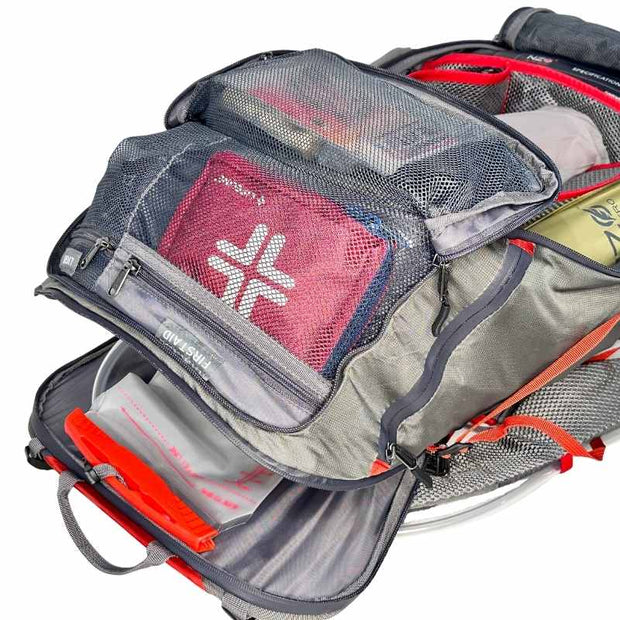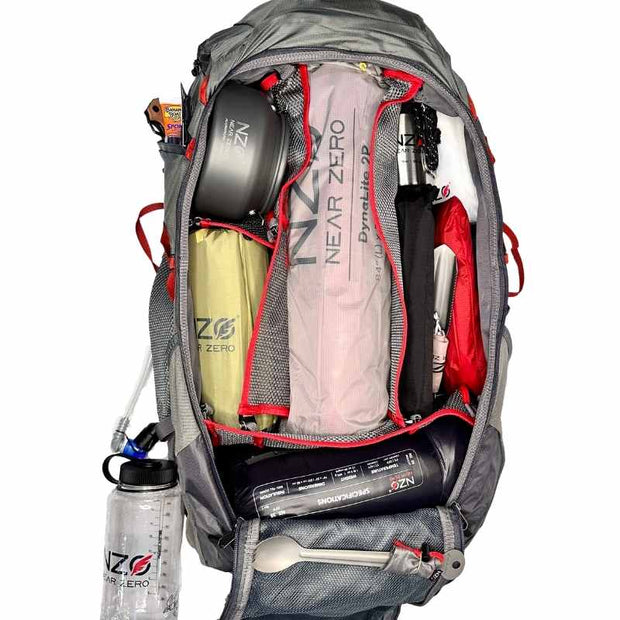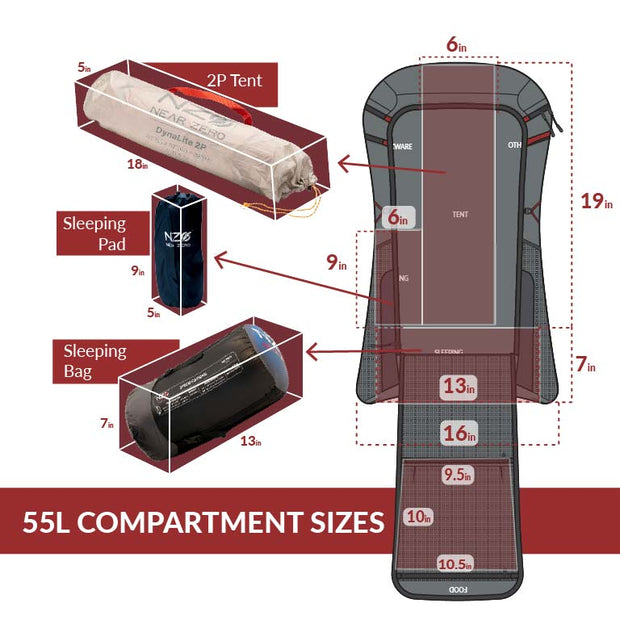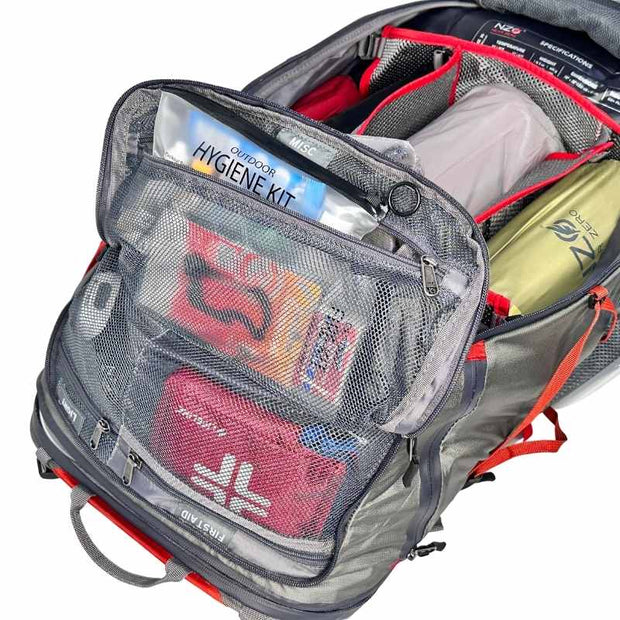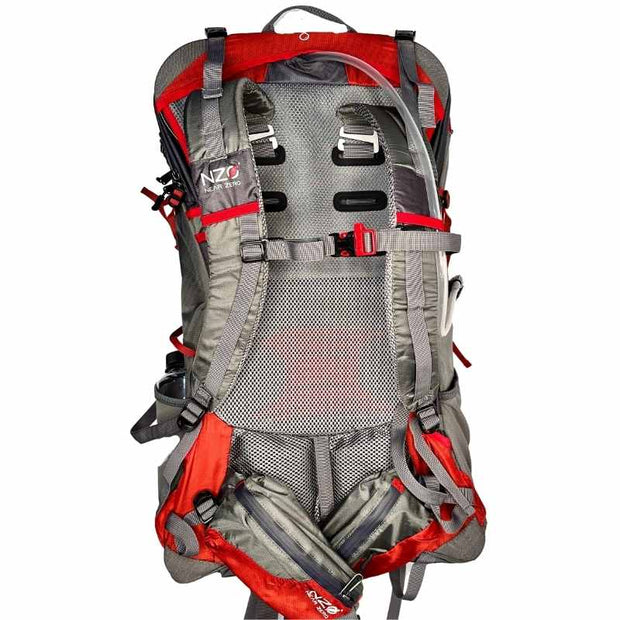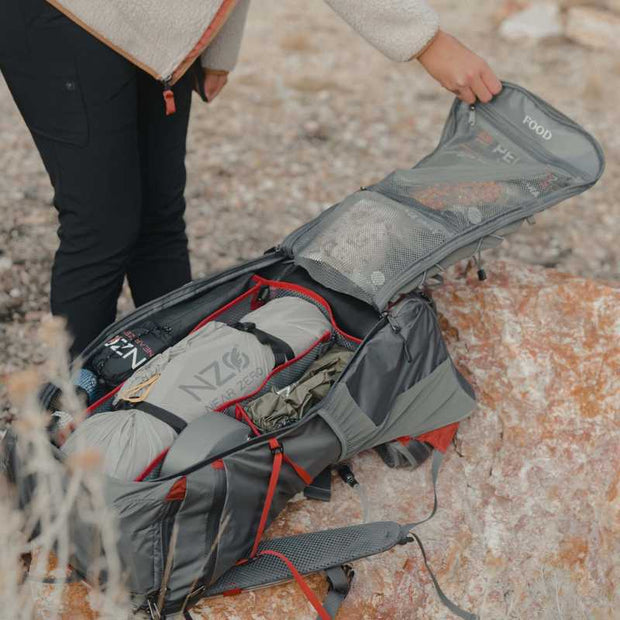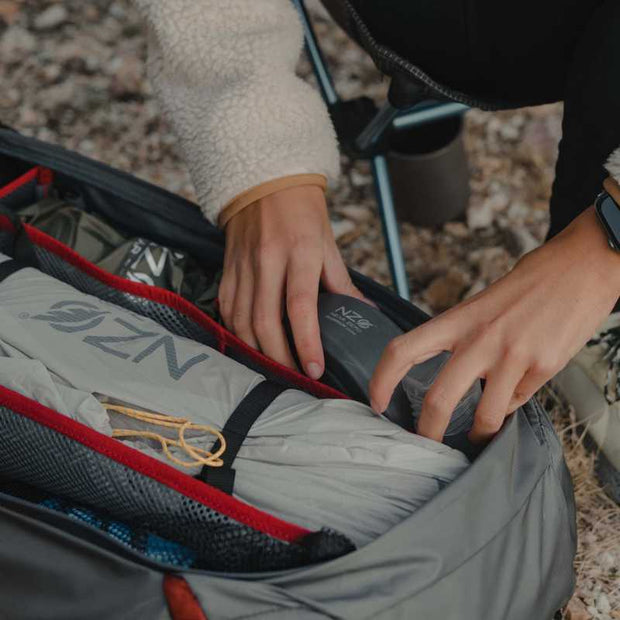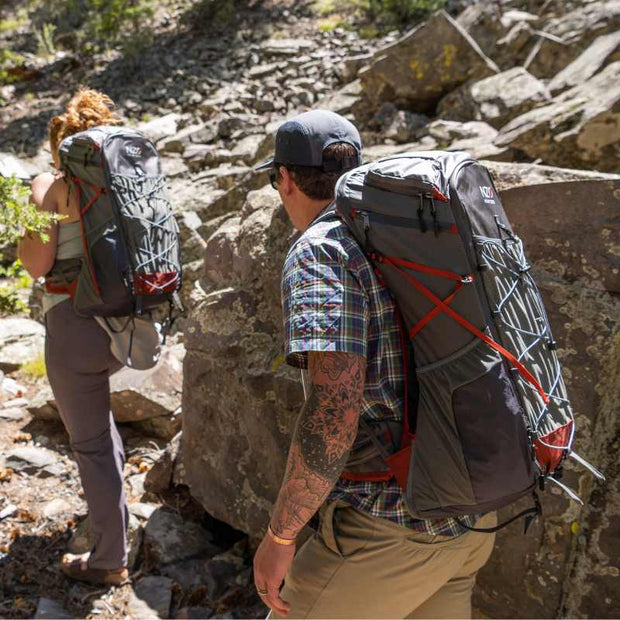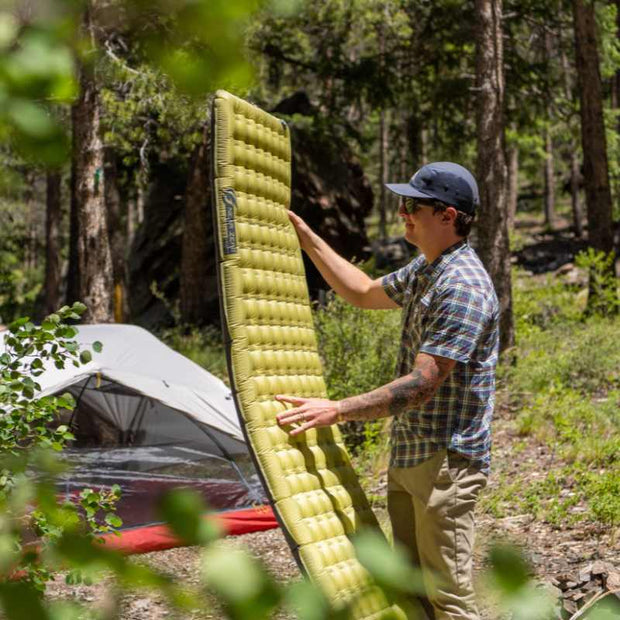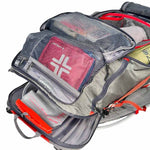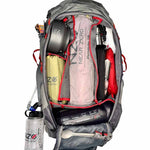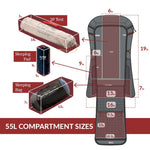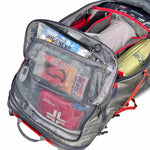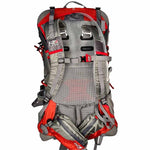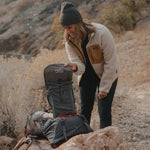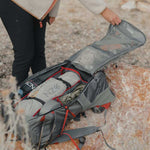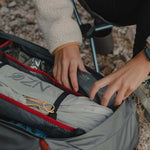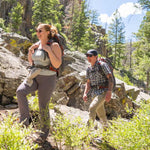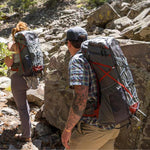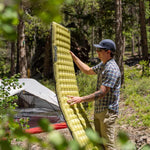 Unique all-in-one system
I got to test this pack at an event over the summer and was impressed by the overall system design and how well thought-out it was. I'm actually kind of surprised more companies haven't offered something like this for folks that don't want to buy ~25 different items just to go backpacking. I kind of expected a few items where corners were cut, but everything from the stove to the pad and sleeping bag were great all-around choices.
Everything you need to get out there
I used this system when I traveled to Arizona for a backpacking trip. Has everything you need and the components are high quality. The tent was light and easy to assemble (even in the dark); the sleeping bag was super light and warm, and the pad was comfortable and had good insulation. I would buy these even as separate items. If I were a guide, I would have these for clients, for sure. Also great for getting into backpacking. Everything is here, it is all good, and you don't have to scour the internet and watch YouTube videos to find the best of every component. Just grab and go.
Great backpack with everything you need.
I got to use this pack on a climbing trip. It was well laid out and had everything I needed besides my clothes. I liked how everything is labeled and fit in its place. The equipment was high quality as well! Great porduct.