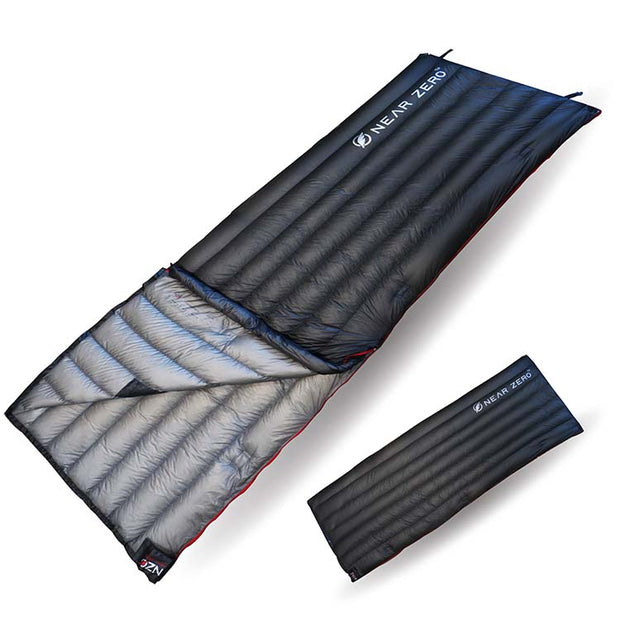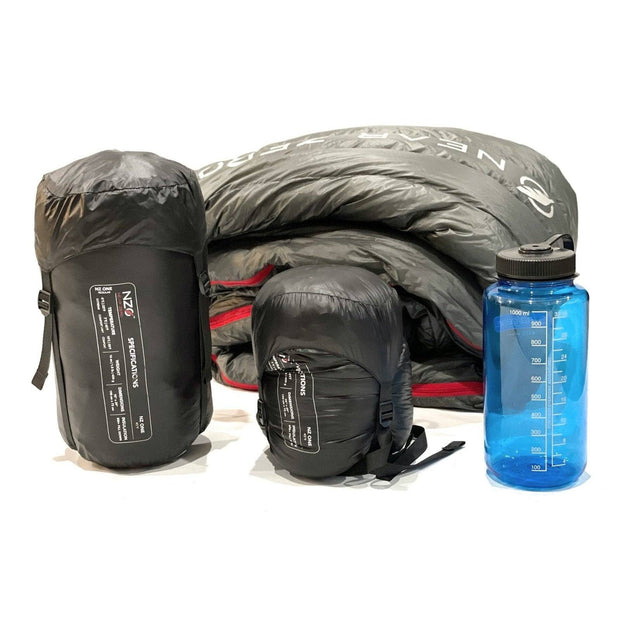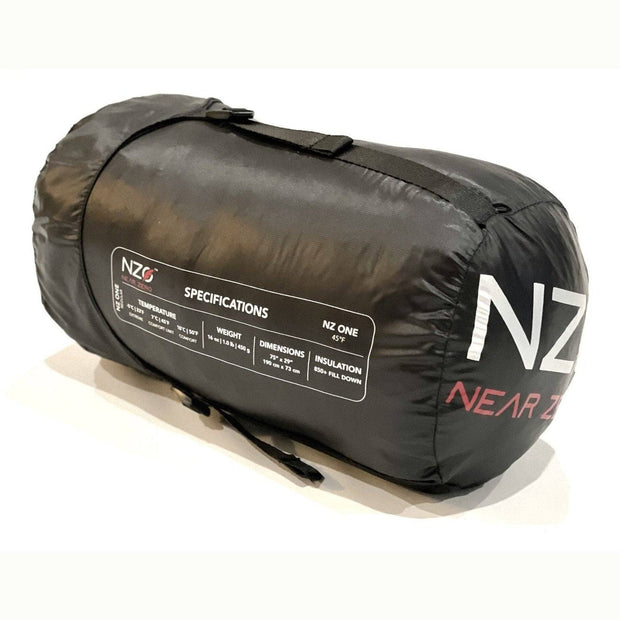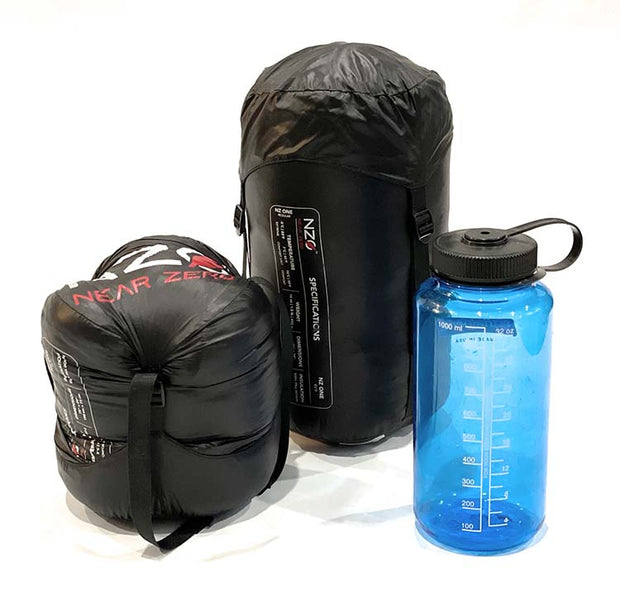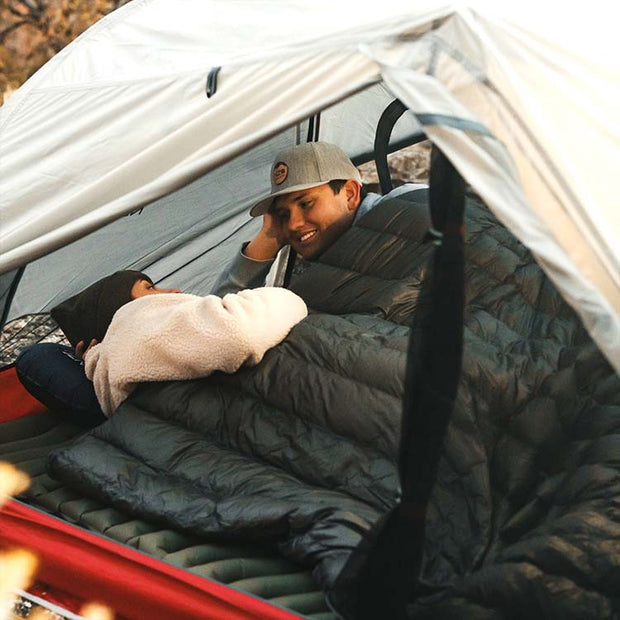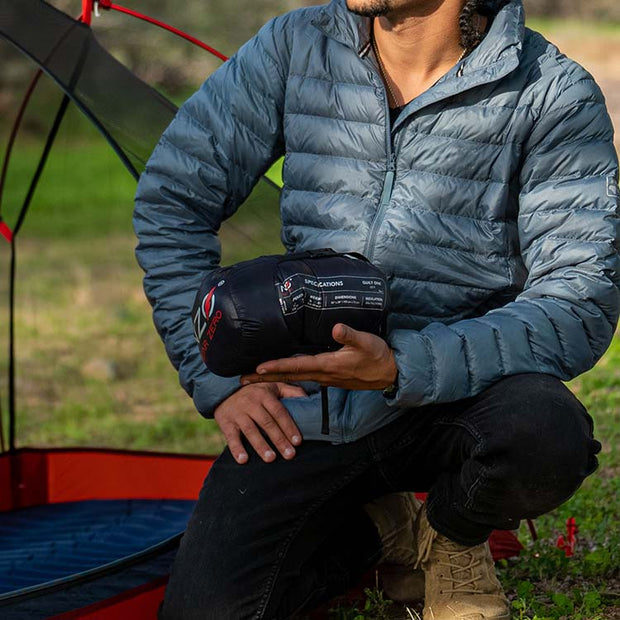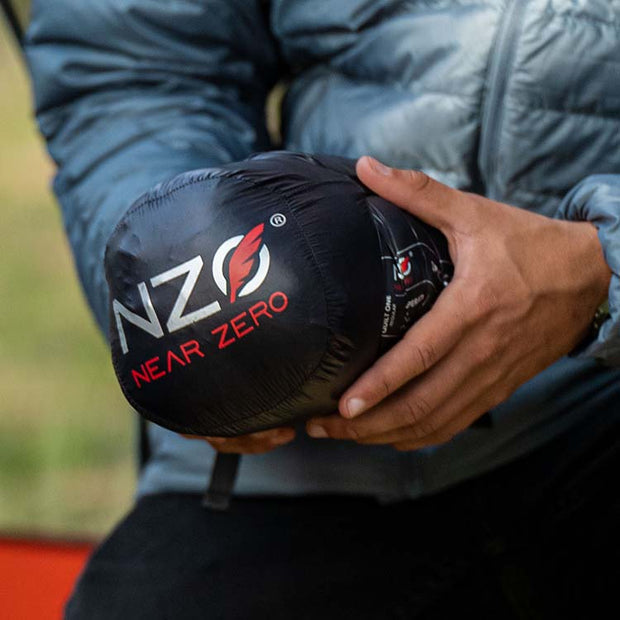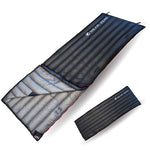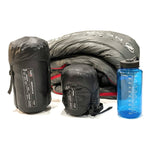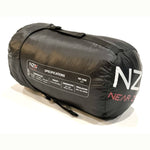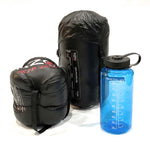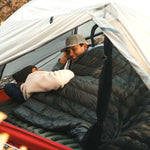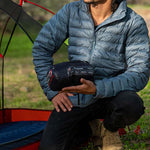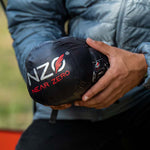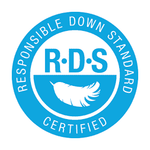 Ultra Lightweight Ultra soft!
After researching to find the best light weight for the best price down sleeping bag - this has to be it!
Need it for upcoming fall Camino so haven't used it but it seems perfect.
Soft !
I was at the gear show in Denver today. This quilt is soft and light as air!
Awesome piece of gear!
I have been using mine almost a year steady now, all year long, here in CA. I have had it down to 30 degrees but inside a bivi sac. I like the ability to use as a quilt for 2 people in summer. It also works great unzipped 3/4 as a top quilt for hammock camping. very versatile and well made.