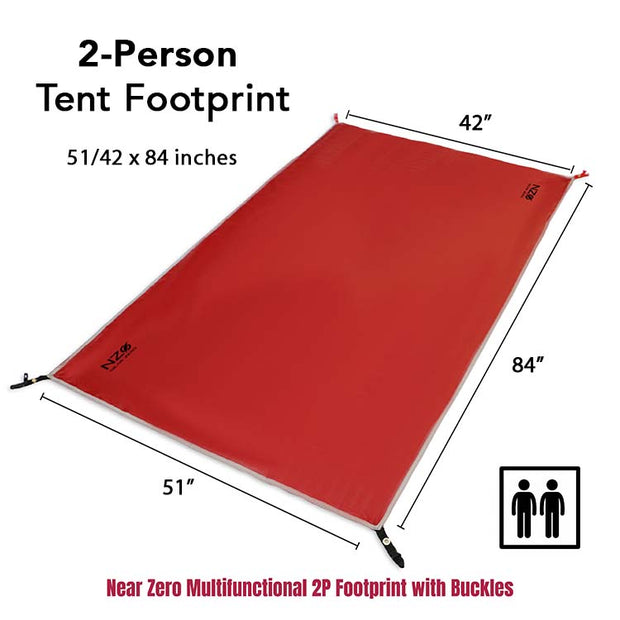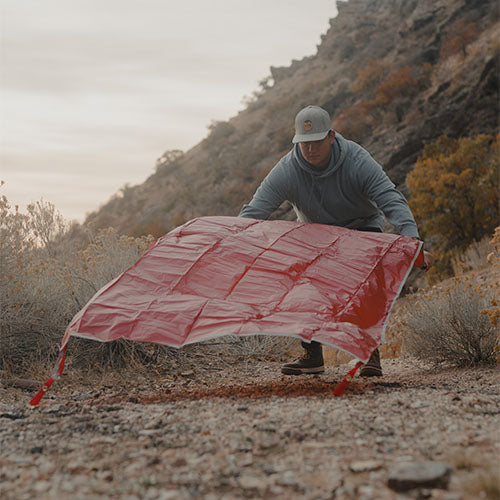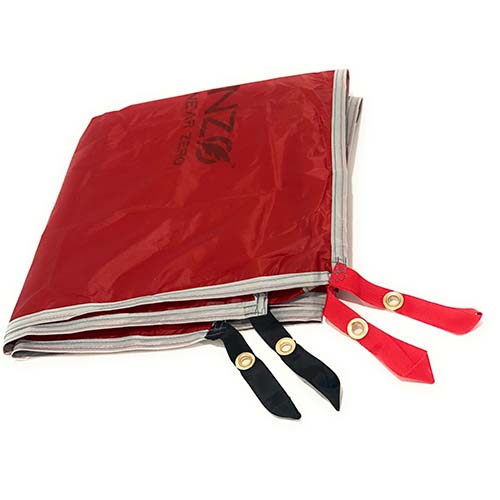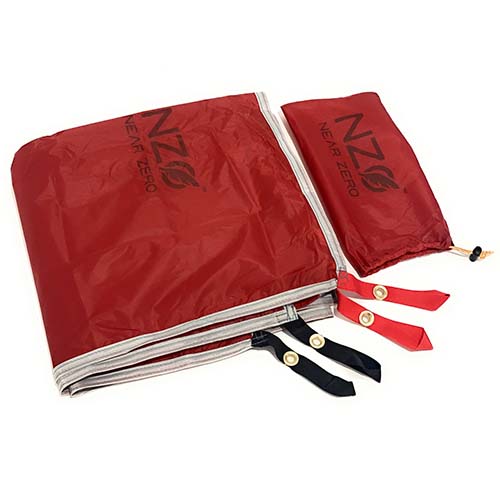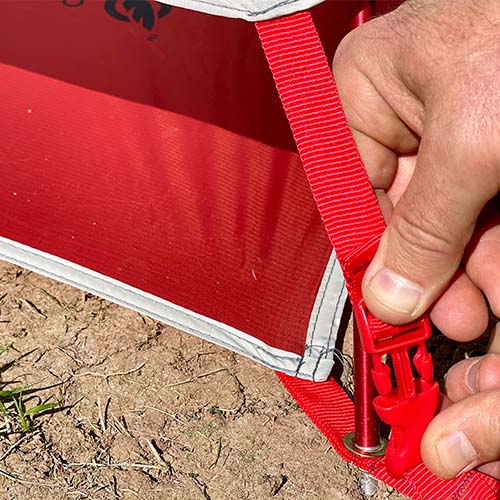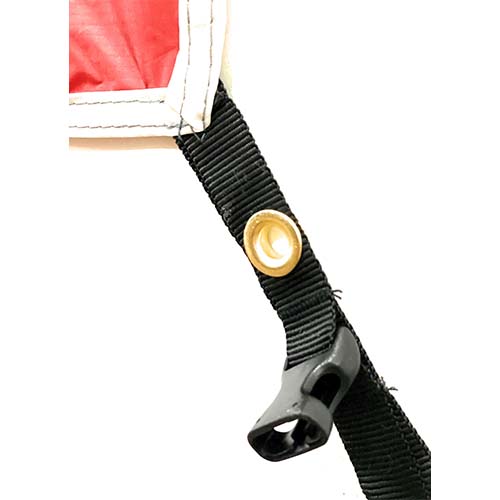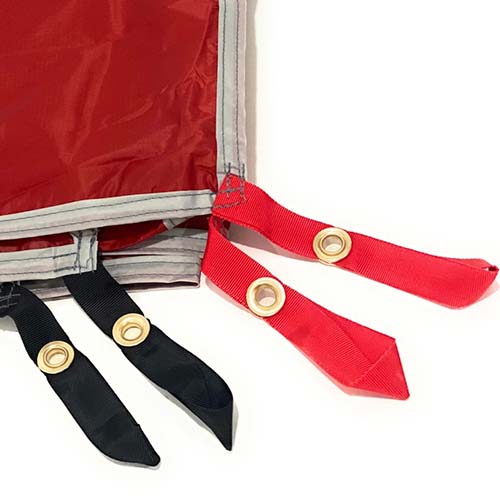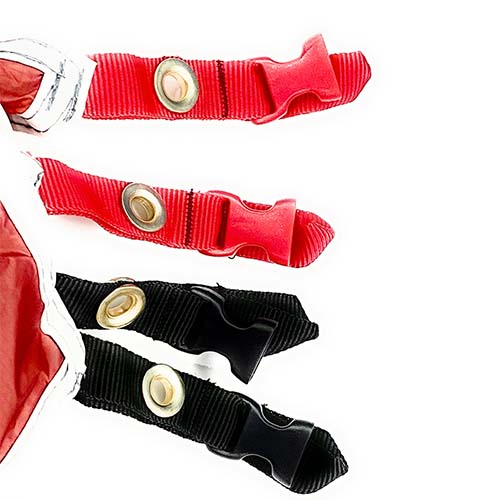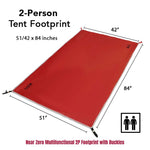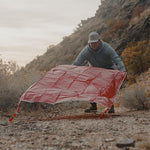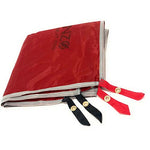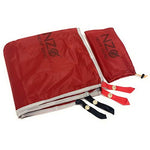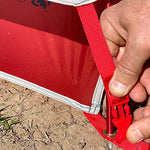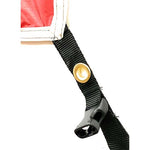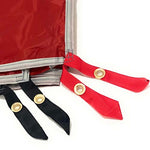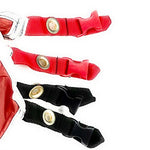 Great customer service!
I got the tent in the mail quickly and did a test set-up at home. Somehow I snapped one of the poles. I called the number right away and spoke with an actual human who told me how to patch the pole and also sent a replacement set! I used the tent backpacking in Wyoming for a weekend and it was great! It was much lighter than my friends' tents and did just as good of a job at staying dry in the rainstorm we got. Overall 10/10.
Great company
Had the best customer service I've had long time . Thank you
Works great!.
Used on a very rocky and dusty surface. Protected my tent great