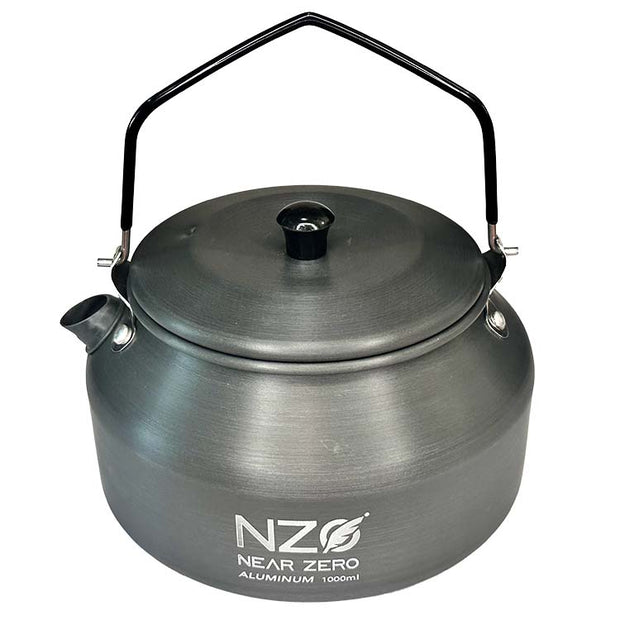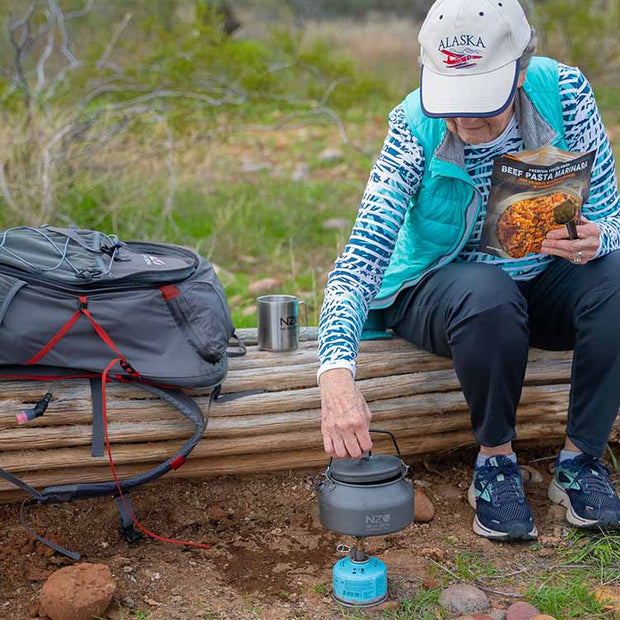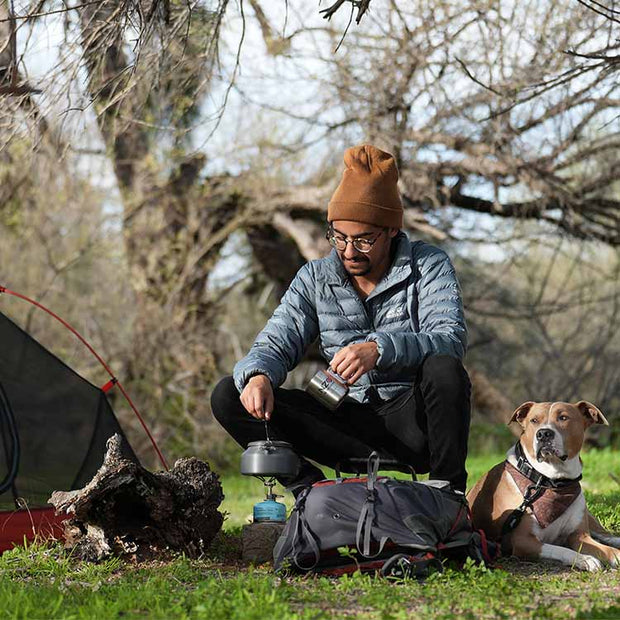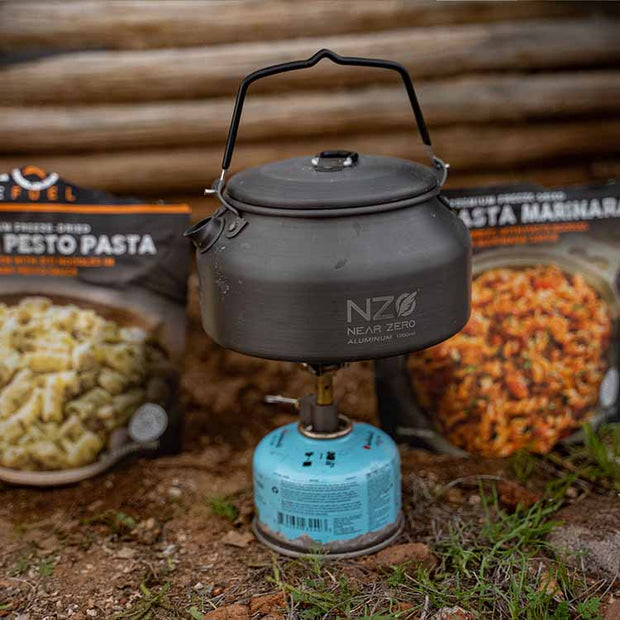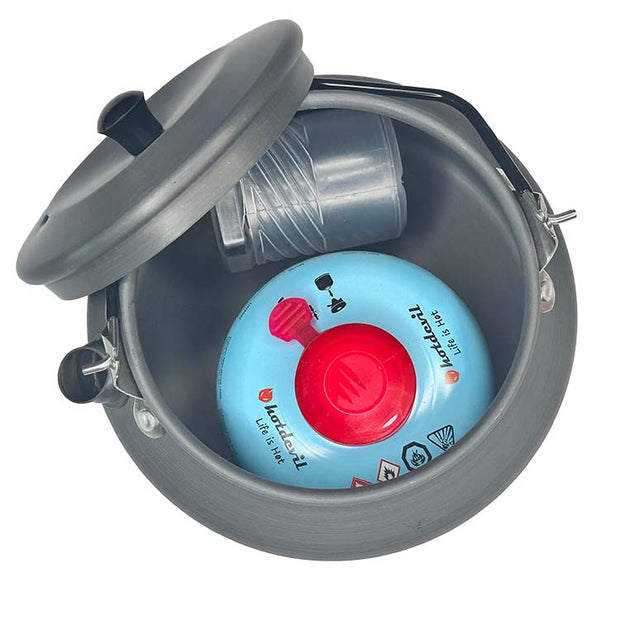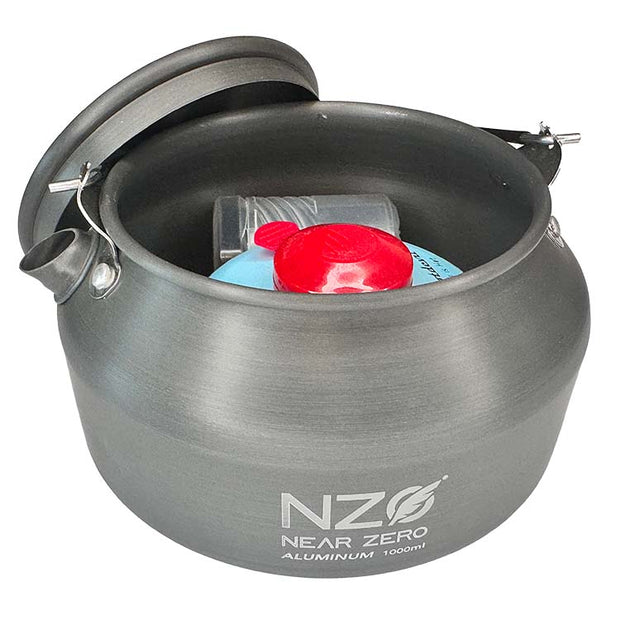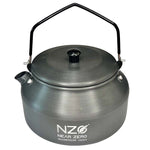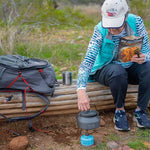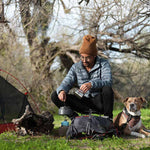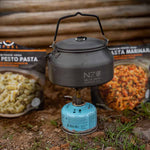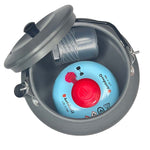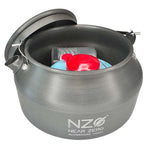 I like this little system
I have different brands of stove/pot. I like this system. It weights less. Price is on point and is handier than the others. I like mine!
Better than JetBoil system
I bought this teapot along with the Near Zero stove. Our party of five took this system and a JetBoil on a backpacking trip to the Uinta Mountains of Utah. The Near Zero system quickly become our favorite. The biggest con to the JetBoil system was reaching your hand in to turn off the stove (or pick up system) while steaming hot water is boiling over the sides. The teapot was so easy to pick up and pour boiling water. The handle coating allowed you to hold with your hands. We just used one finger to hold down the lid while pouring water directly into our cups or meal pouches. I wrapped my the stove in my dish towel and stored it inside the teapot while hiking. As advertised, about 9 ounces total for the stove and teapot. This is my new backpacking stove system!
Both cute and functional!
I love this little lightweight aluminum teapot. I take it both car camping and out backpacking. It's perfect for boiling water for dehydrated meals, coffee, tea or hot chocolate. Great product right here!