COMING SOON!
Little DEAN™
Now accepting Pre-Orders!
We're launching soon. Get an exclusive 40% discount by signing up now!
The Little DEAN™ is an ultralight 20-liter organizational, compact backpack made with high quality materials.

It is perfect for day trips or use as a compact overnight camping pack. Made for kids and adults. 
Reserve NOW
Backpacking Made Simple
Ready-to-Go Packs, delivered to your Door!
Weighing only 17 pounds, get everything you need to go overnight backpacking!
BUY NOW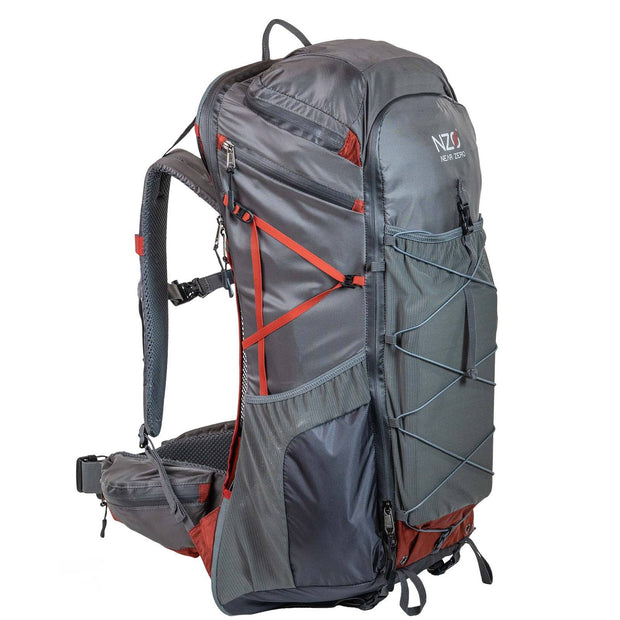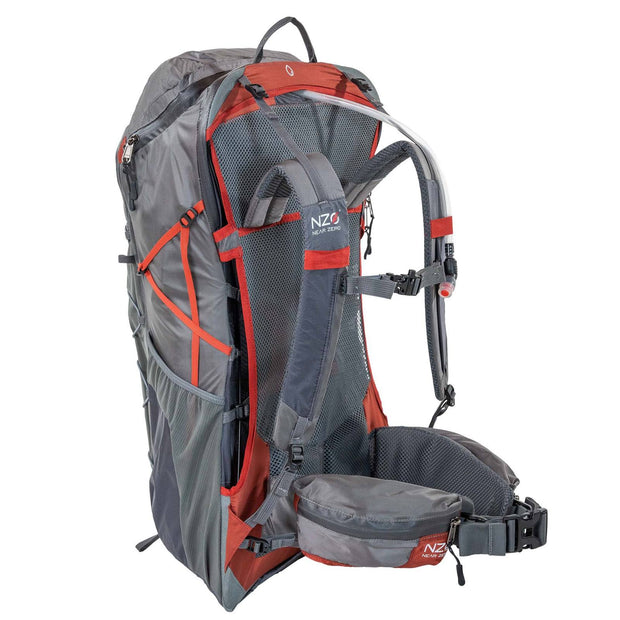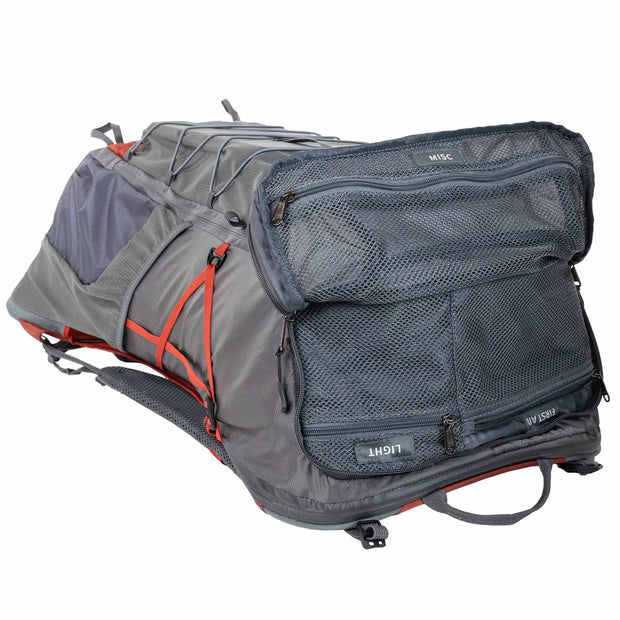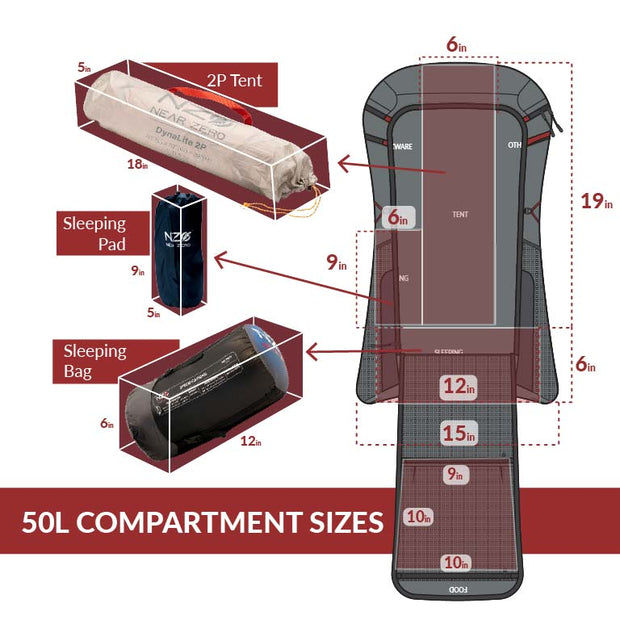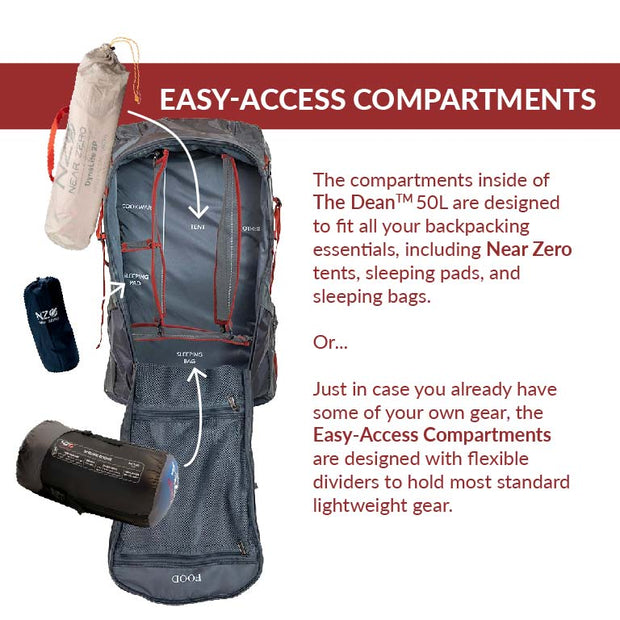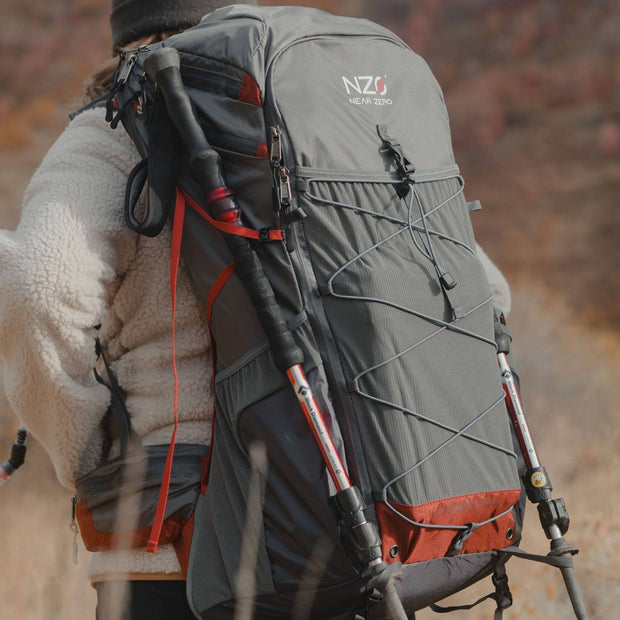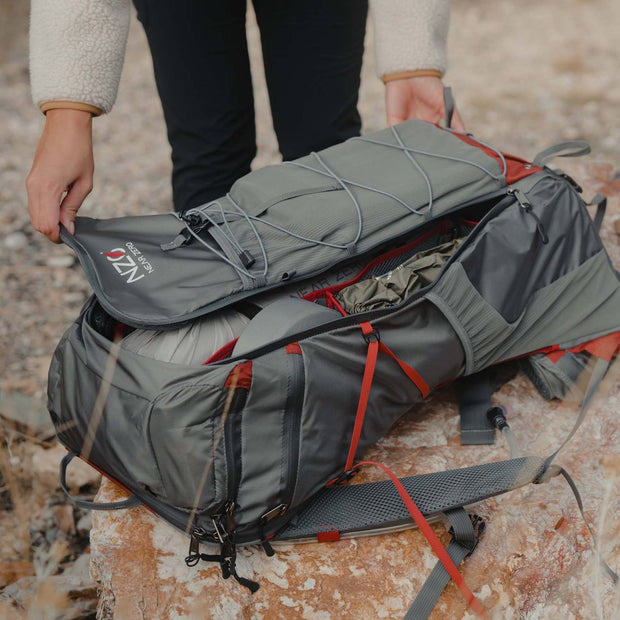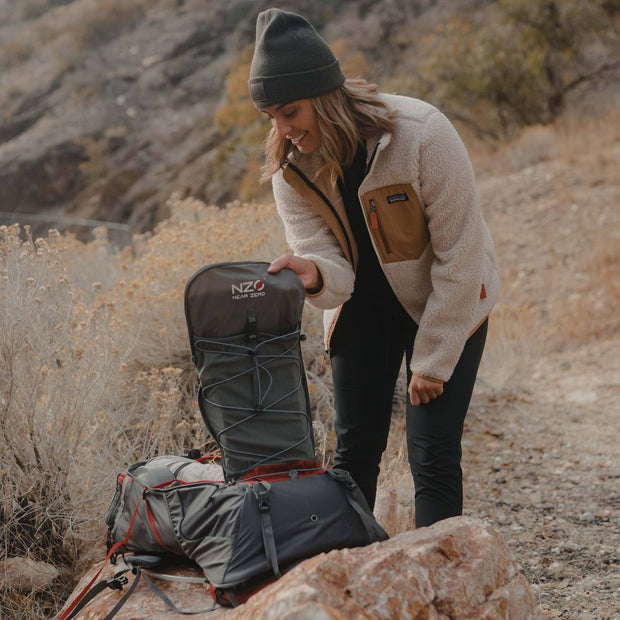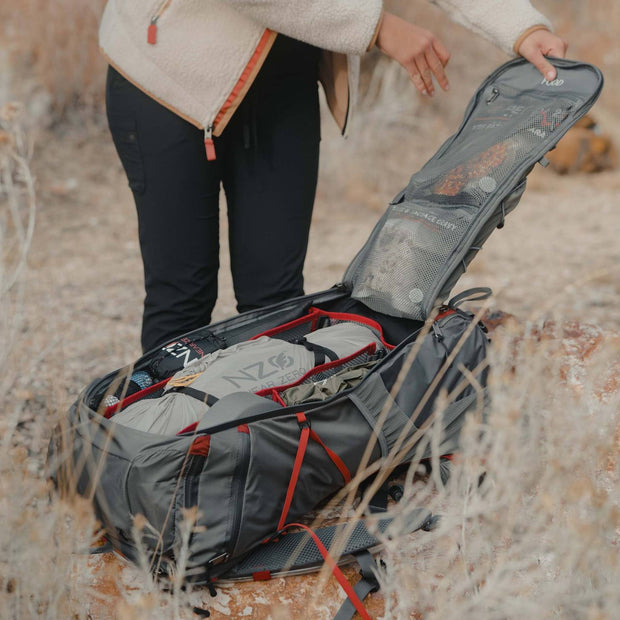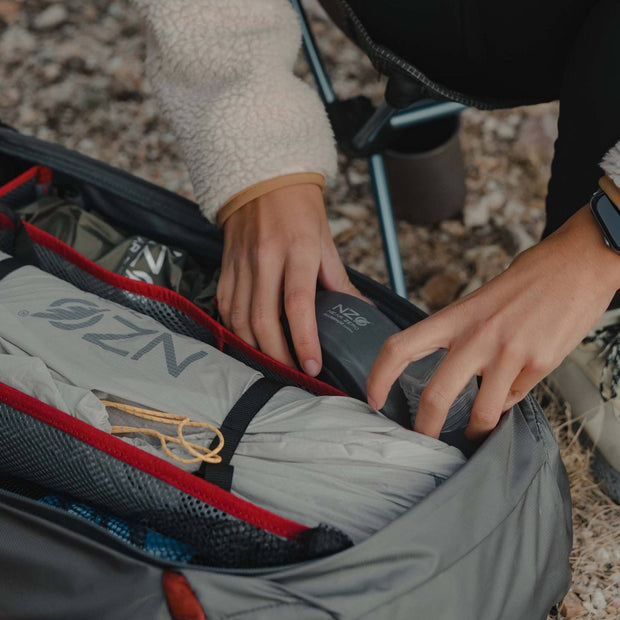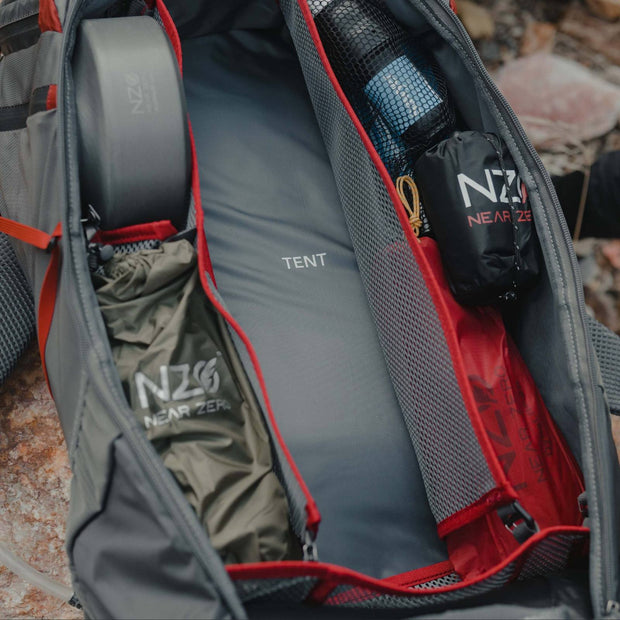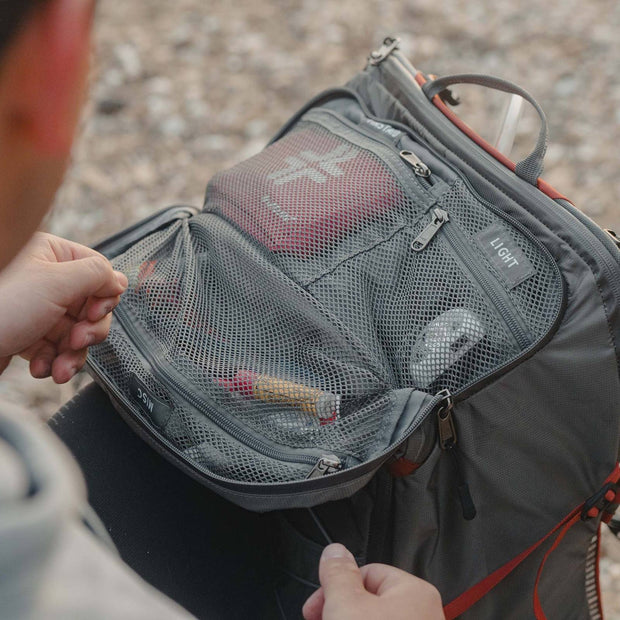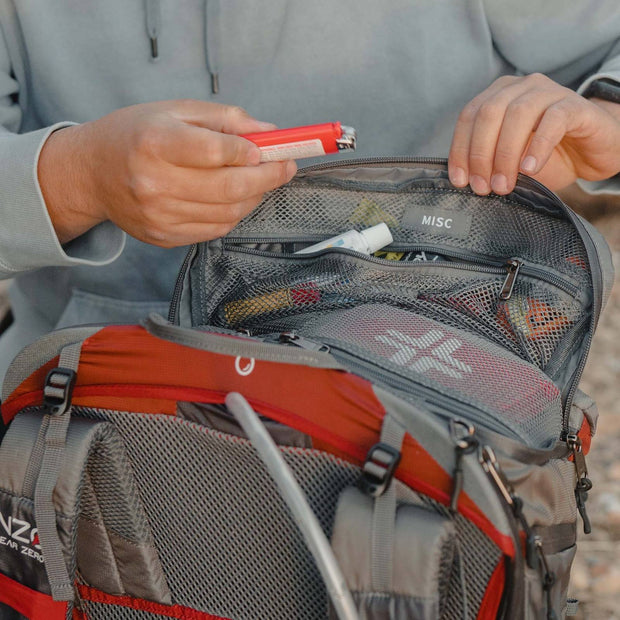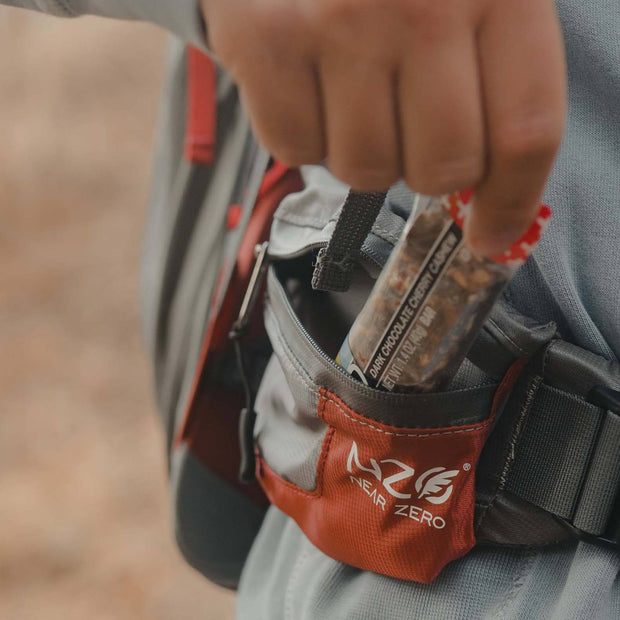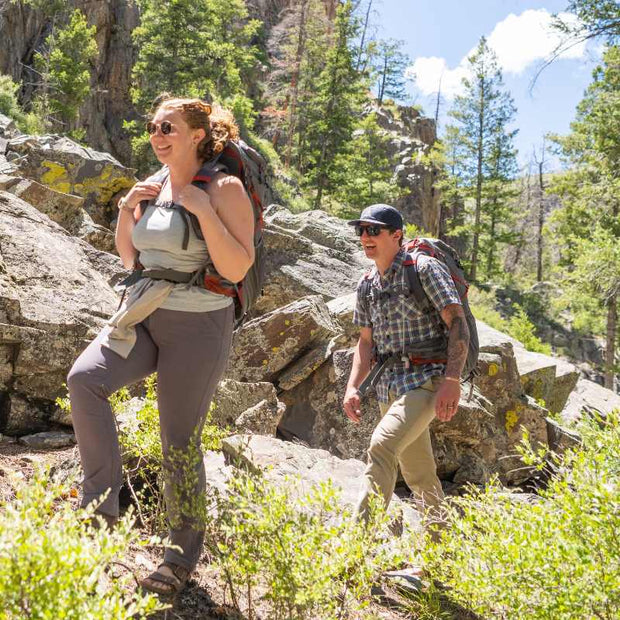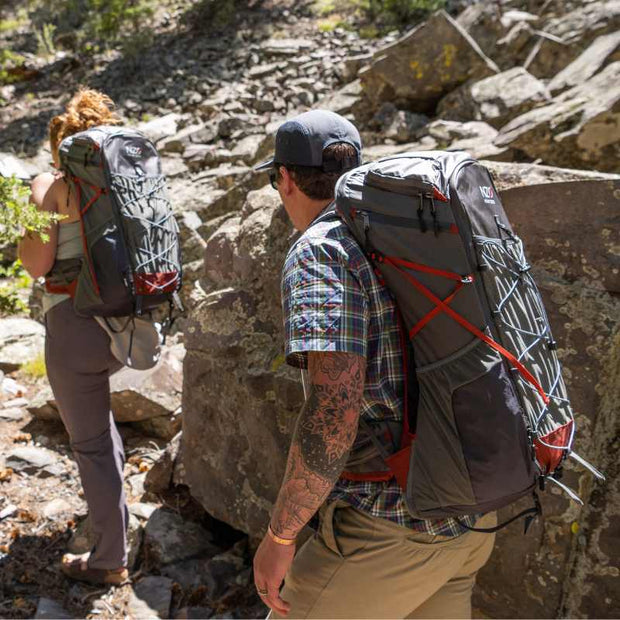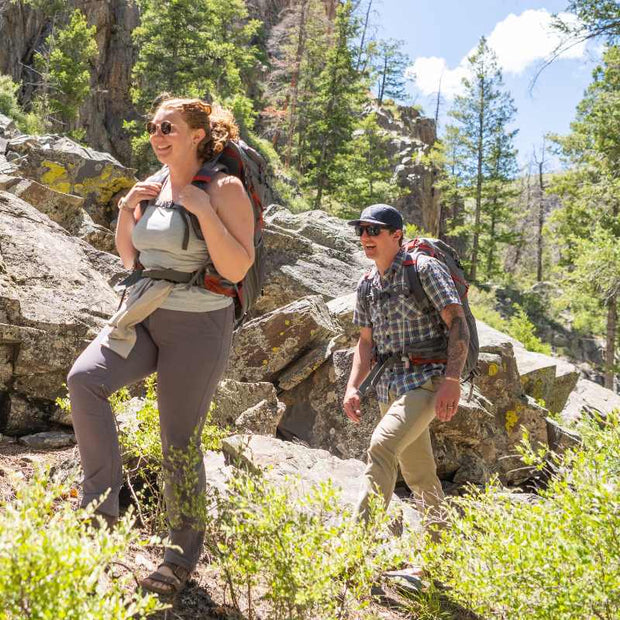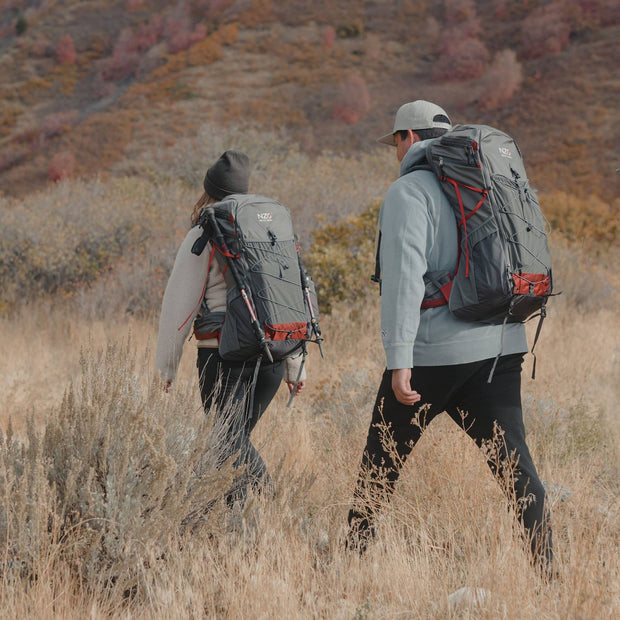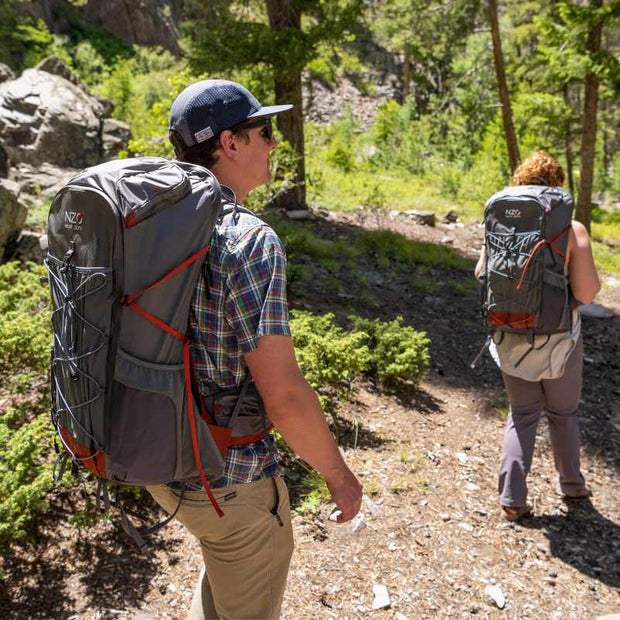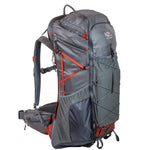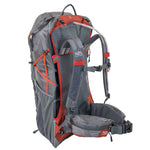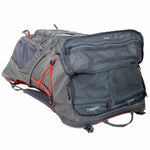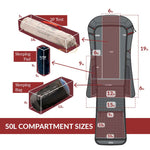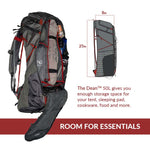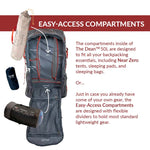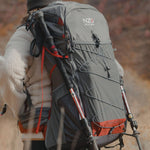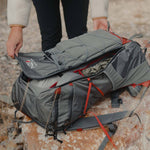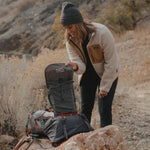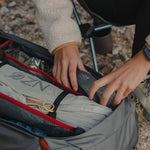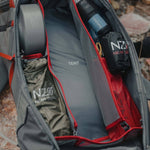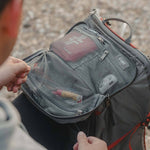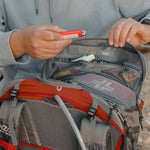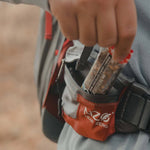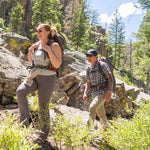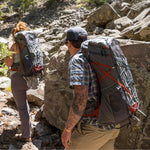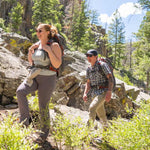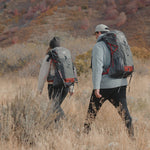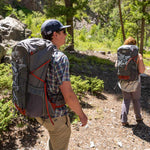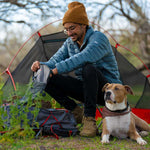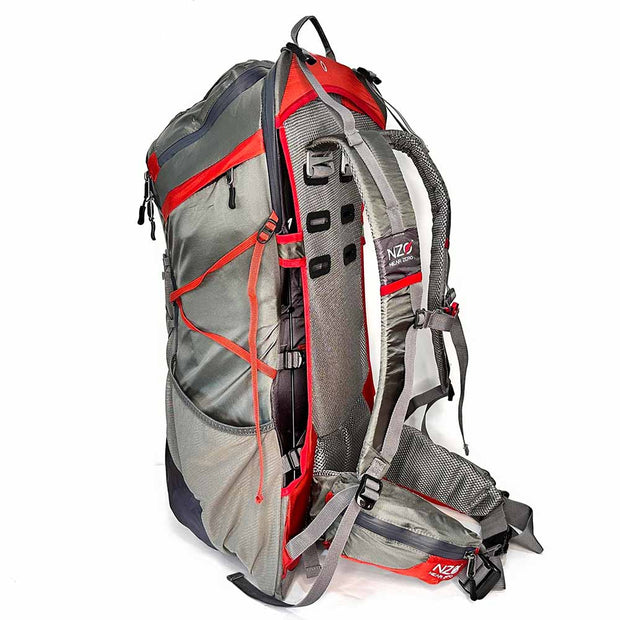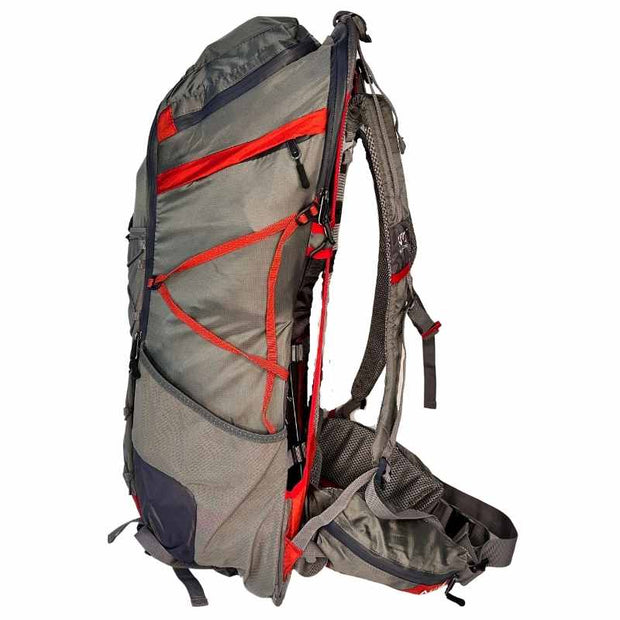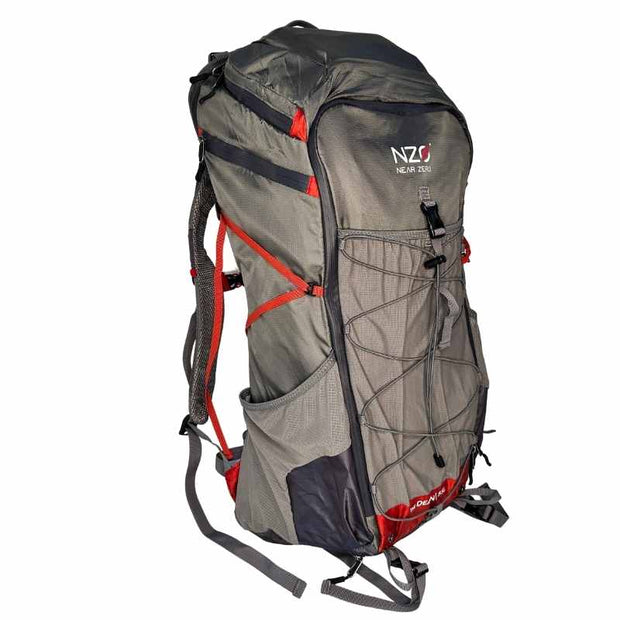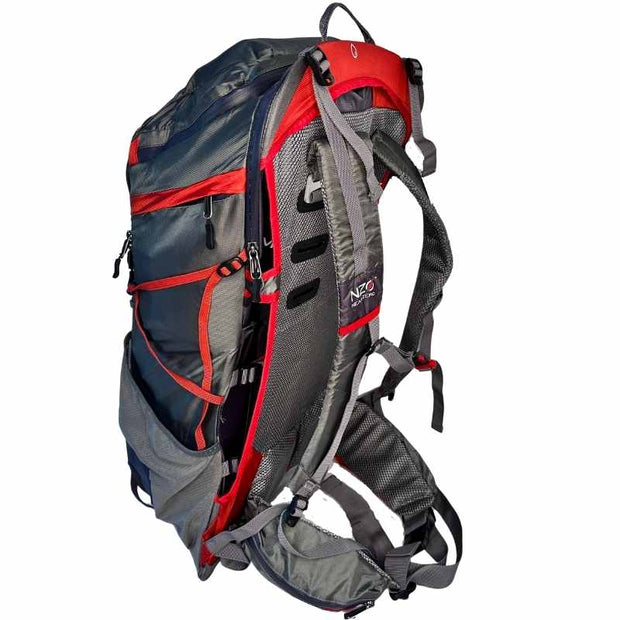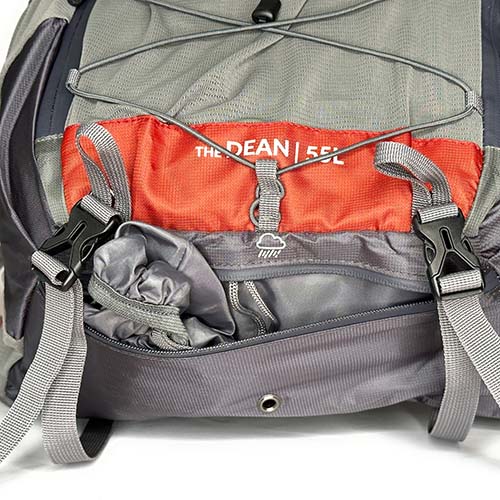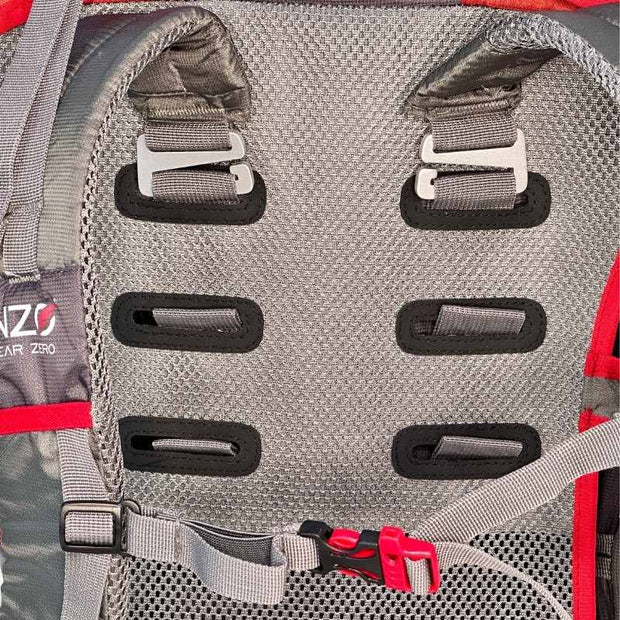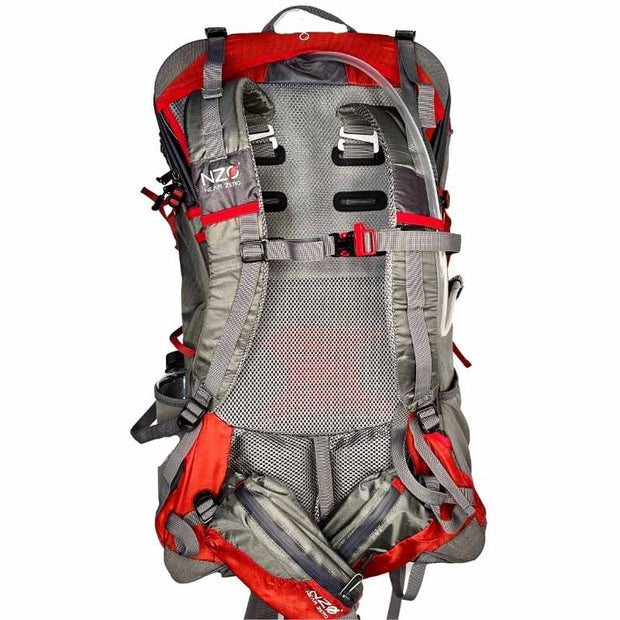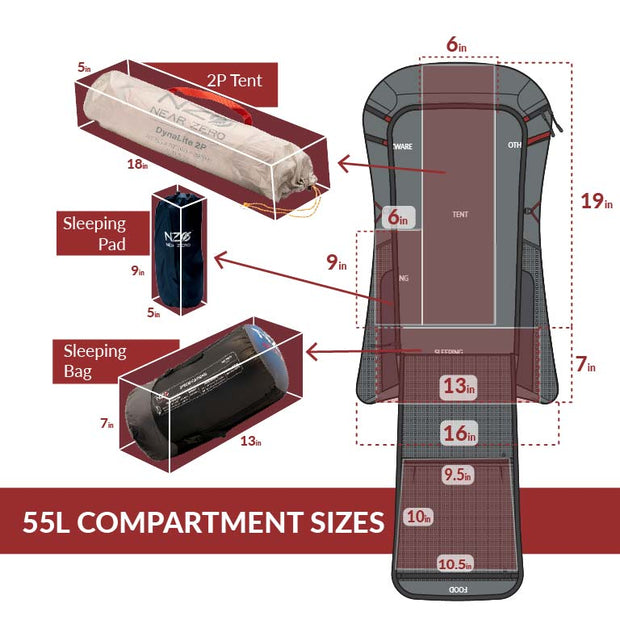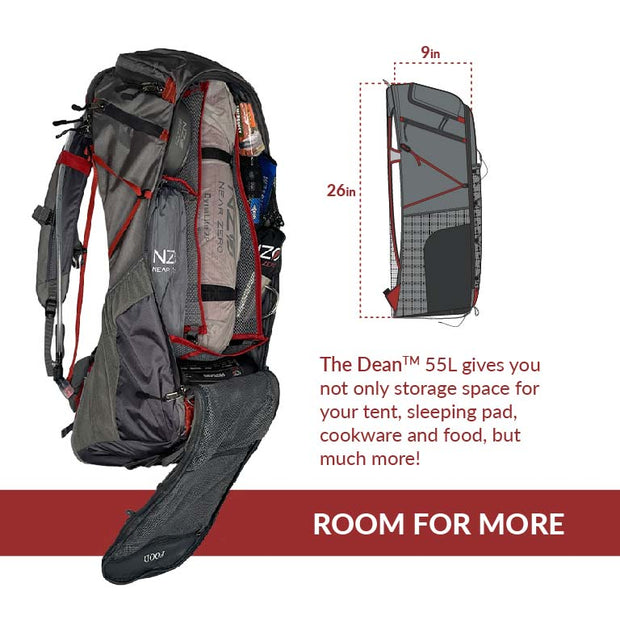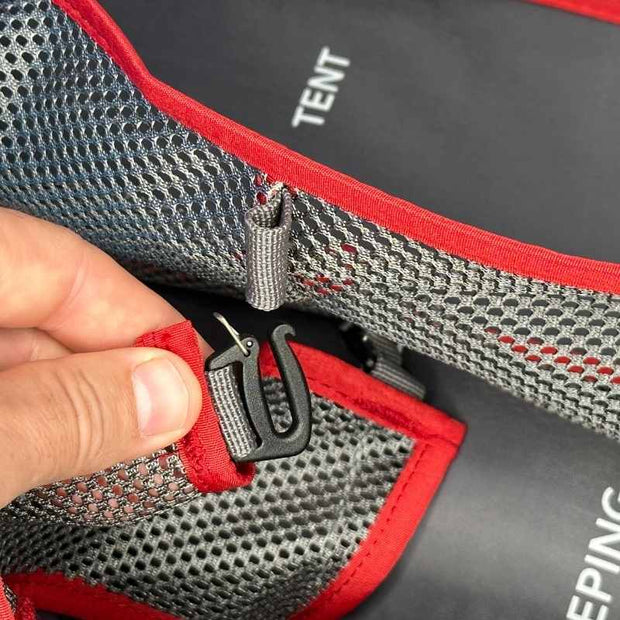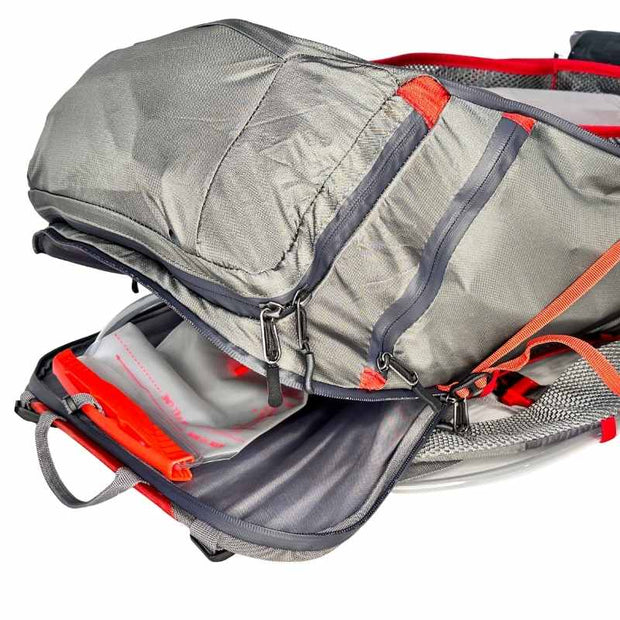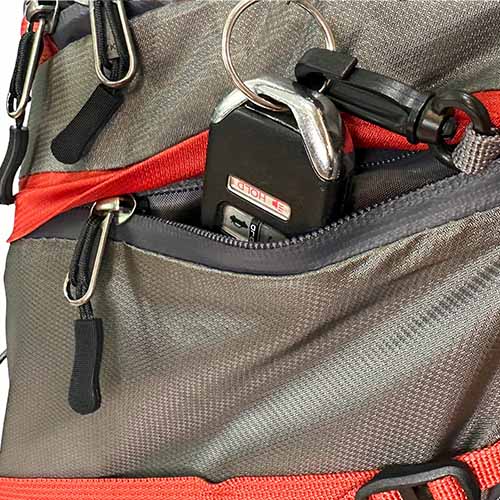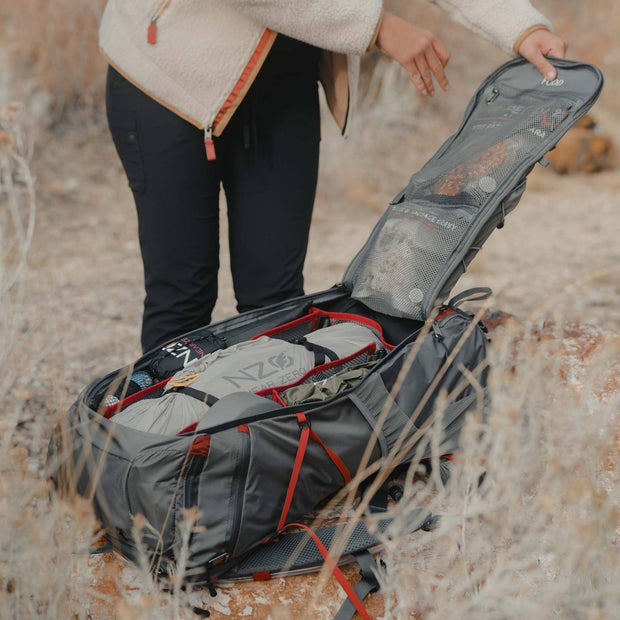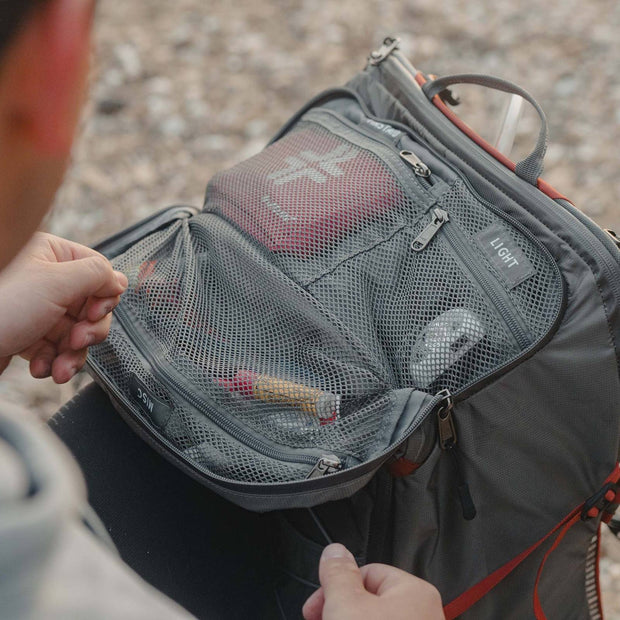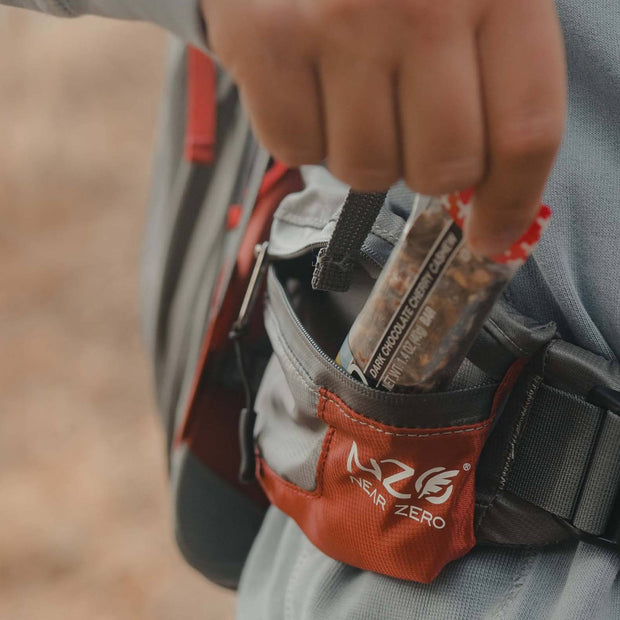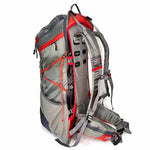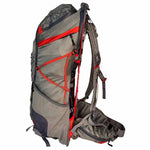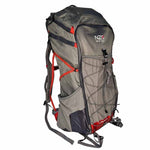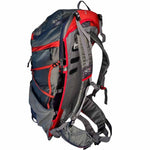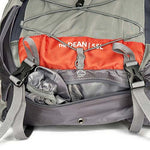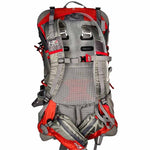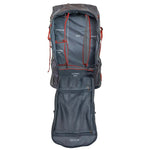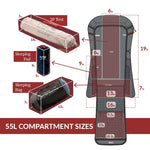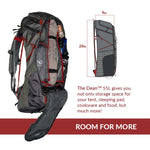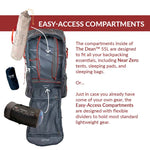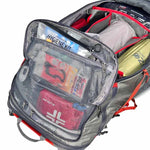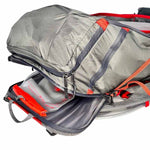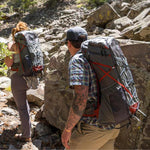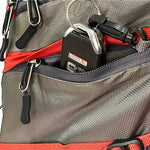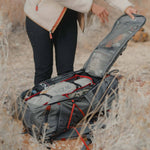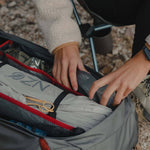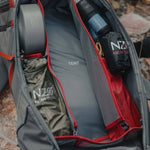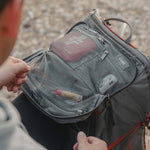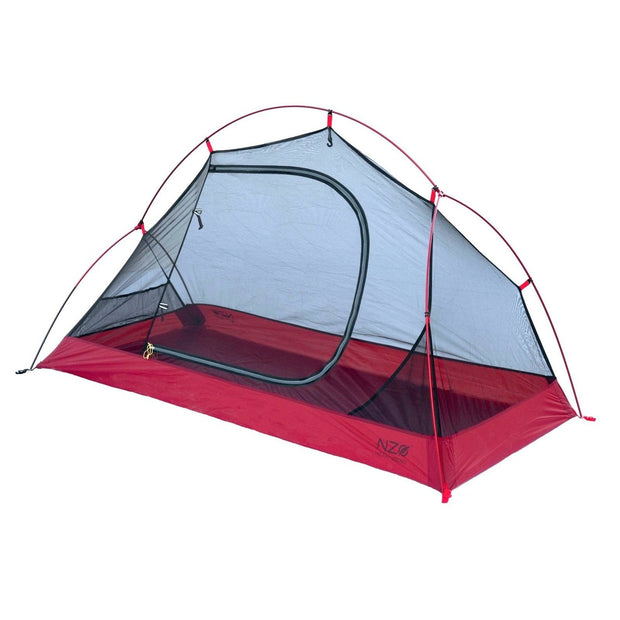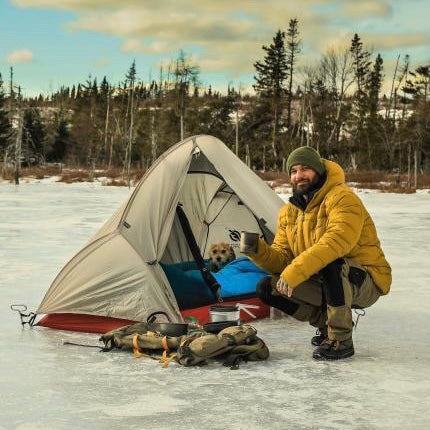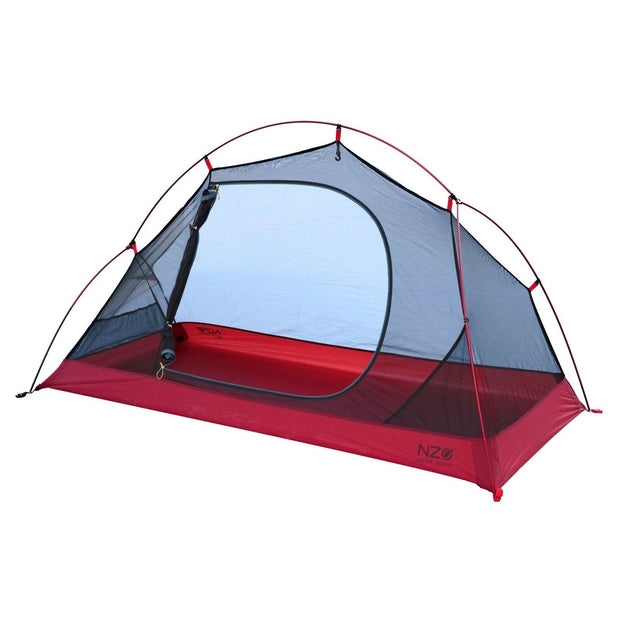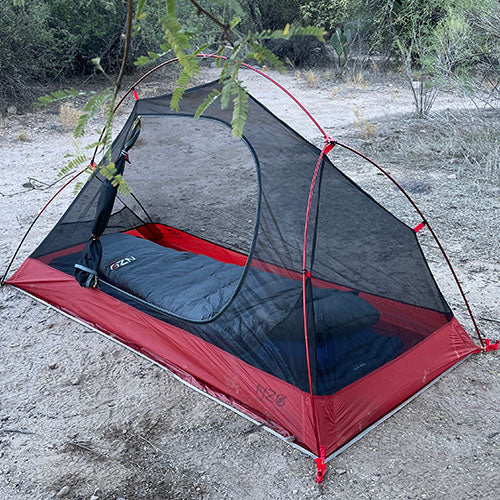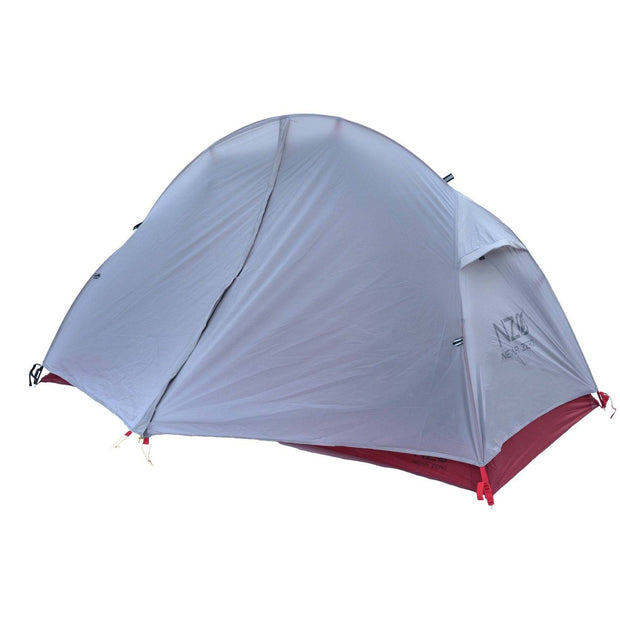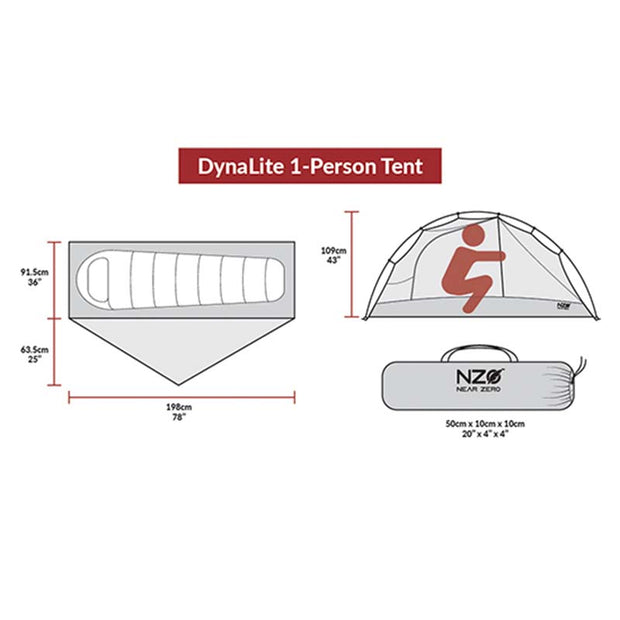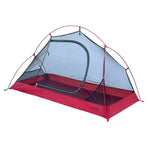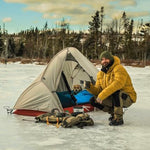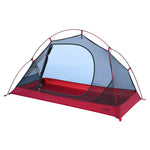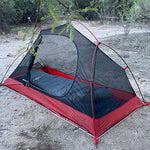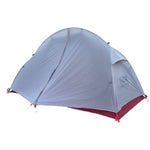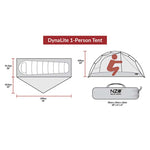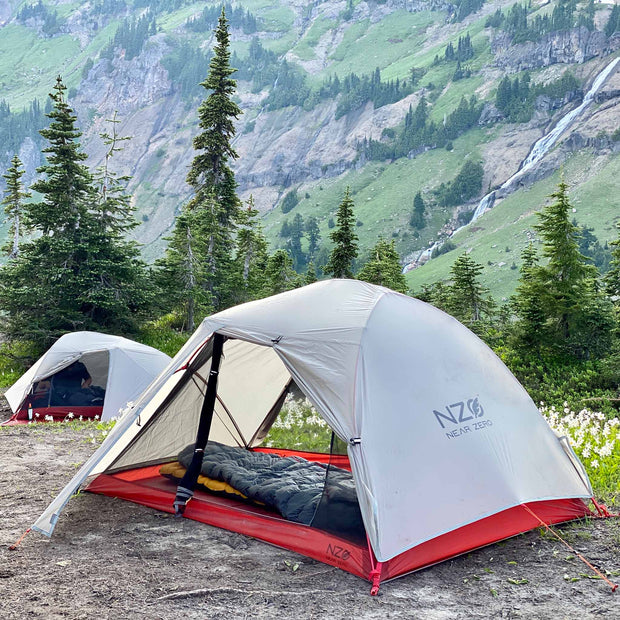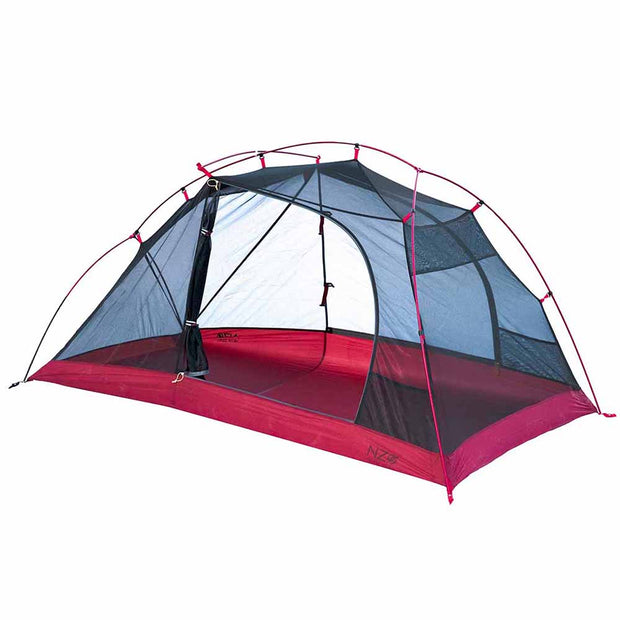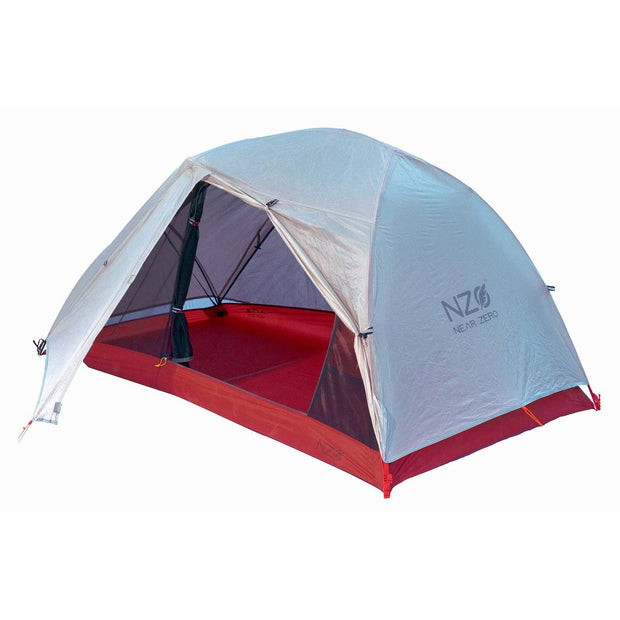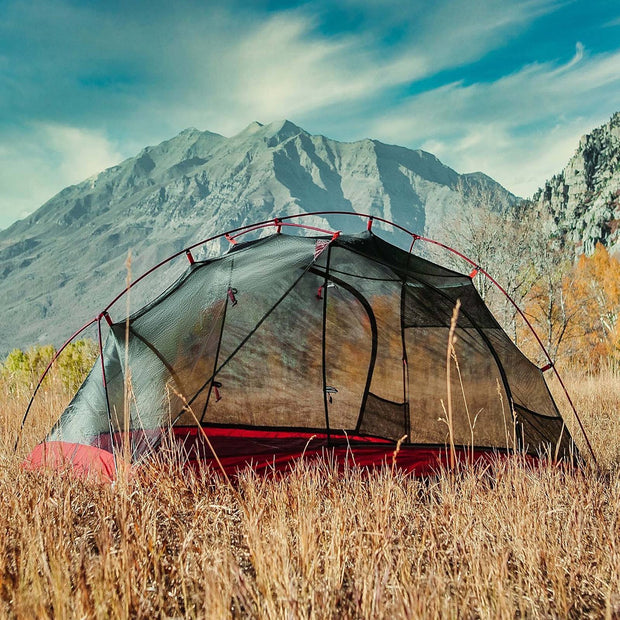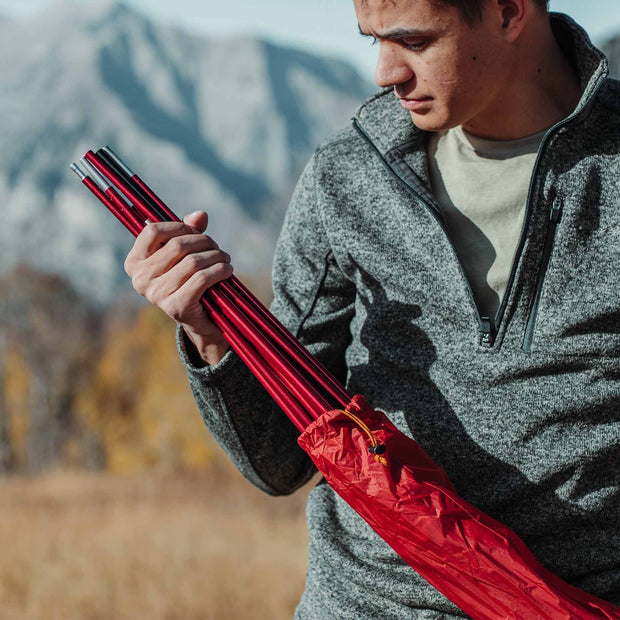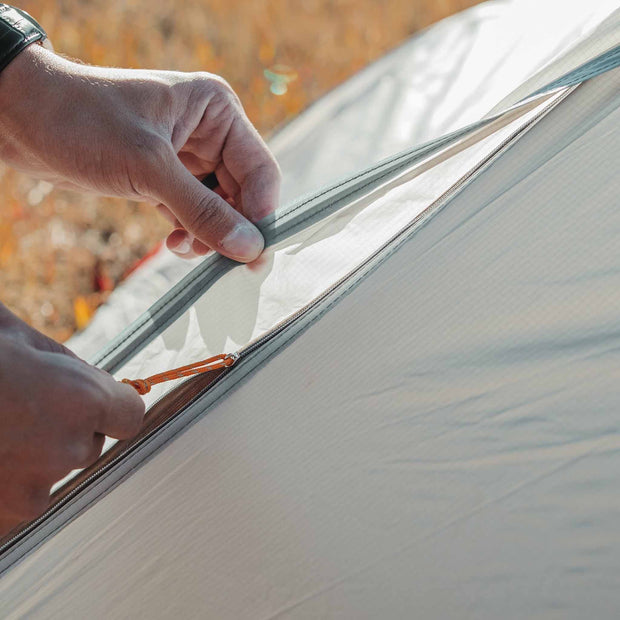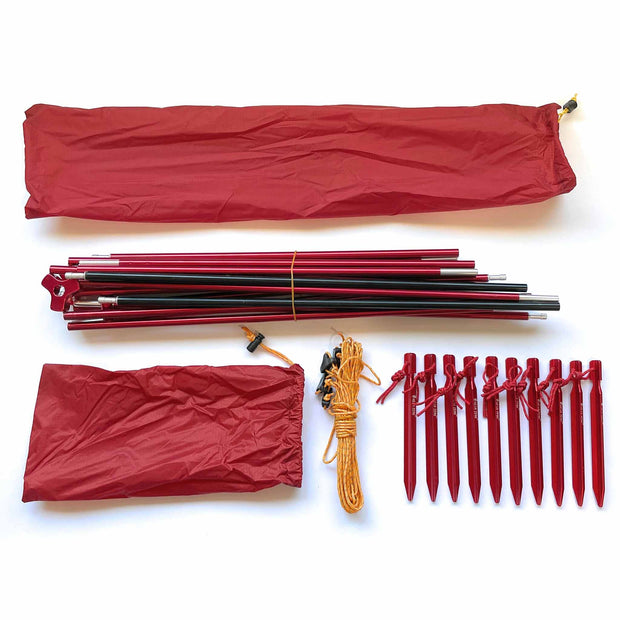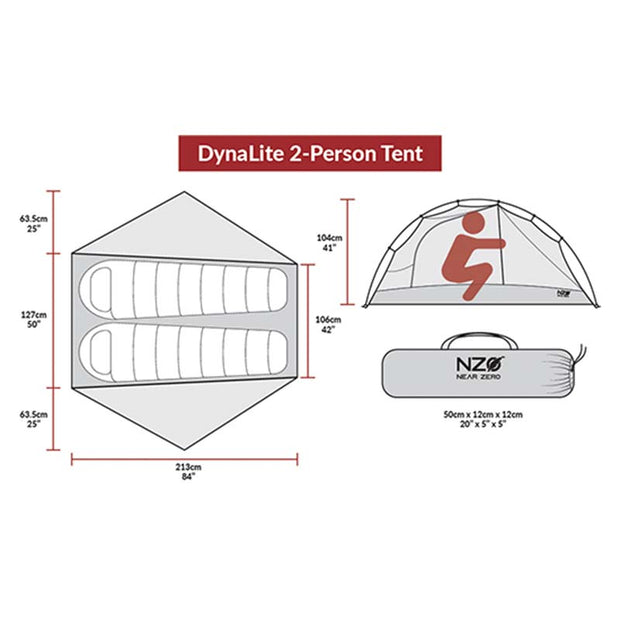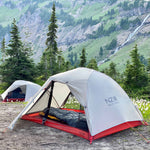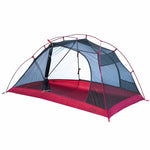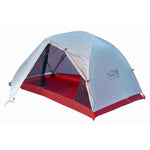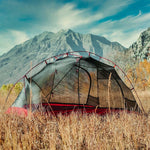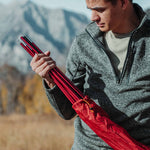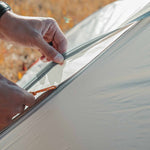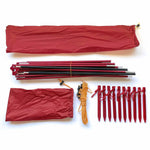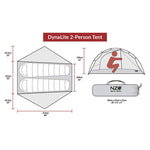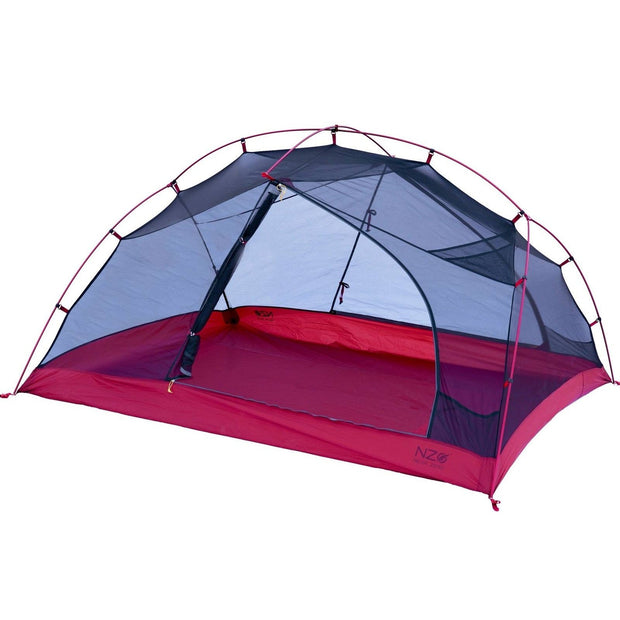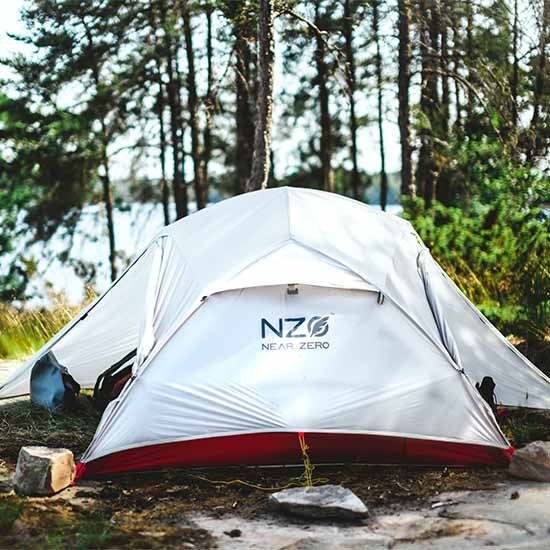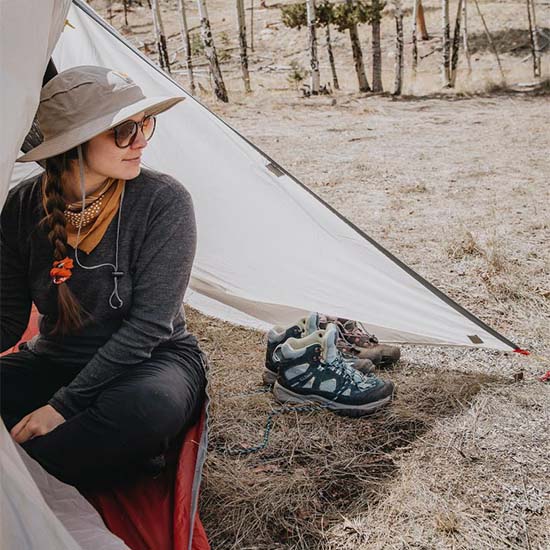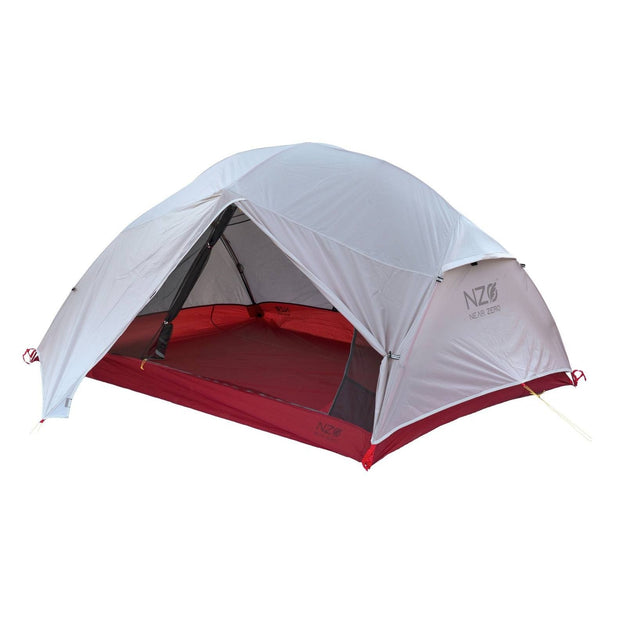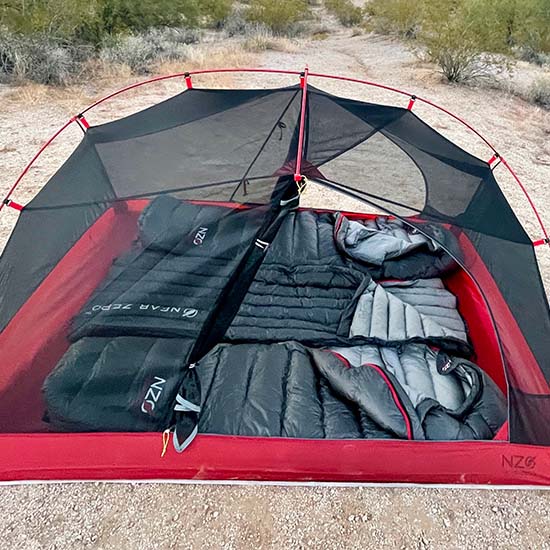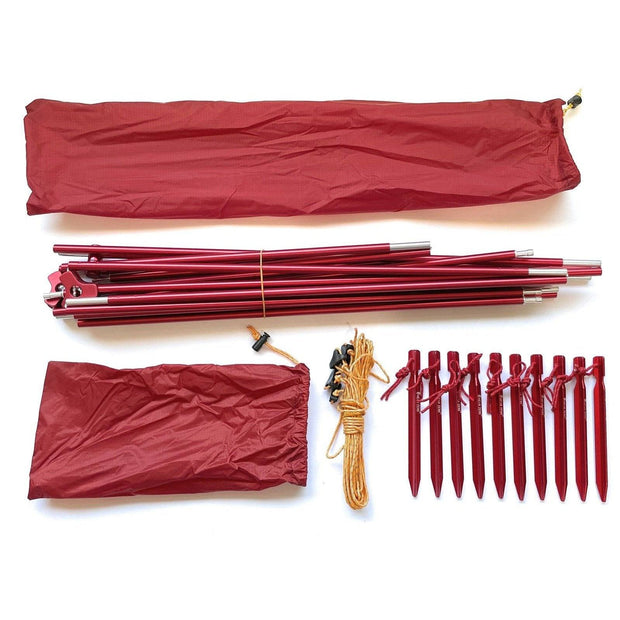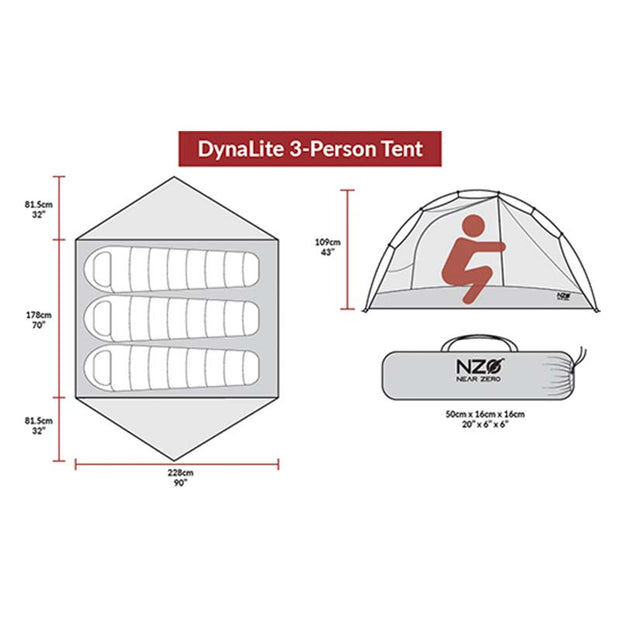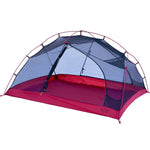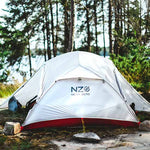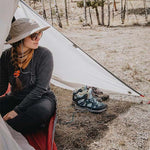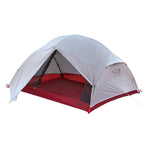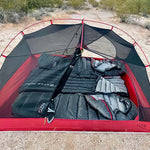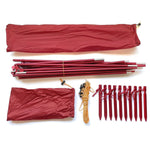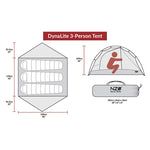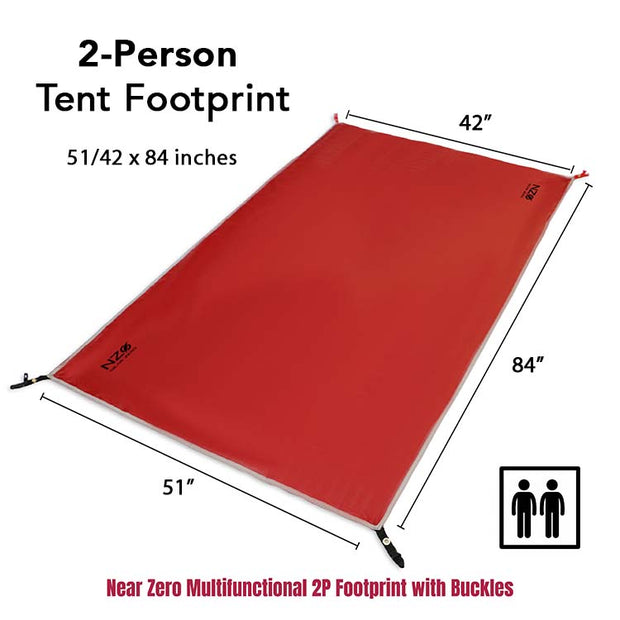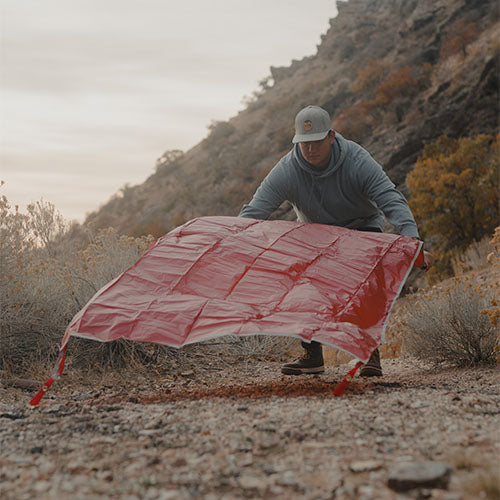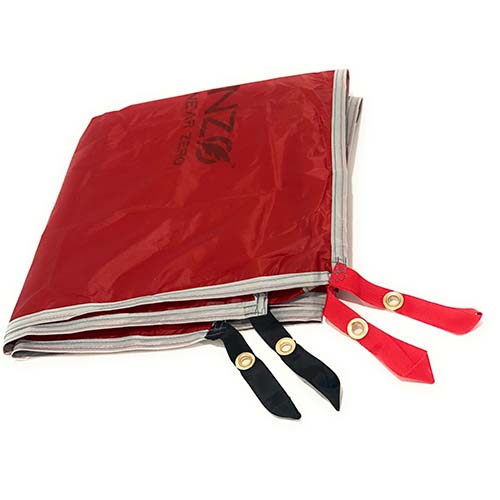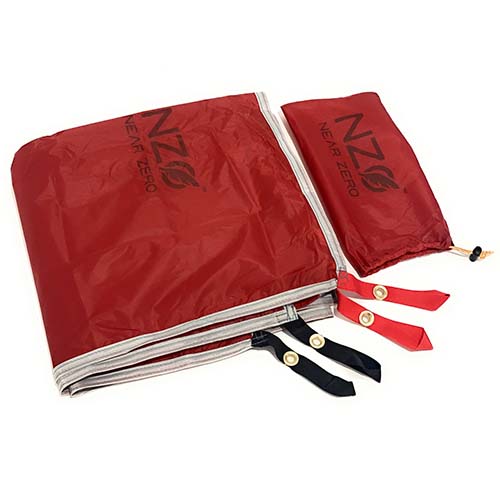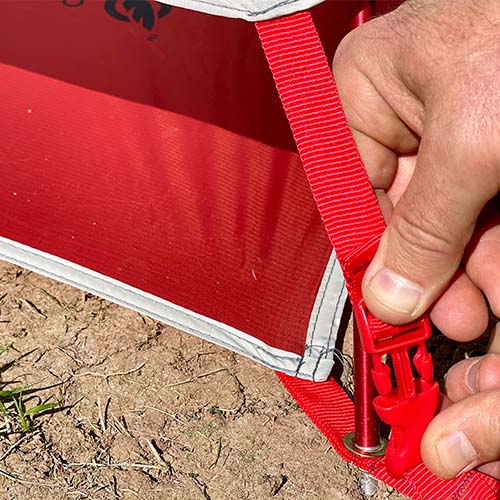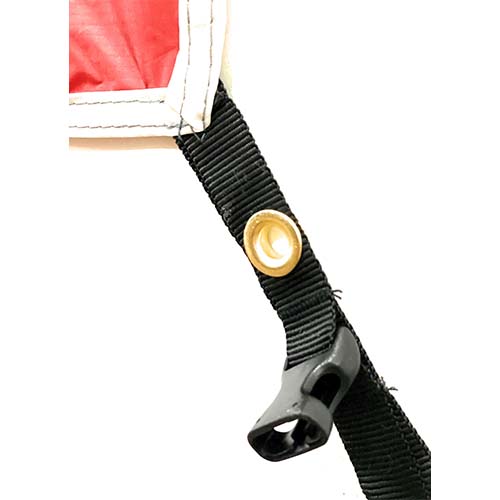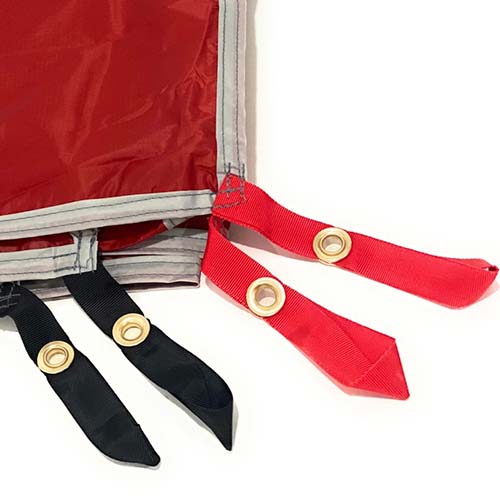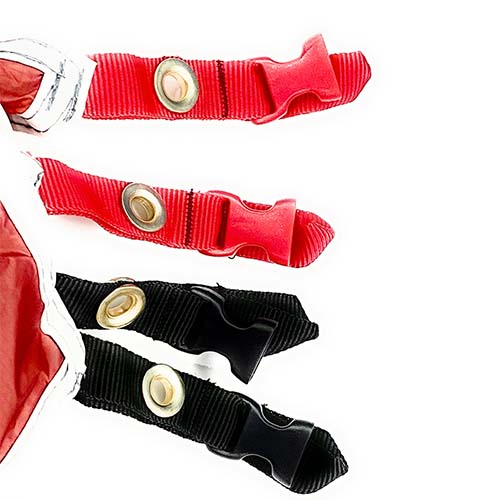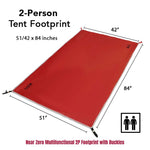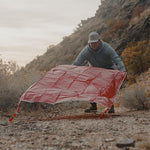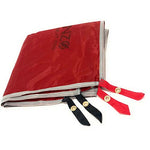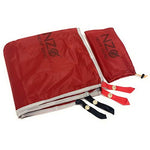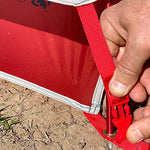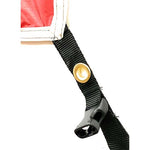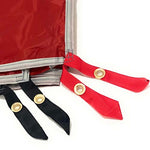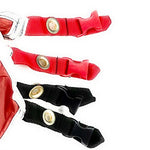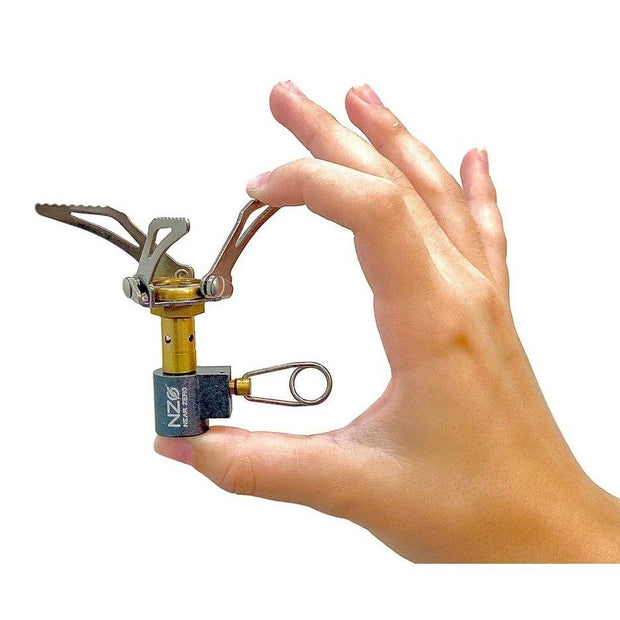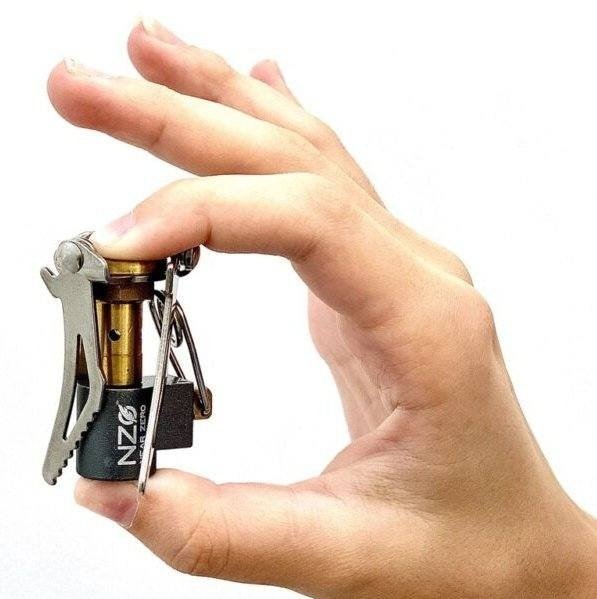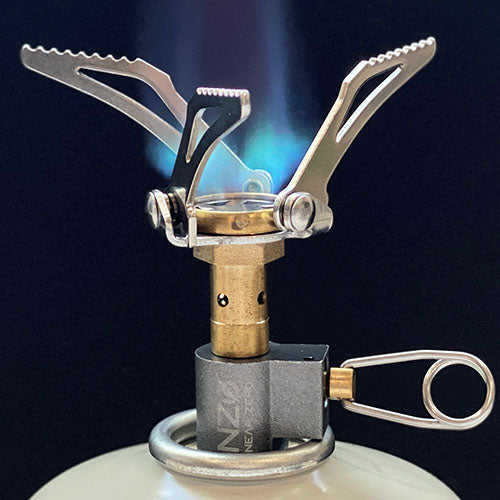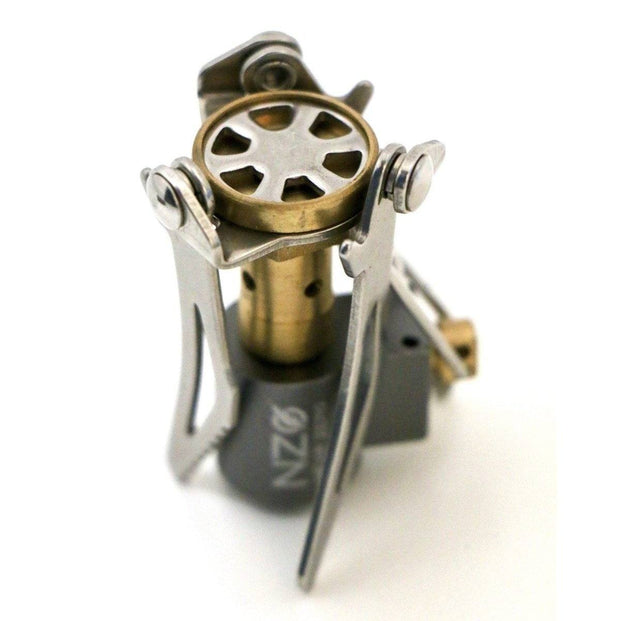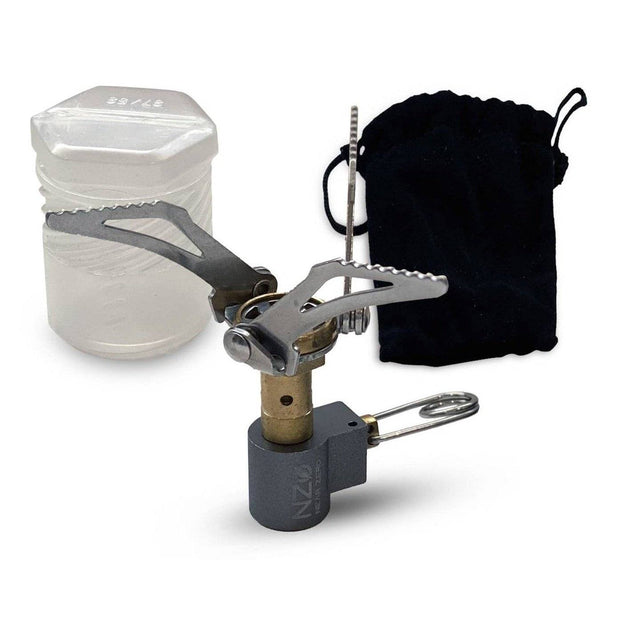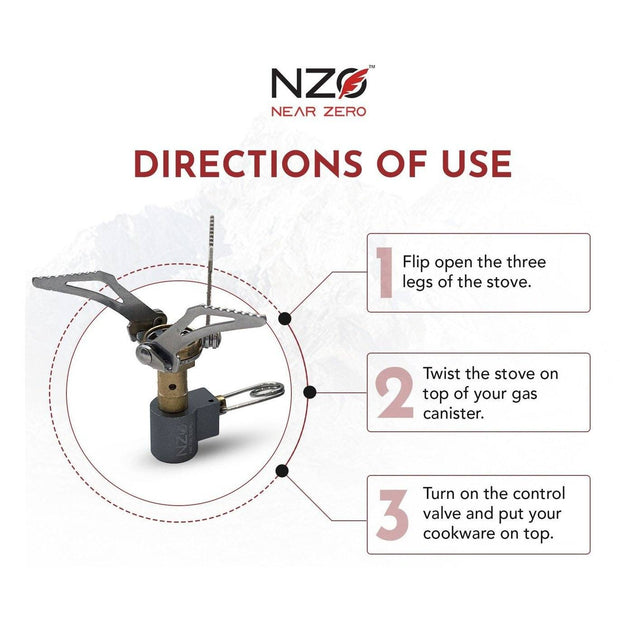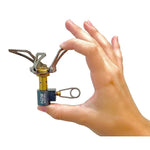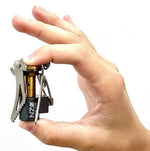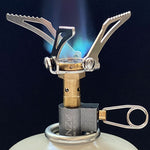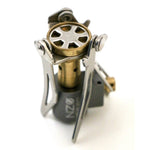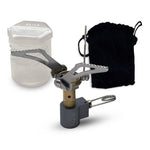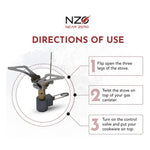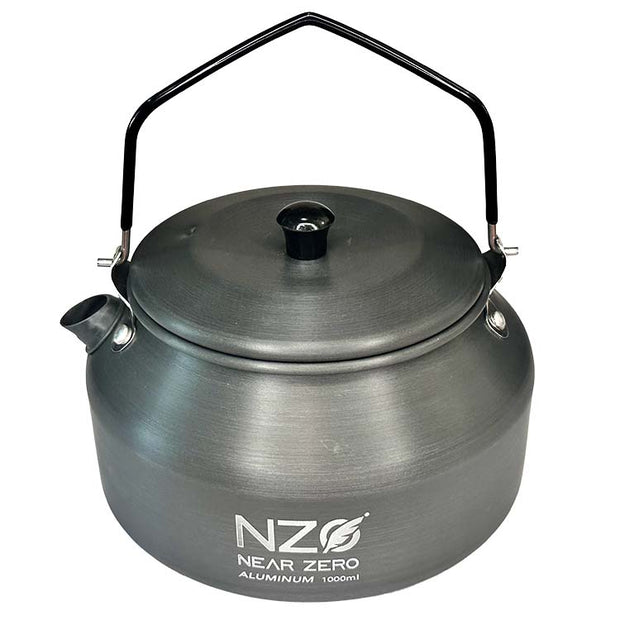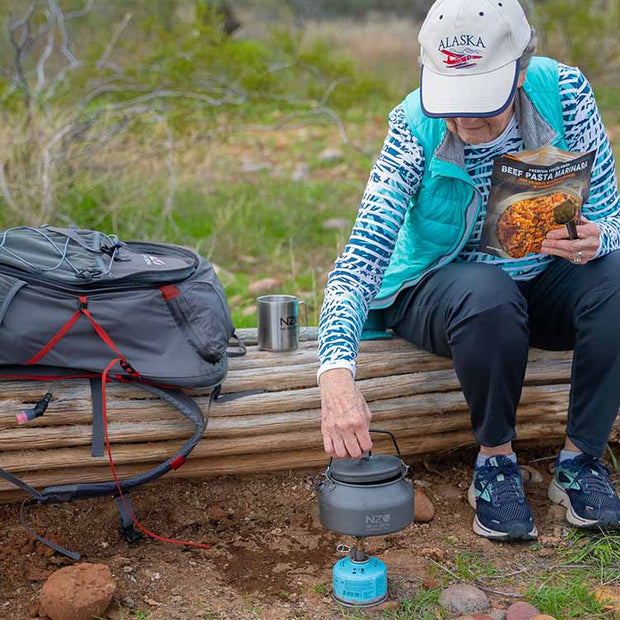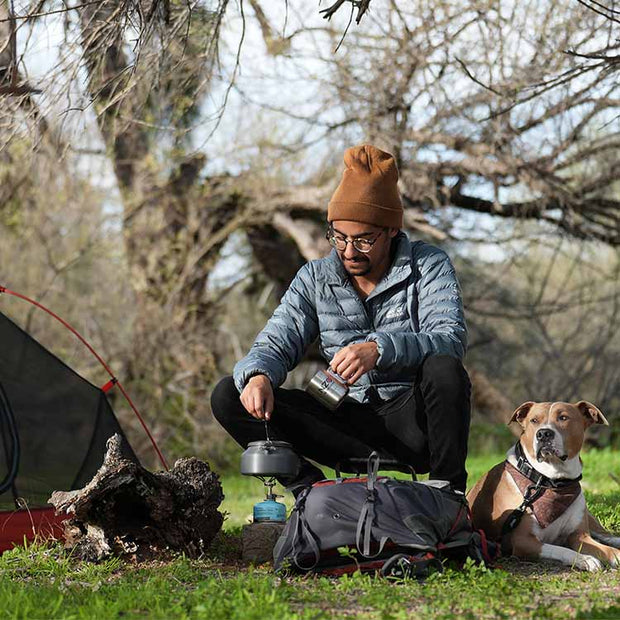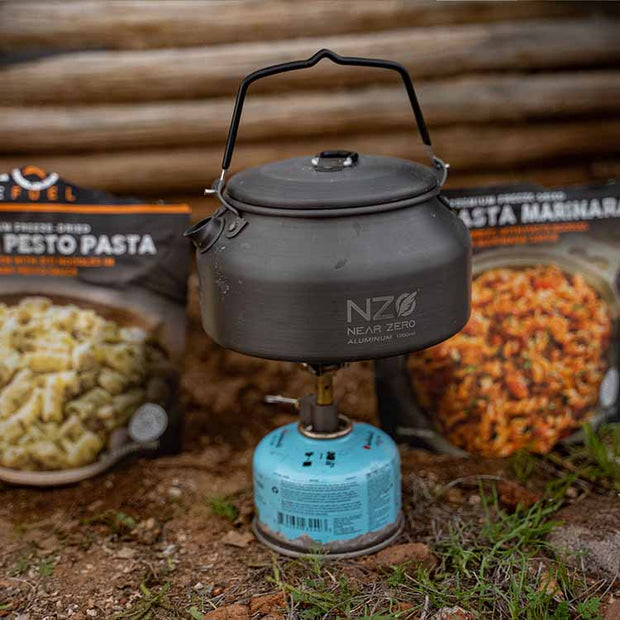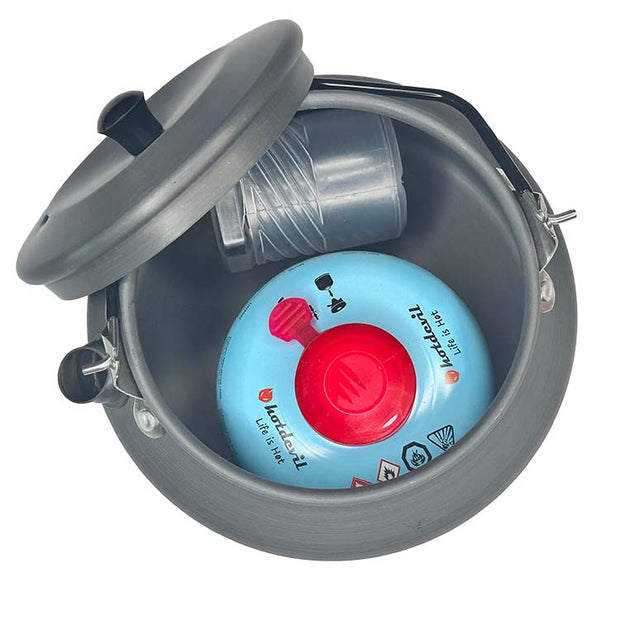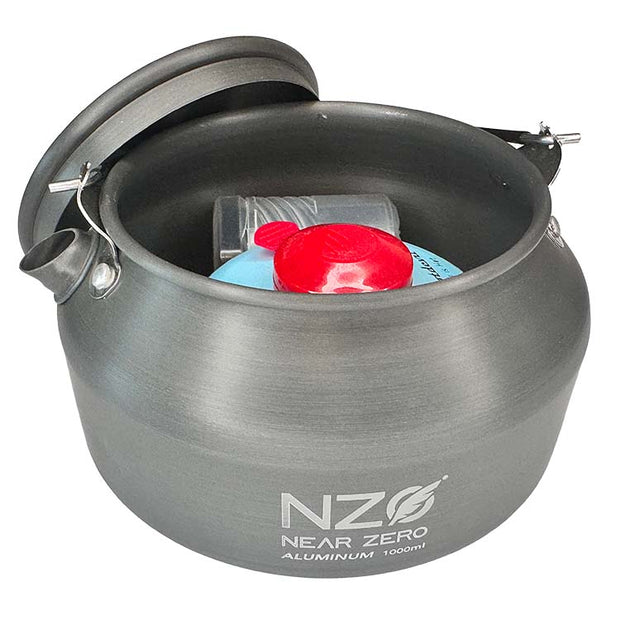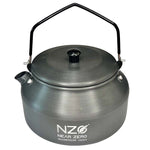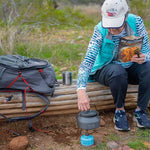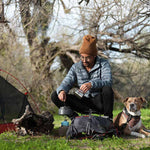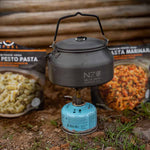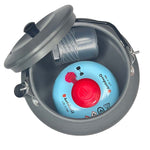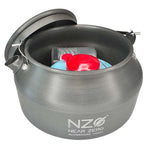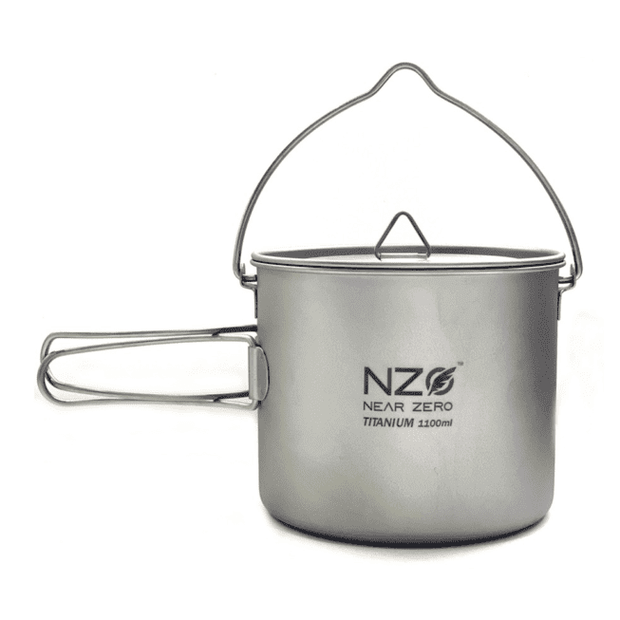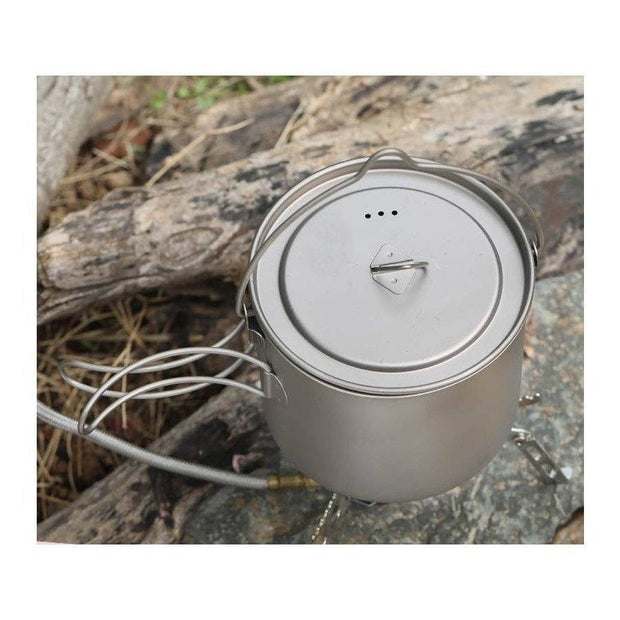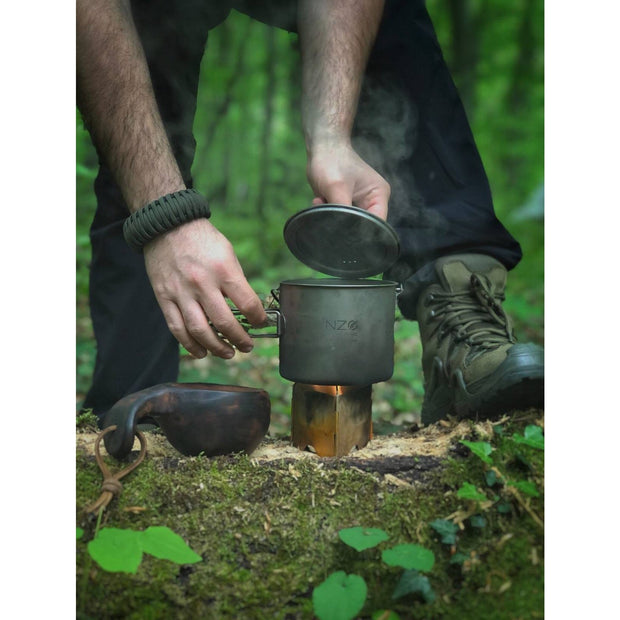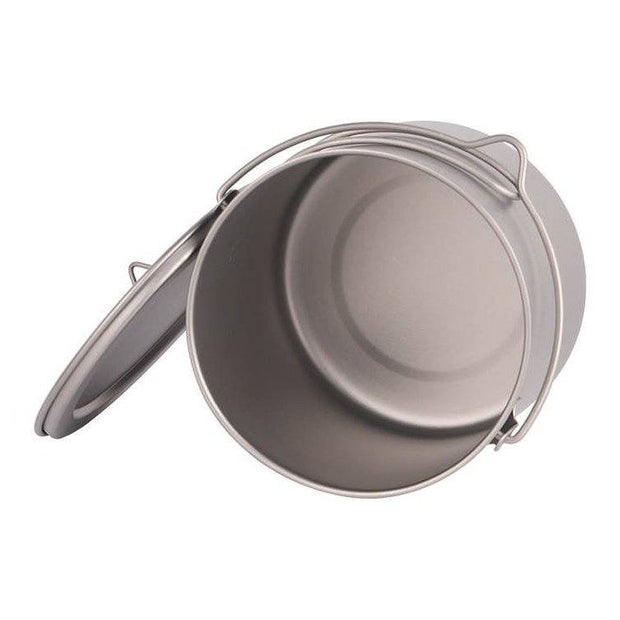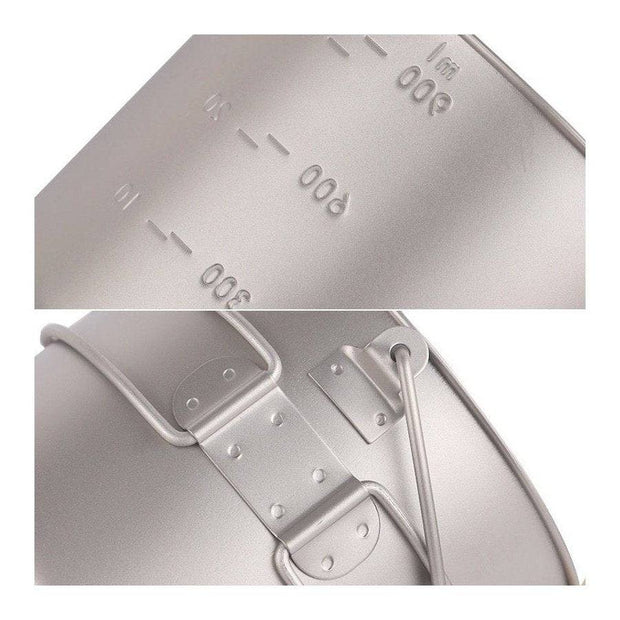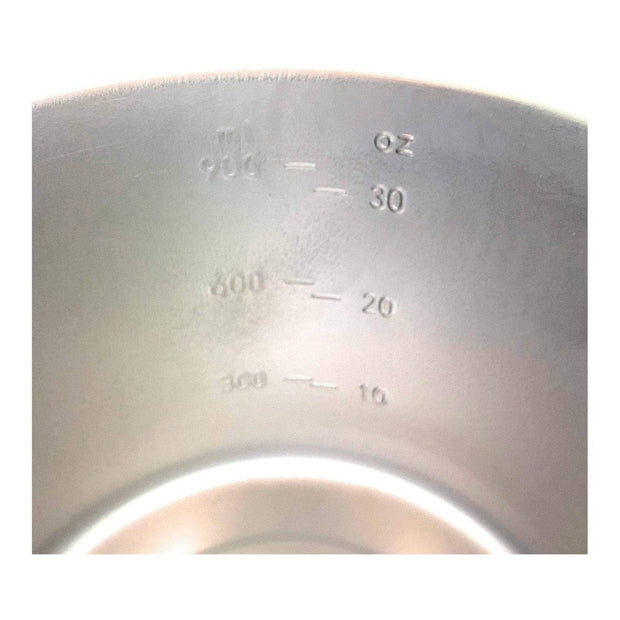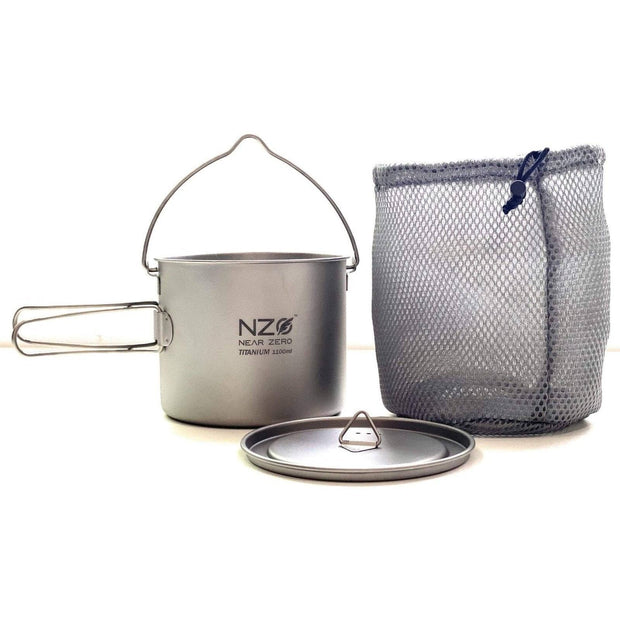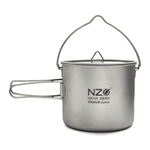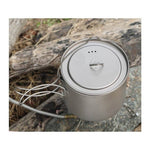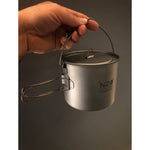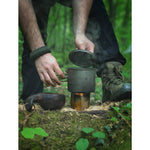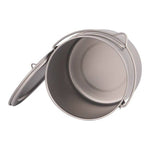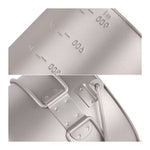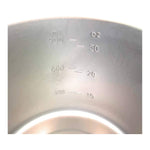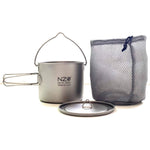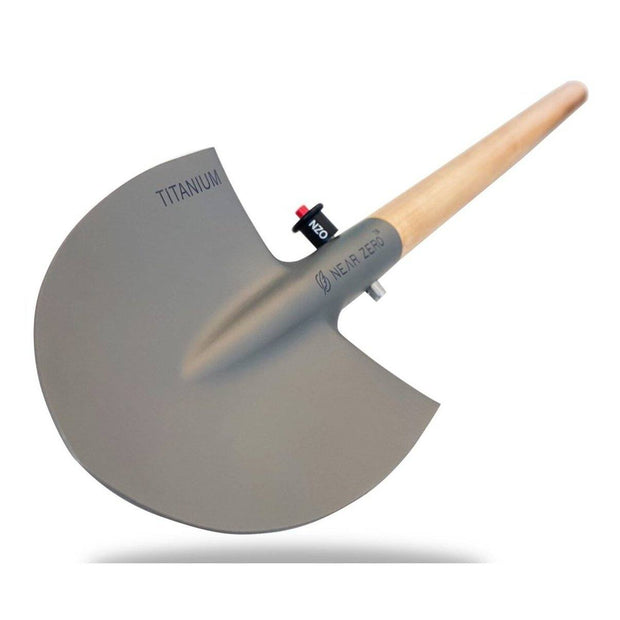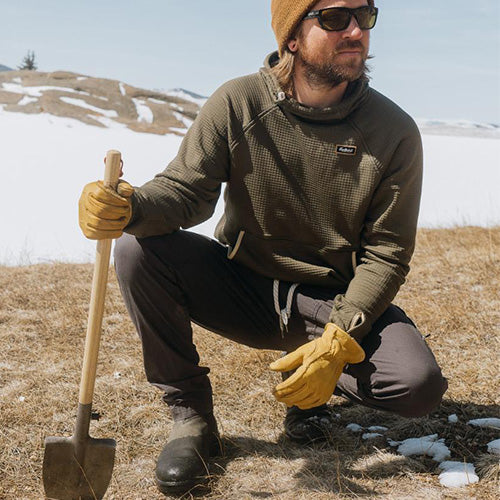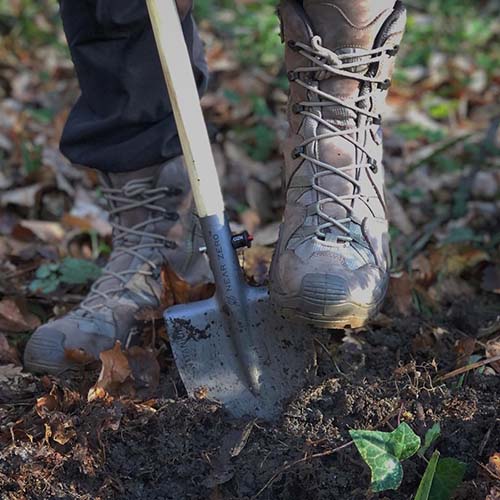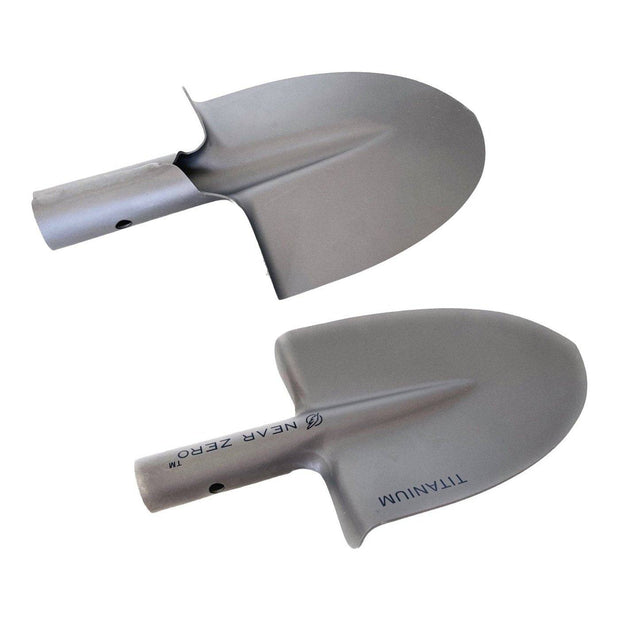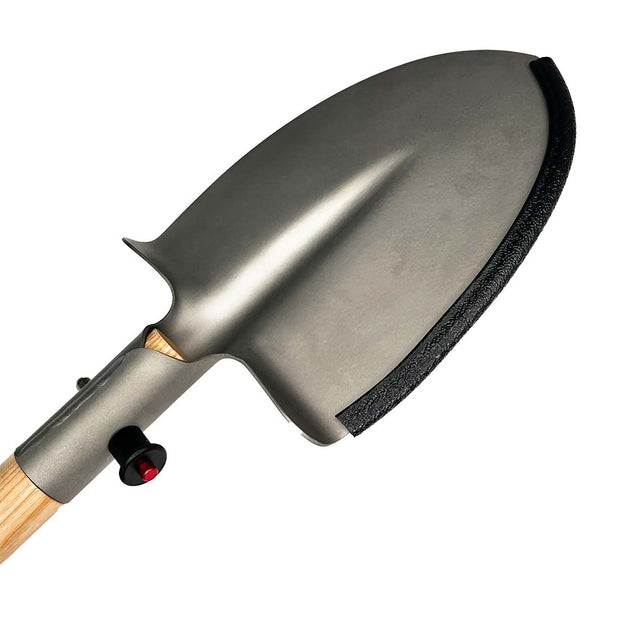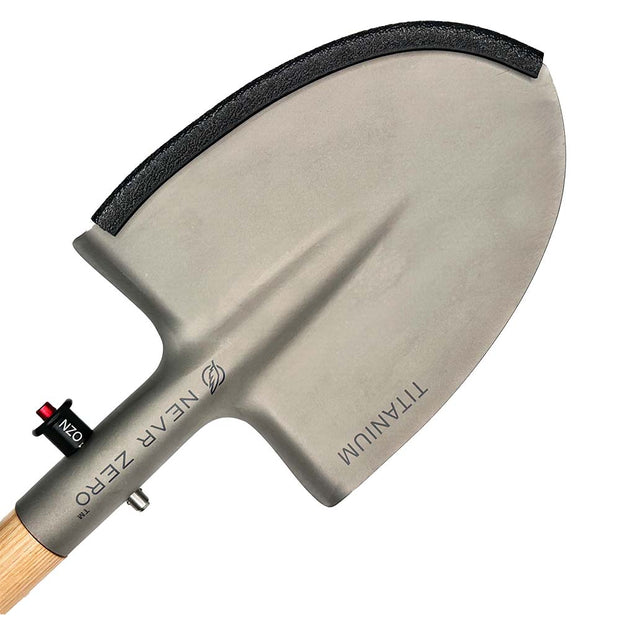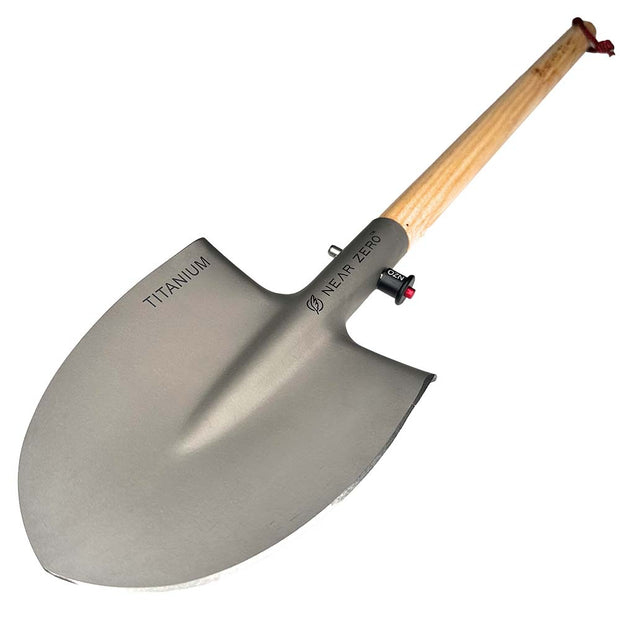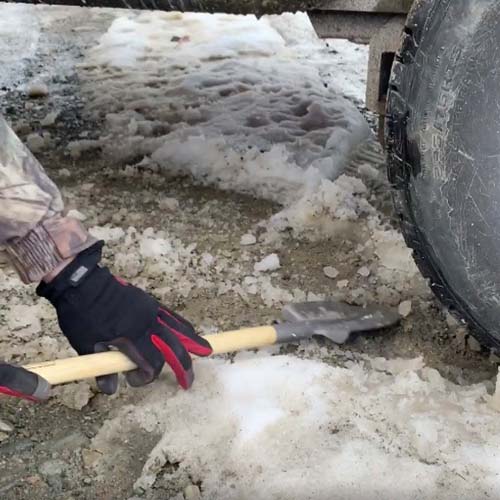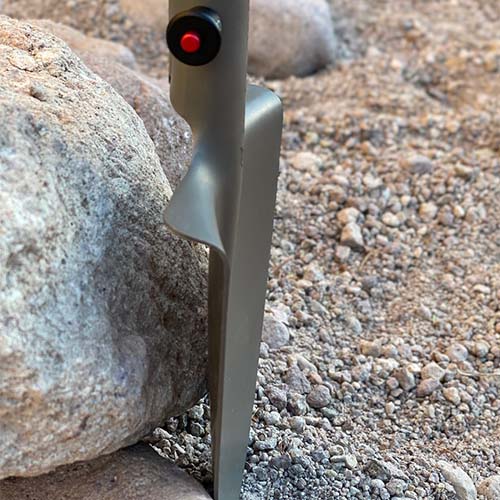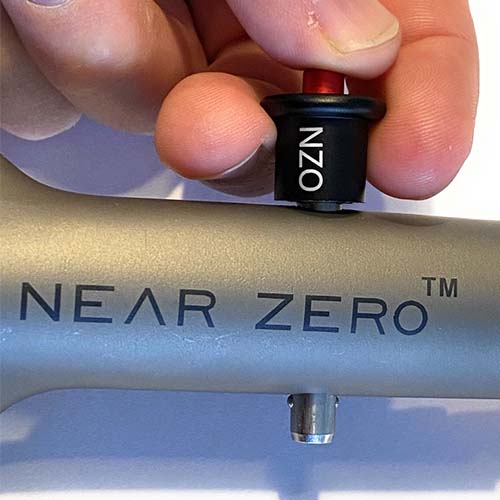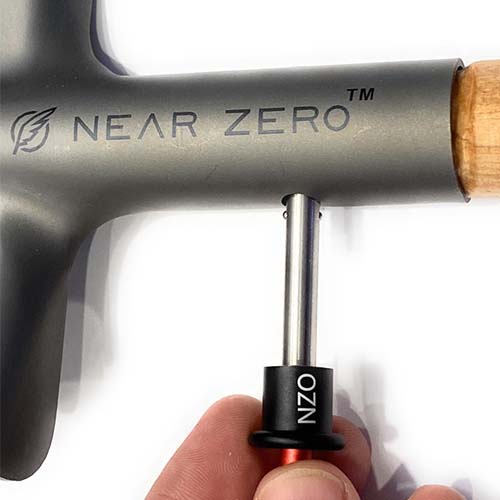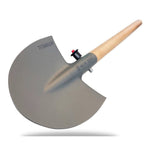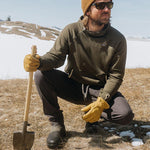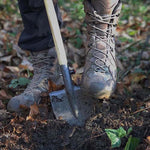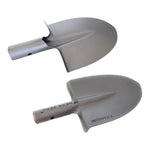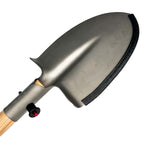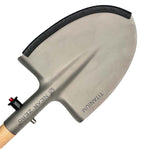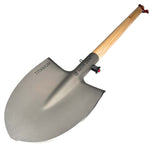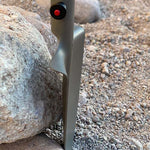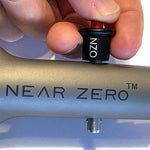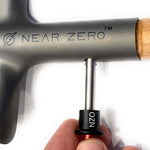 Why Near Zero?
Near Zero takes the guesswork out of backpacking by providing a simplified approach to camping with ready-to-go lightweight outdoor backpacking bundles, all designed to maximize comfort and optimize weight distribution.
Shop here
Near Zero is now partnered with
Leave No Trace!
Leave No Trace is a 501(c)(3) non-profit organization providing Leave No Trace programs, education, training and outreach in all 50 states and more than 100 countries around the globe. Utilizing the power of science, education for all, and stewardship to support and protect nature, Leave No Trace is on a mission to ensure a sustainable future for the outdoors and the planet.
Where Else to Buy Near Zero Products
testimonials
The DEAN - Comparable to the Osprey Exos 58
Comparable to the Osprey Exos 58 which is considered an ultralight pack & preferred for thru hikes. I've been hiking over 20yrs in all types of terrain so here is my experience with the NearZero.

This pack provides support, adjustable, has plenty of padding, ventilation & the right amount of external pockets that makes sense! The marked compartments is helpful to keep your pack balanced, organized & removable. It's def a brilliant guide for those who are still learning how to pack or just suck at it ;)

The exterior shell is a tough & did very will through thorny brush. I LOVE the option of getting inside the main compartment either by the rolled top or front zipper that allows you to fold back the entire face without dumping your stuff just to get to it.
Tatum
-
Amazon Customer Review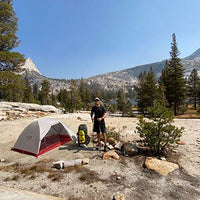 Exactly what I was looking for
"Backpacked through Yosemite National Park California as well as upper and lower Cathedral Lakes. The two person tent was absolutely awesome , lightweight, quality made, amount of space, easy set up/break down, storage, and affordable was exactly what I was looking for. Compared to other brands out there, the Near Zero 2 person tent definitely satisfies all my needs."
Gabriel Moreno
-
California Backpacker
Awesome gear!
"Just back from a rainy 5 day trek in the Sawtooth Wilderness, Idaho and used the Near Zero 2 person backpacking tent and sleeping bag/quilt. I was impressed with the quality of stitching, zippers, fabrics and the "near zero" weight!  Loved the extra double vestibule space and 3 storage pockets inside.  No leaks or problems at all.  I had previously been using a smaller tent that I paid $450 for. And loved the extra foot space of the bag, compared to my previous mummy bag. I'll be using these Near Zero products on my trips from now on!  What awesome equipment!"
Ryan Brown
-
Avid Backpacker
Best tent for the money, will buy many more
"I was looking for a lightweight tent that still had poles and this is the only one that fit what I was looking for. Once it arrived I set it up and it is amazing. Love the look they way it only uses one pole color coating where the poles connect to the tent…Five stars all the way."
David Williams
-
Amazon Customer Review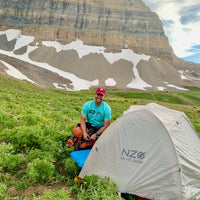 Thank you Near Zero!
"Thank you, Near Zero! For years I've been hoping for a lower-cost option to the lightweight gear I've known is ideal for backpacking but always seems to be out of my price range. I've found the answer. My son and I enjoyed the first night in our Near Zero two-man tent, which was easy to set up, and our Near Zero pads and pillows inflated very quickly. Love the design of the tent and especially HOW LIGHT IT IS! Can't wait to use them again next weekend!"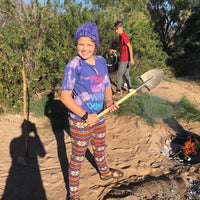 High Quality Products
"The Near Zero titanium shovel is surprisingly light and sturdy. It is easy to pack, unpack and use. Relieved to finally have a lightweight backpacking shovel that actually works. Happy to get rid of our other flimsy or heavy shovels."
Spencer Alldredge
-
Family Outdoorsman
Insanely Good Tent
"Had a few camping trips with the Near Zero 2-person tent and I can say this: it's insanely good. Set up process is just awesome. Much better than different Chinese "brands" and much cheaper than MSR/Nemo."
Alex Orshansky
-
Amazon Customer Review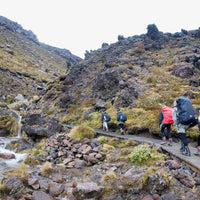 500 Miles Backcountry in New Zealand
"For three months, my husband and I, along with our five children (ages 8-14) backpacked throughout New Zealand doing all 10 Great Walks, a total of 500 miles. As we prepared for this feat, we knew that in order to be successful, we needed ultra lightweight, dependable and versatile equipment for our children. Hands down, the best piece of equipment we bought was the Near Zero sleeping bag. Not only were the bags compact and lightweight (weighing just 1 pound), they also were warm and comfortable in the backcountry."
Annie Ballard
-
World Family Traveler